Old Masters, Young Talent
World-class music on your doorstep. LMP are joined by Howard Shelley and Soma Balázs-Piri for the season opening concert at St John's.
7PM, SATURDAY 12 OCTOBER
Piano Explored Returns!
The first concert in the 2019/20 lunchtime Piano Explored series at St John's Smith Square starts with Mozart's magnificent C major piano concerto.
1.05PM, WEDNESDAY 2 OCTOBER
LMP Podium
Interactive, dynamic leadership training sessions for businesses
LMP Podium is a groundbreaking initiative that uses the classical orchestra as a powerful metaphor for leadership and teamwork.
Forthcoming
Concerts
2019/20 with London Mozart Players
LMP returns to Fairfield Halls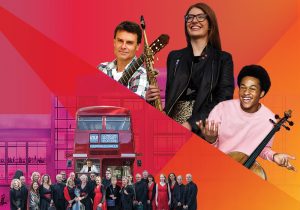 Classical music is back in the heart of Croydon with a whole new season of LMP concerts at Fairfield Halls.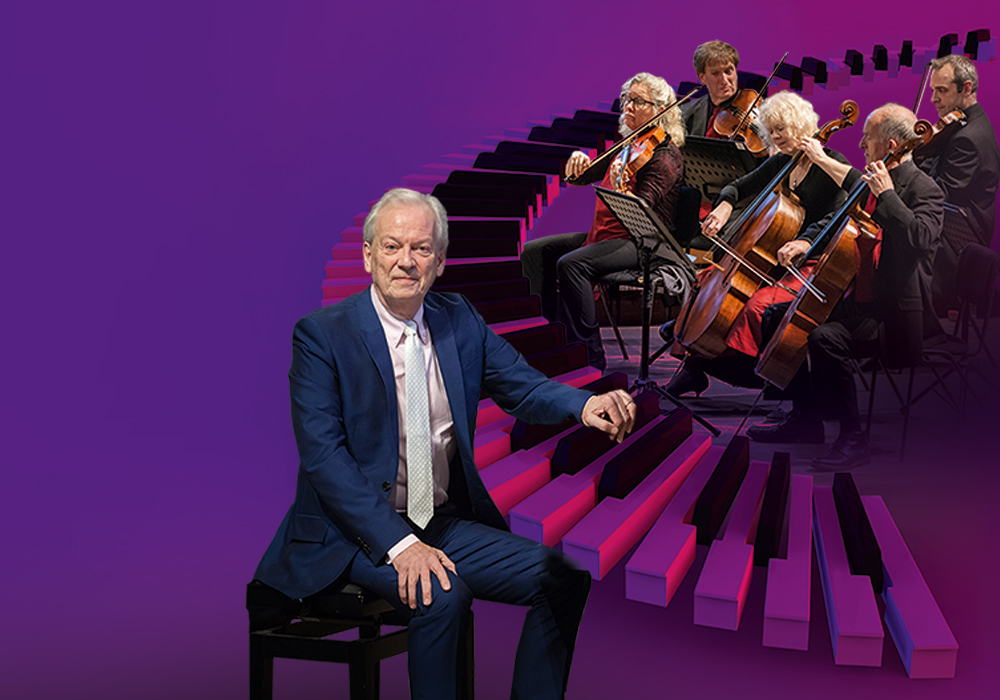 LMP celebrates Howard Shelley's 70th birthday with his eclectic choice of piano concertos – the perfect lunch-break!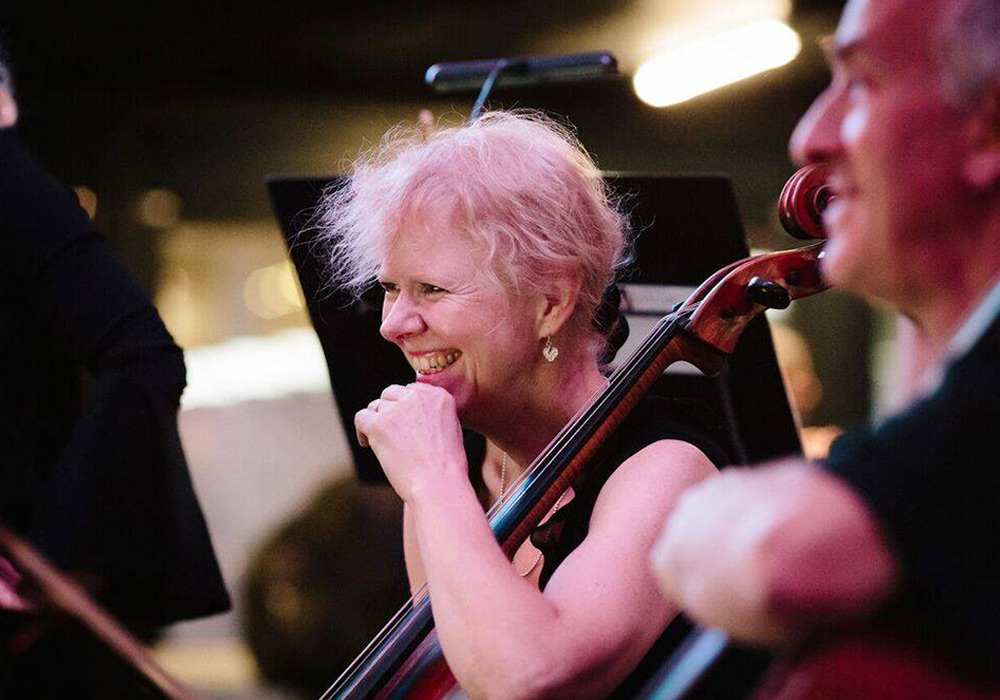 Join an active community of music lovers and enjoy exclusive access to the players, discounted tickets and many other benefits.