Fanfare for Fairfield
After a three-year refurbishment of Croydon's superb, acoustic-perfect venue, LMP are finally back at Fairfield for the Opening Gala concert!
7,30PM, 18 SEPTEMBER 2019
LMP Podium
Interactive, dynamic leadership training sessions for businesses
LMP Podium is a groundbreaking initiative that uses the classical orchestra as a powerful metaphor for leadership and teamwork.
A New Season
of Concerts
2019/20 with London Mozart Players
2019/20 at Fairfield Halls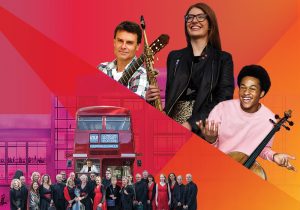 Classical music is back in the heart of Croydon with a whole new season of LMP concerts at Fairfield Halls.
The 2018/19 Season at SJUN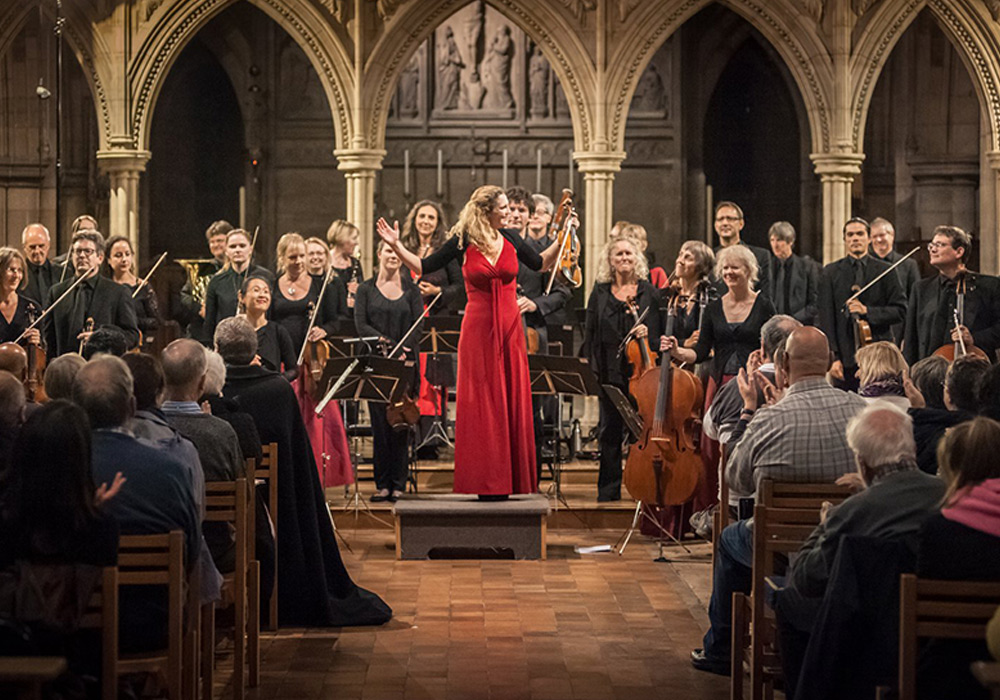 See the LMP perform at their resident home, the stunning church of St John the Evangelist.
Forthcoming Concerts 2019/20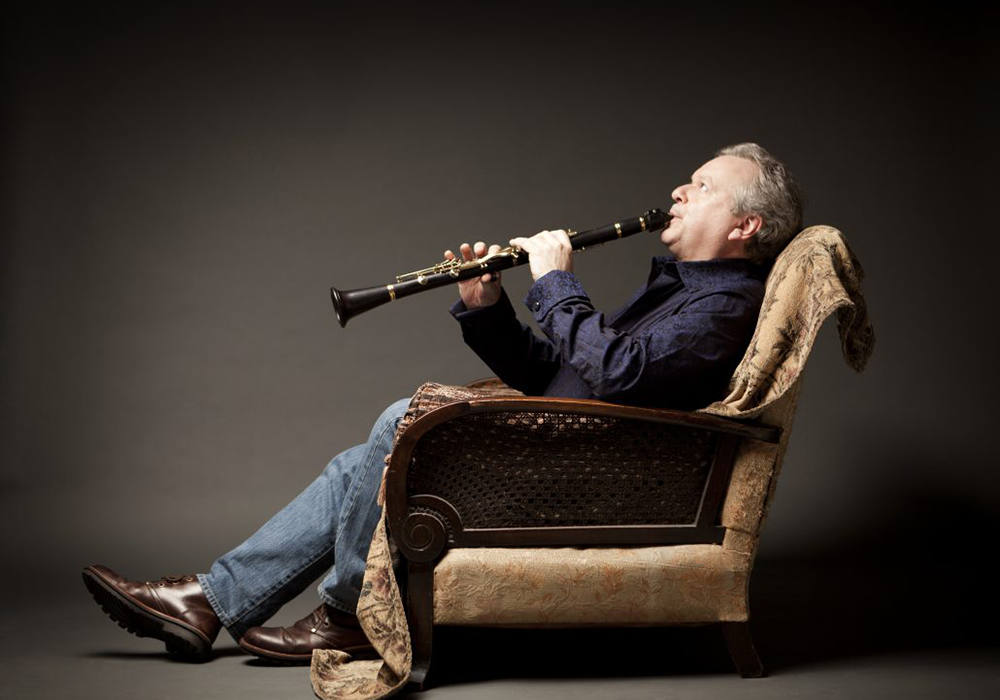 Our most exciting season of programming yet – Join LMP for a year of creative collaboration & musical excellence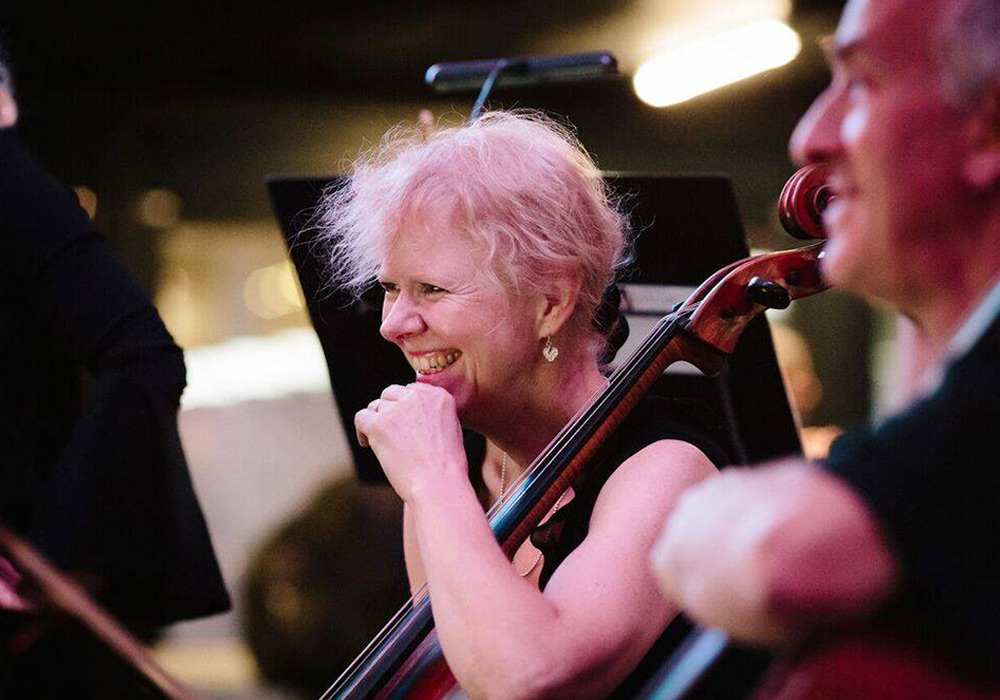 Join an active community of music lovers and enjoy exclusive access to the players, discounted tickets and many other benefits.