A Midsummer Night in SE19
Be transported to the Bard's forest glade – A riotous evening full of fizz, fiddles and fun!
SATURDAY 22ND JUNE, 7PM
St John the Evangelist, Upper Norwood
Fanfare for Fairfield
After a three-year refurbishment of Croydon's superb, acoustic-perfect venue, LMP are finally back at Fairfield for the Opening Gala concert!
7,30PM, 18 SEPTEMBER 2019
The 2018/19 70th Birthday Season
A season of world-class soloists & exciting creative collaborations
In our 70th year, we've created a series of concerts across the country that reflect the orchestra's distinguished legacy
Fairfield Opening Gala Concert
18 September 2019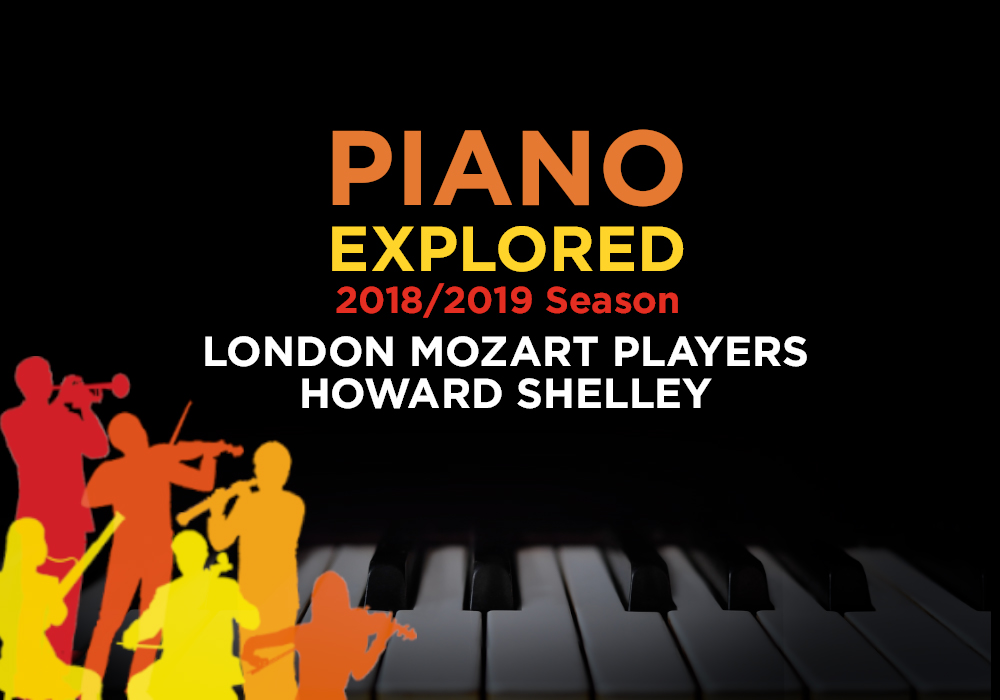 LMP's innovative orchestral lunchtime concert series with Howard Shelley returns to St John's Smith Square
The 2018/19 Season at SJUN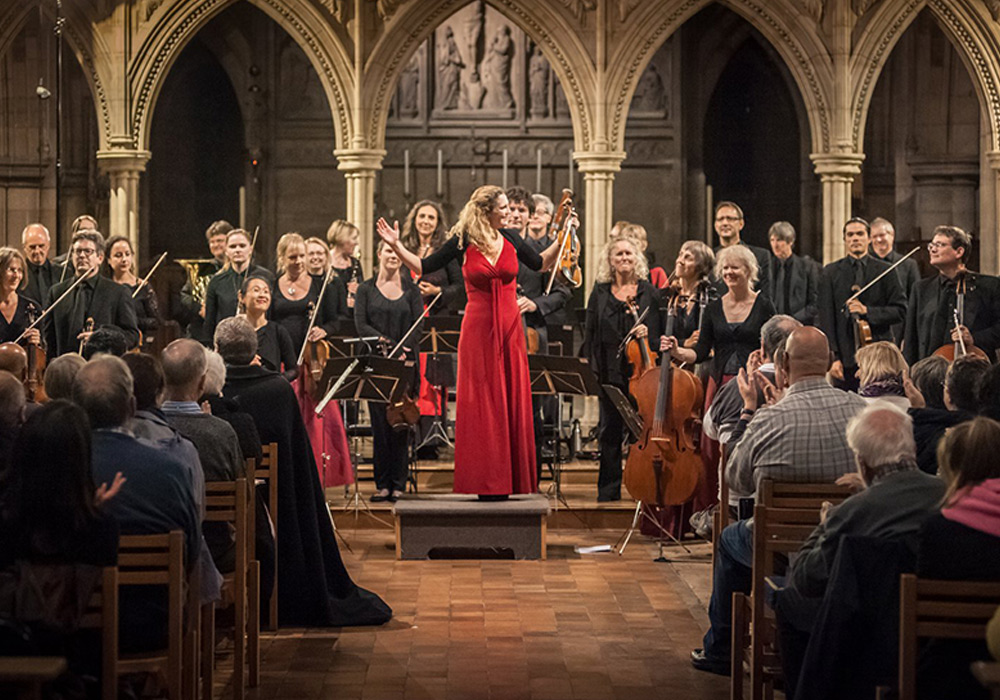 See the LMP perform at their resident home, the stunning church of St John the Evangelist.
Forthcoming Concerts 2019/20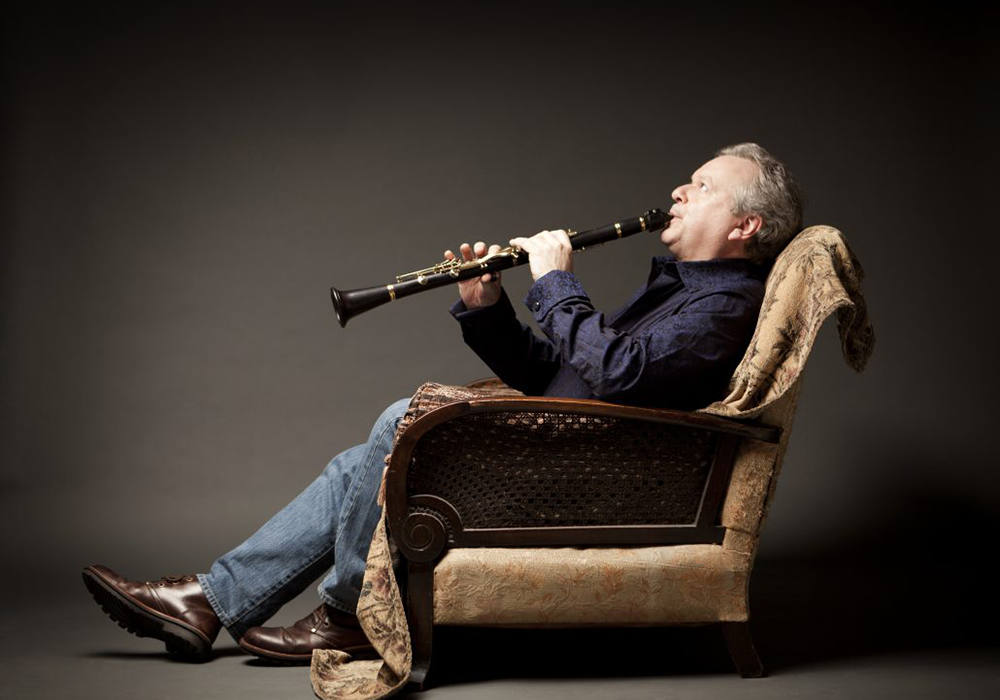 Our most exciting season of programming yet – Join LMP for a year of creative collaboration & musical excellence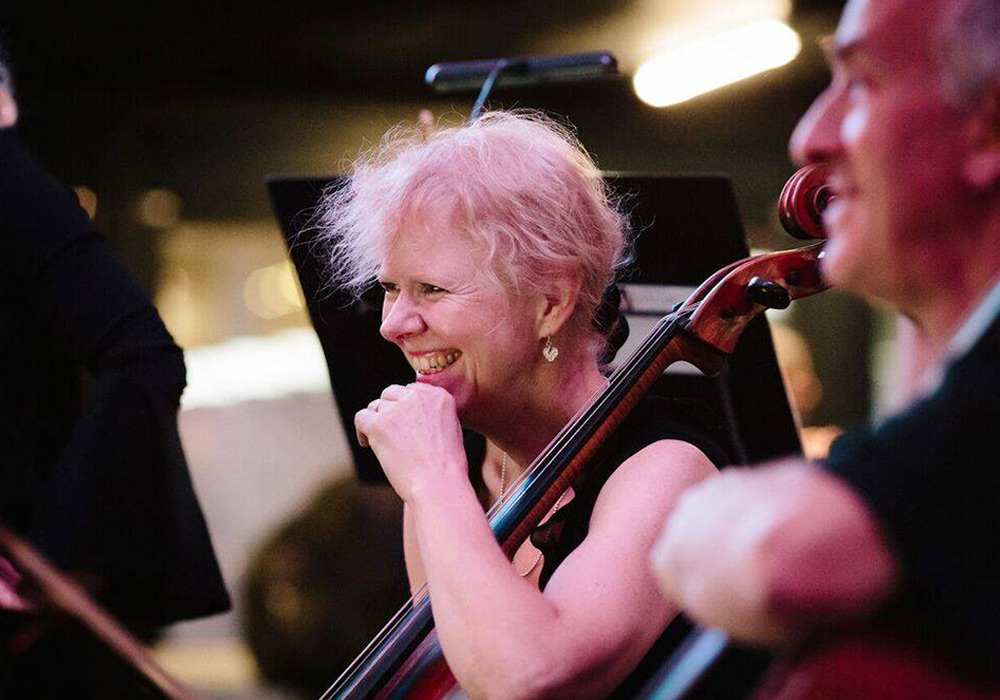 Join an active community of music lovers and enjoy exclusive access to the players, discounted tickets and many other benefits.