Raphael Wallfisch & LMP
Virtuoso cellist Raphael Wallfisch joins the LMP for an evening of sublime genre-spanning music that showcases two masterpieces of the cello repertoire.
7.30PM, THURSDAY 30 JANUARY
Five Concertos
in One Day
Howard Shelley OBE & LMP perform all five Beethoven Piano Concertos in one afternoon to mark Howard's 70th birthday
SUNDAY 8 MARCH 2020, St John's Smith Square
Chopin Unpacked
A concert dedicated to giving the whole local community access to the best in classical music, pianist Howard Shelley brings Chopin's colourful Piano Concerto No.1 to SE19.
7PM, SATURDAY 1 FEBRUARY
LMP Podium
Interactive, dynamic leadership training sessions for businesses
LMP Podium is a groundbreaking initiative that uses the classical orchestra as a powerful metaphor for leadership and teamwork.
Jess Gillam
& LMP Tour
July 2020
Tickets go on sale 31st January 
LMP returns to Fairfield Halls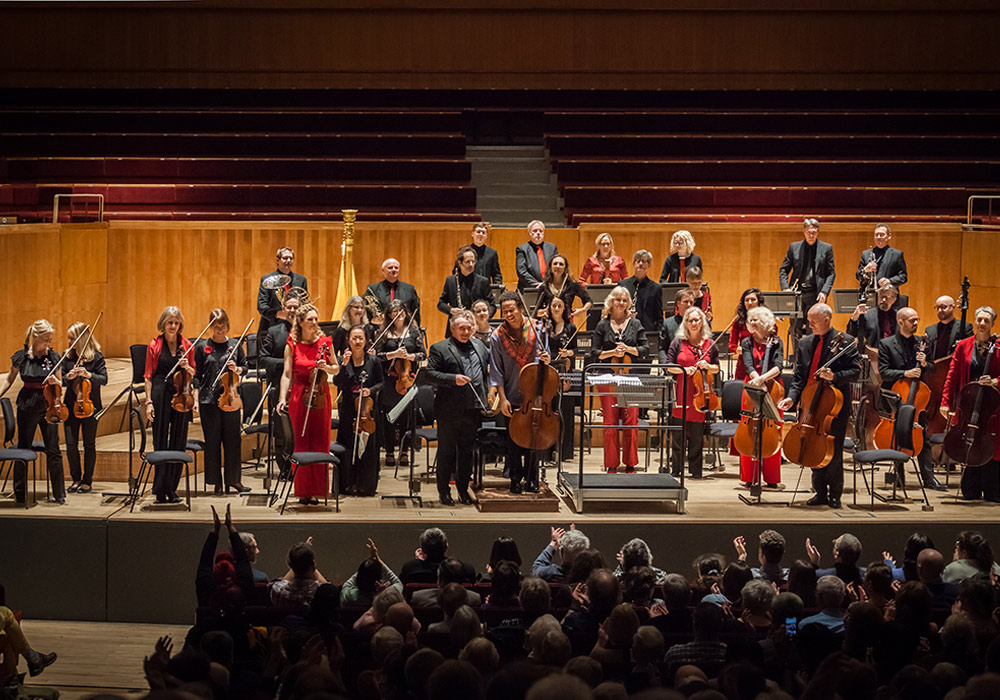 Classical music is back in the heart of Croydon with a whole new season of LMP concerts at Fairfield Halls.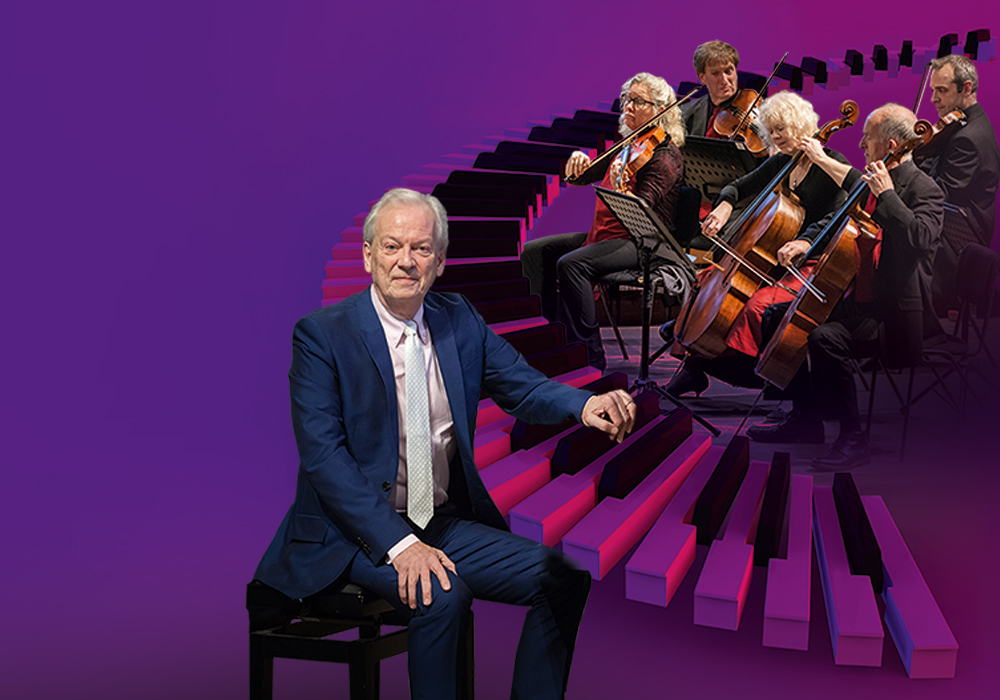 LMP celebrates Howard Shelley's 70th birthday with his eclectic choice of piano concertos – the perfect lunch-break!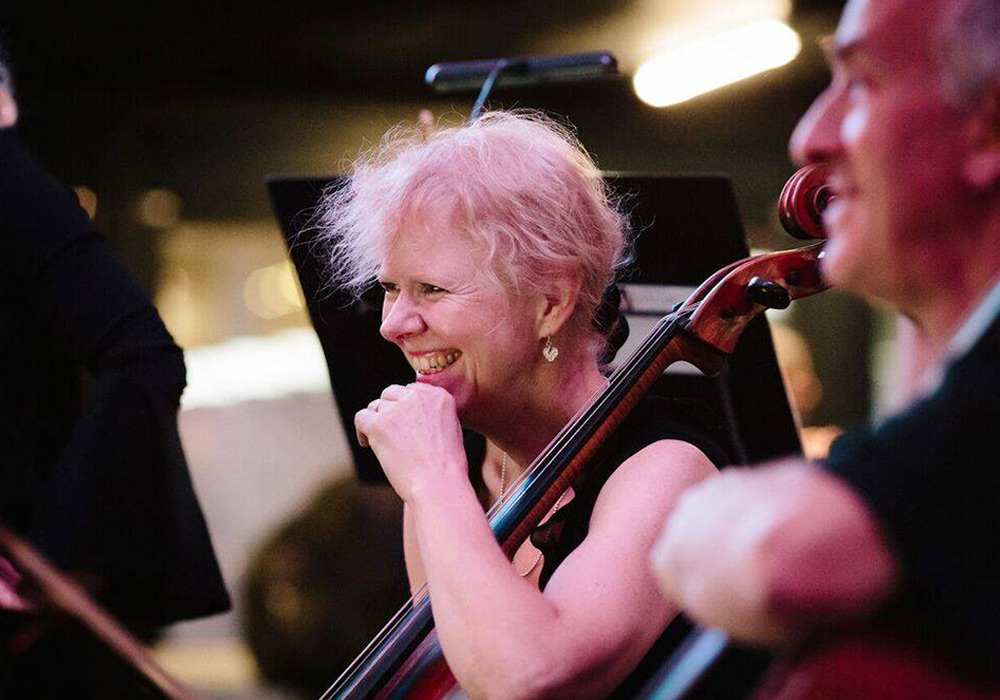 Join an active community of music lovers and enjoy exclusive access to the players, discounted tickets and many other benefits.