100 Early-bird tickets available
A witty retelling of Shakespeare's A Midsummer Night's Dream accompanied by Mendelssohn's incidental music. Tickets are now on sale!
SATURDAY 22ND JUNE, 7PM
St John the Evangelist, Upper Norwood
Free Children's Concert
Our award-winning #LMPOnTheMove series returns to Croydon's libraries to tell the enchanting story of Prokofiev's 'Peter and the Wolf'
28TH-30TH MAY, 2019
The 2018/19 70th Birthday Season
A season of world-class soloists & exciting creative collaborations
In our 70th year, we've created a series of concerts across the country that reflect the orchestra's distinguished legacy
Hire the LMP
This world-class ensemble is available to hire for concerts, recordings, corporate or private, events, and education or community projects
Masters Loved and Lost
Howard Shelley joins LMP for a Sunday afternoon concert reminiscent of our launch concerts in 1949, with a programme of Mozart, Beethoven & Hummel.
SUNDAY 9TH JUNE, 3.00PM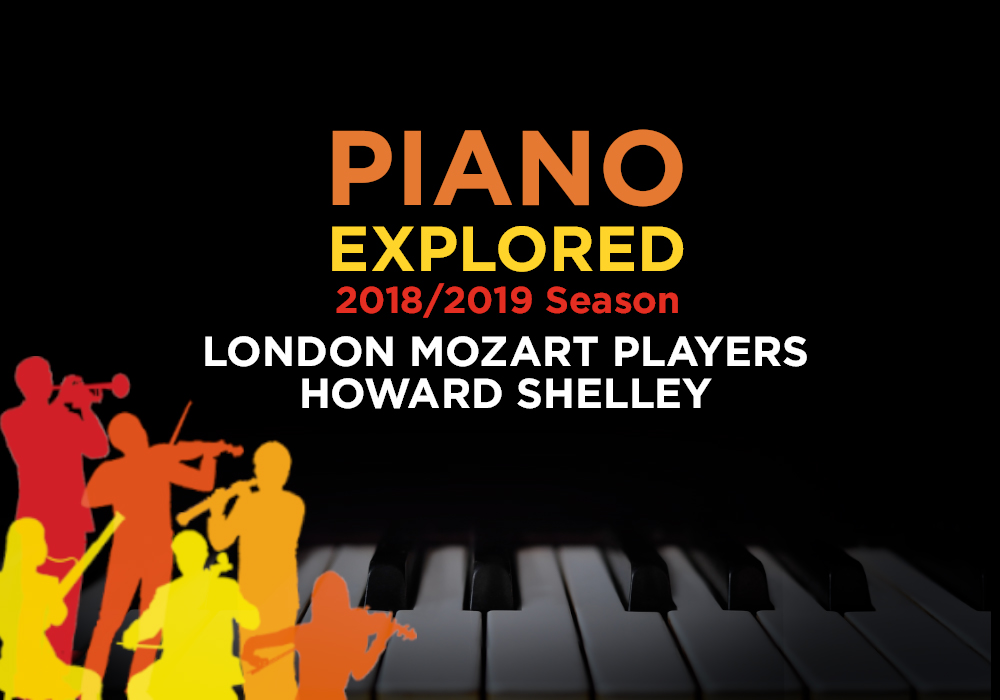 LMP's innovative orchestral lunchtime concert series with Howard Shelley returns to St John's Smith Square
The 2018/19 Season at SJUN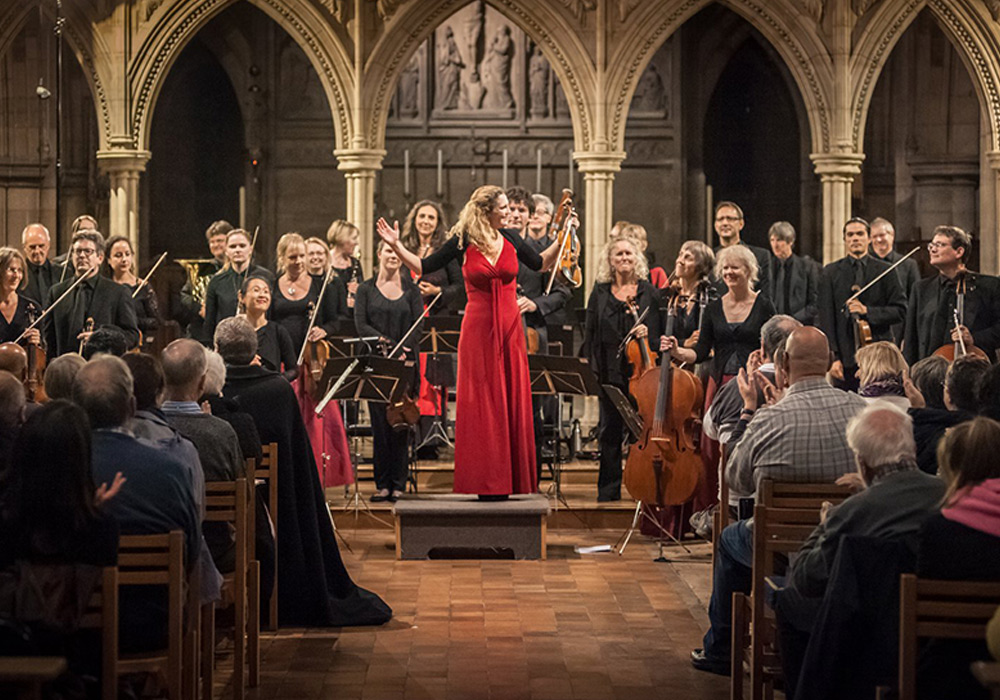 See the LMP perform at their resident home, the stunning church of St John the Evangelist.
Forthcoming Concerts 2018/19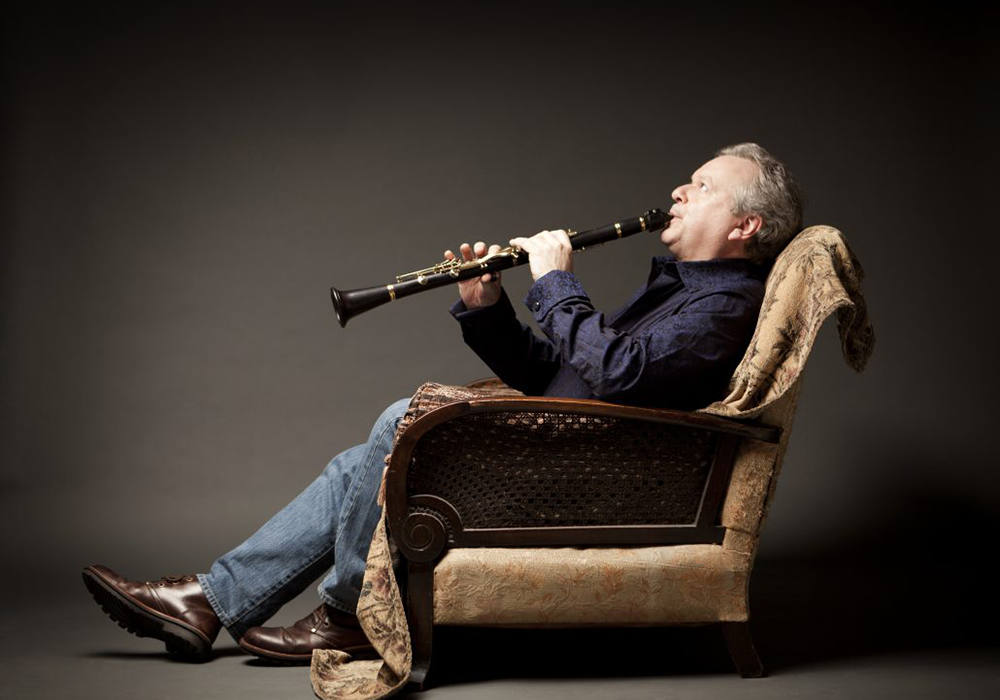 Our most exciting season of programming yet – Join LMP for a year of creative collaboration & musical excellence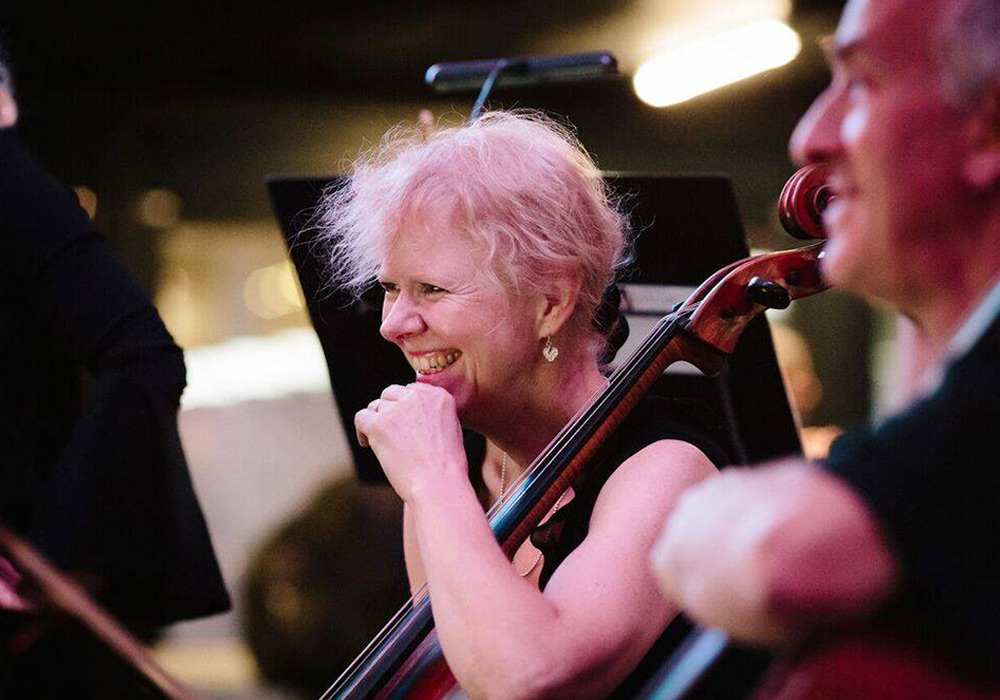 Join an active community of music lovers and enjoy exclusive access to the players, discounted tickets and many other benefits.