The 2018/19 70th Birthday Season
A season of world-class soloists & exciting creative collaborations
In our 70th year, we've created a series of concerts across the country that reflect the orchestra's distinguished legacy
Sounds of the Silver Screen
LMP bring the magic of the movies to Upper Norwood in a matinee concert featuring soundtracks by some of the world's greatest composers
SUNDAY 18TH NOVEMBER, 4.00PM
Hire the LMP
This world-class ensemble is available to hire for concerts, recordings, corporate or private, events, and education or community projects
70th Birthday Appeal
Help define the future of the London Mozart Players
Support us in the next 70 years of music making by donating to our birthday appeal
Shostakovich & Haydn
The second concert in the 2018/19 Piano Explored, featuring Shostakovich's concerto for piano, trumpet and strings.
WEDNESDAY 14 NOVEMBER, 1:05PM
Birthday Appeal
Celebrating 70 years of outstanding live performance
We've launched an appeal to raise £100,000 to support the orchestra during its 70th anniversary season.
Piano Explored – New Series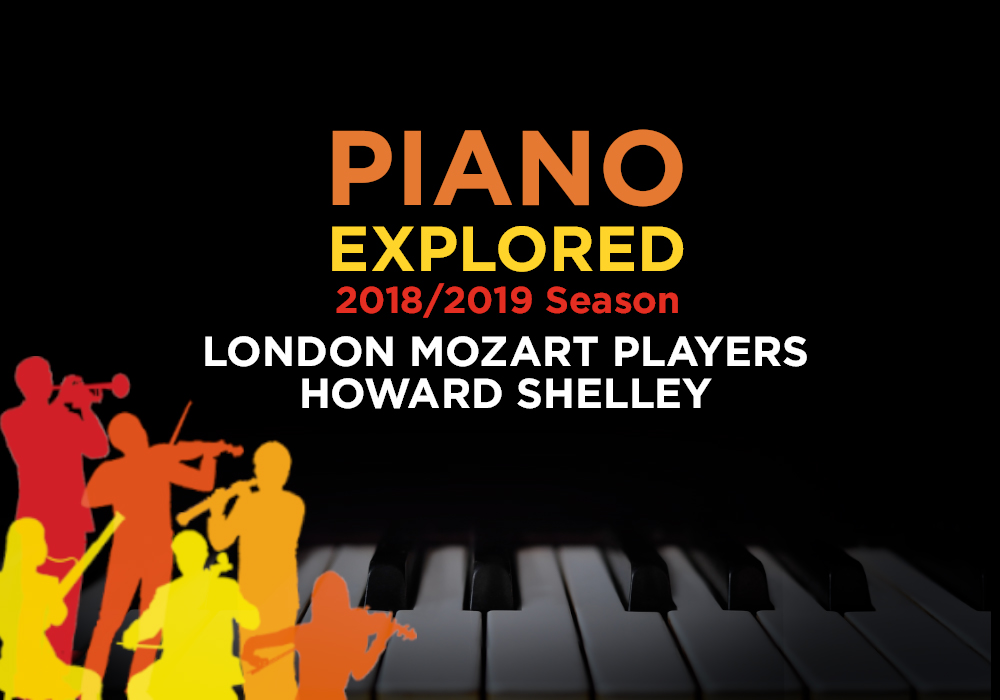 LMP's innovative orchestral lunchtime concert series with Howard Shelley returns to St John's Smith Square
The 2018/19 Season at SJUN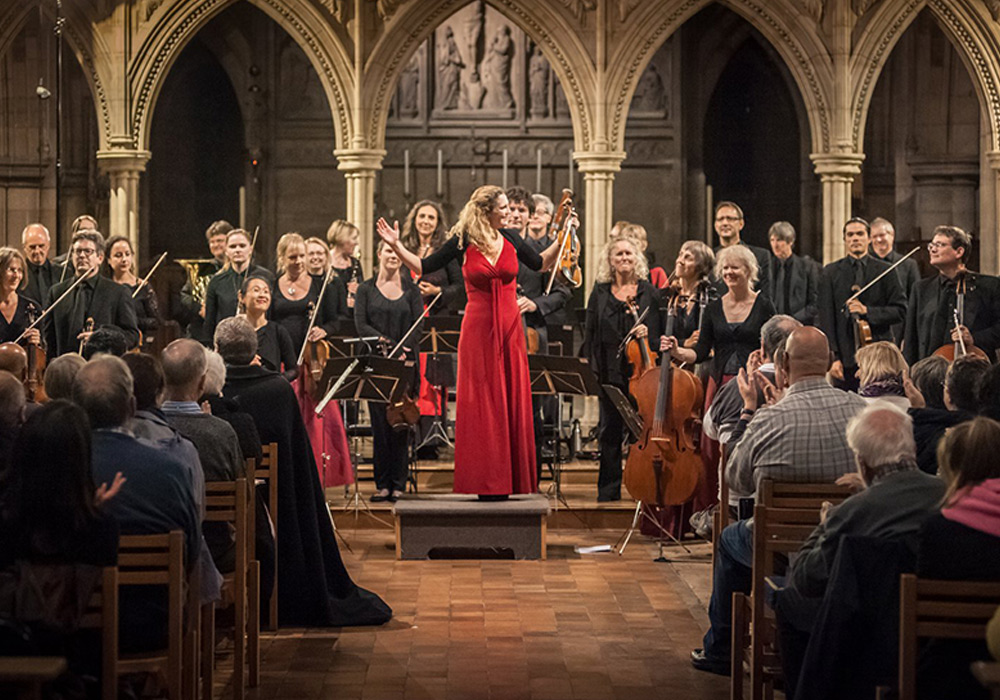 See the LMP perform at their resident home, the stunning church of St John the Evangelist.
Forthcoming Concerts 2018/19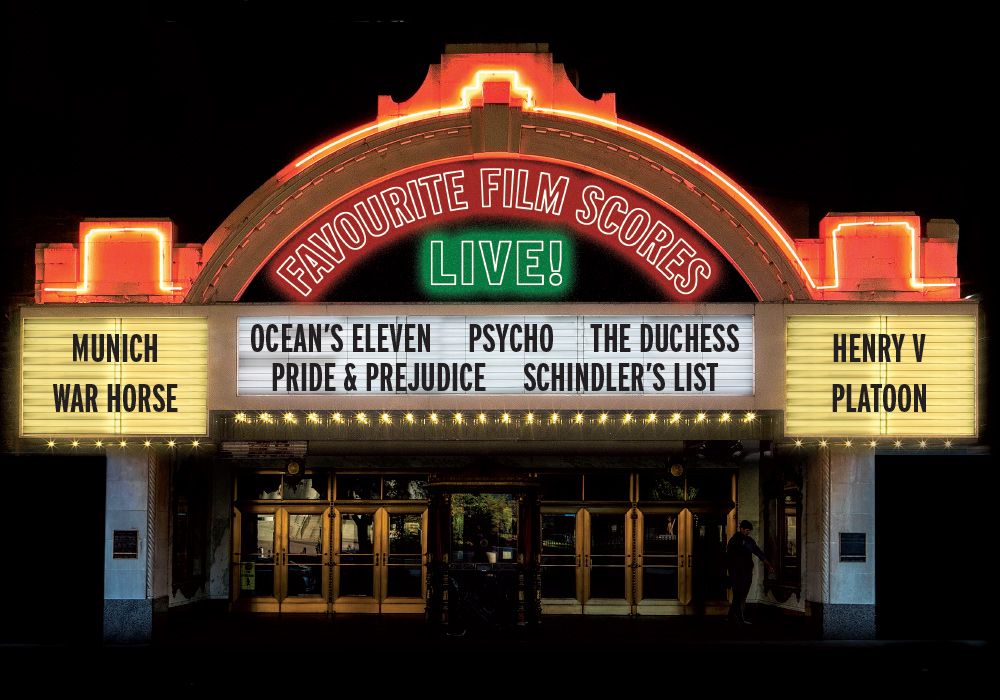 Our most exciting season of programming yet – Join LMP for a year of creative collaboration & musical excellence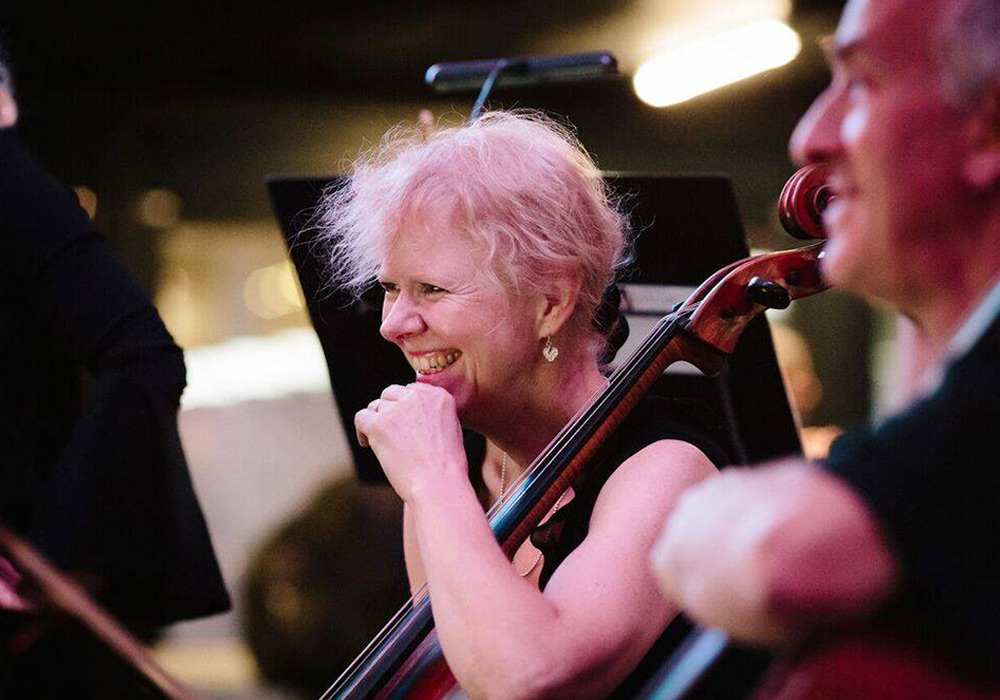 Join an active community of music lovers and enjoy exclusive access to the players, discounted tickets and many other benefits.