World-class music direct to your living room
Enjoy performances

by

LMP

musicians and associated artists virtually.
Help our musicians
The coming months of concert cancellations due to Coronavirus will have a huge impact on our musicians.
We are raising money through our 'At home with LMP' initiative. If you are able to give a small donation, your money will go towards compensating our wonderful musicians for the loss of income they will inevitably face.
LMP returns to Fairfield Halls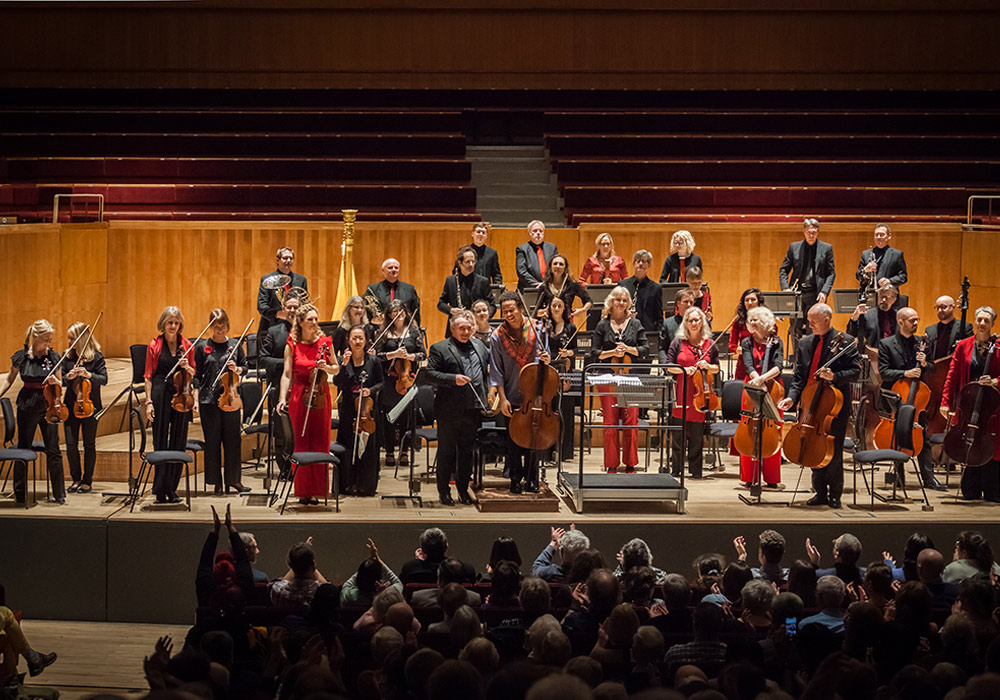 Classical music is back in the heart of Croydon with a whole new season of LMP concerts at Fairfield Halls.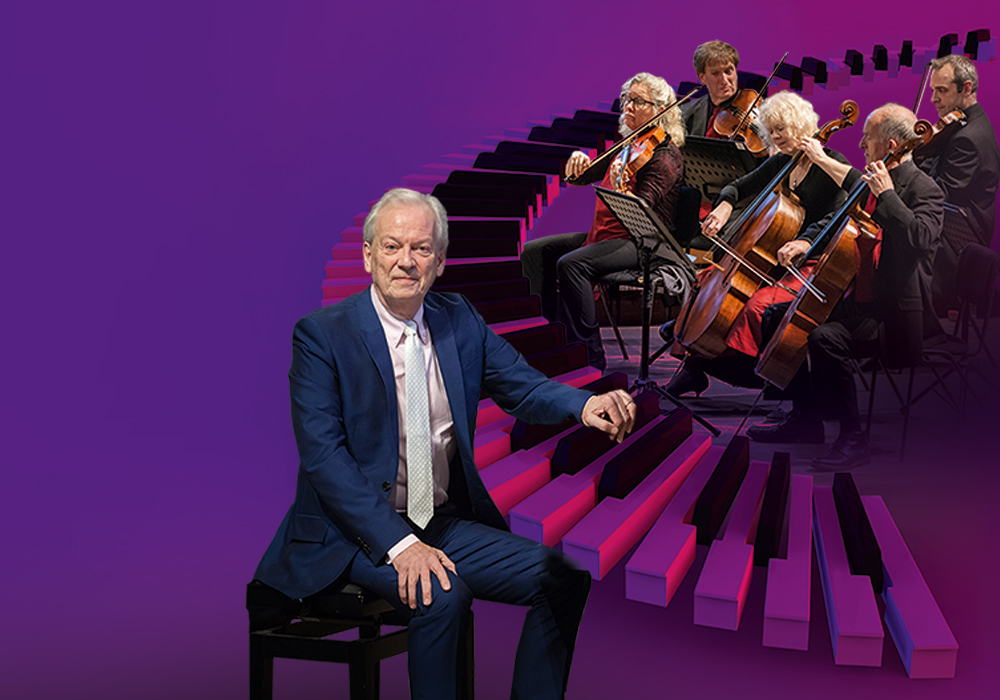 LMP celebrates Howard Shelley's 70th birthday with his eclectic choice of piano concertos – the perfect lunch-break!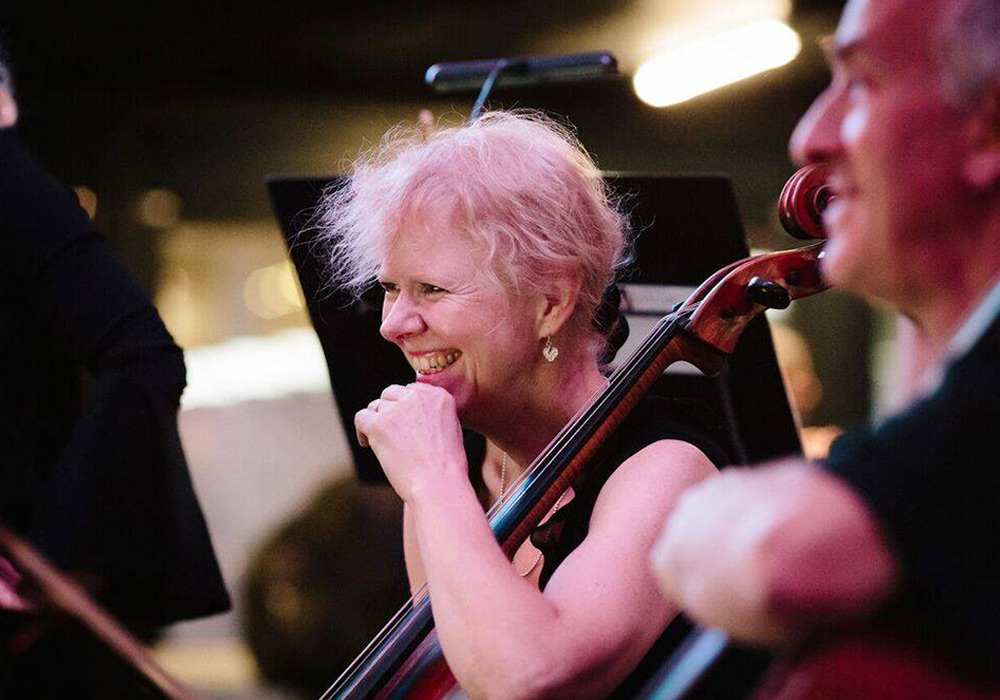 Join an active community of music lovers and enjoy exclusive access to the players, discounted tickets and many other benefits.