The MozART Connection
Two internationally renowned orchestras! LMP & The Amadeus Chamber Orchestra of Polish Radio perform side by side in an exciting programme that brings some continental flair to SE19.
7.30PM, SATURDAY 23 NOVEMBER
LMP by the sea
Our new residency in Hastings kicks off this November at the Opus Theatre, with  an exciting  programme of  concerts
7PM, SATURDAY 30 NOVEMBER
Piano Explored – Mendelssohn
Howard Shelley & LMP's popular lunchtime concert series at St John's Smith Square continues.
1.05PM, WEDNESDAY 6 NOVEMBER
LMP Podium
Interactive, dynamic leadership training sessions for businesses
LMP Podium is a groundbreaking initiative that uses the classical orchestra as a powerful metaphor for leadership and teamwork.
What's On
2019/20 with London Mozart Players
LMP returns to Fairfield Halls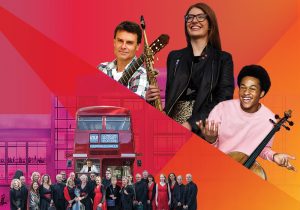 Classical music is back in the heart of Croydon with a whole new season of LMP concerts at Fairfield Halls.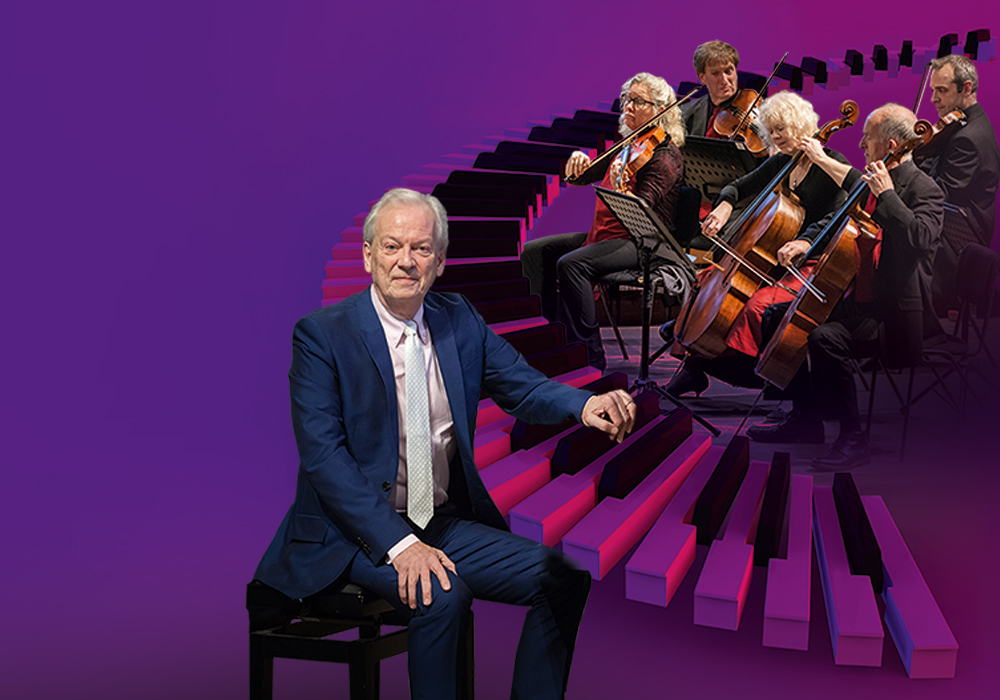 LMP celebrates Howard Shelley's 70th birthday with his eclectic choice of piano concertos – the perfect lunch-break!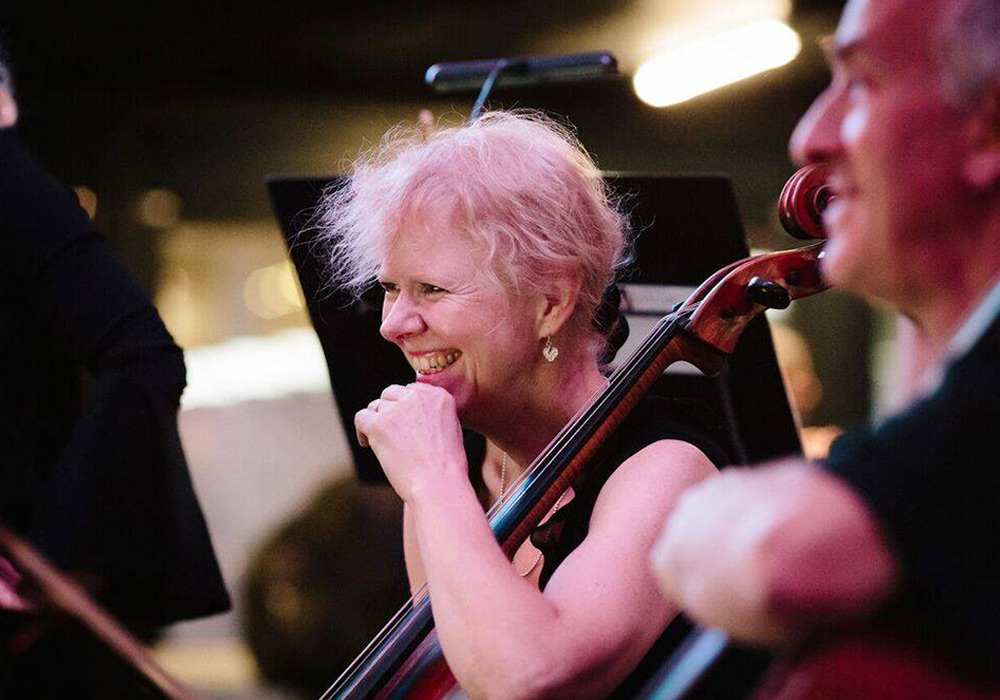 Join an active community of music lovers and enjoy exclusive access to the players, discounted tickets and many other benefits.