Mozart & Haydn Celebrating Genius
Howard Shelley joins LMP to direct core Mozart and Haydn repertoire reminiscent of the LMP 1949 launch programmes.
SUNDAY 31ST MARCH, 4.30PM
Mozart's Women
LMP welcome Jane Glover back to the conductor's podium for a concert dedicated to exploring the inspiring influence women had on Mozart's work.
THURSDAY 11TH APRIL, 7.30PM
St John's Smith Square, London
The 2018/19 70th Birthday Season
A season of world-class soloists & exciting creative collaborations
In our 70th year, we've created a series of concerts across the country that reflect the orchestra's distinguished legacy
Hire the LMP
This world-class ensemble is available to hire for concerts, recordings, corporate or private, events, and education or community projects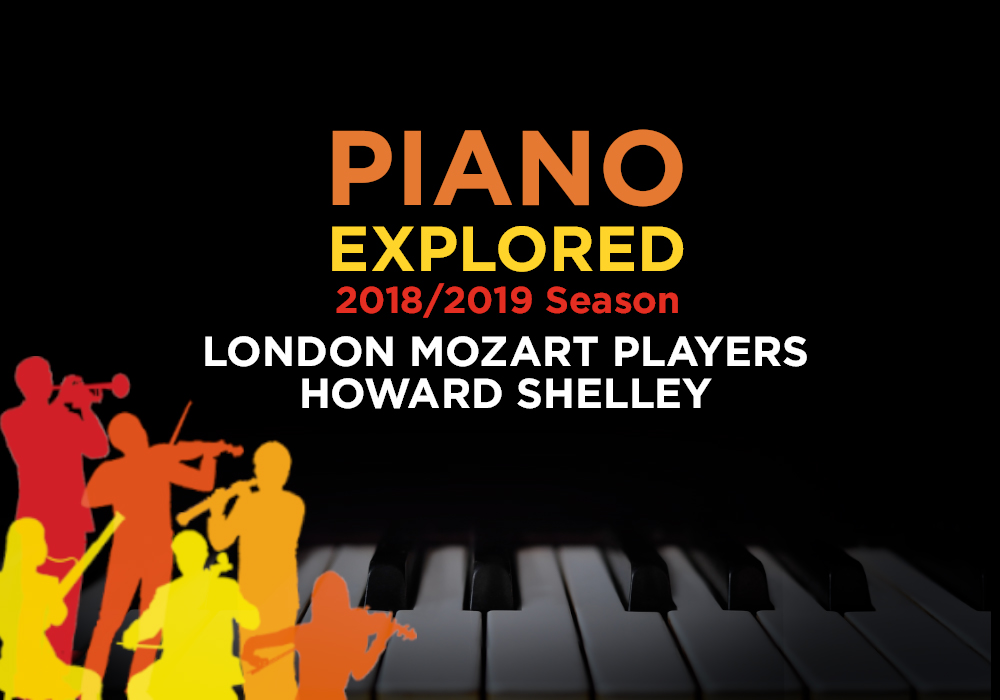 LMP's innovative orchestral lunchtime concert series with Howard Shelley returns to St John's Smith Square
The 2018/19 Season at SJUN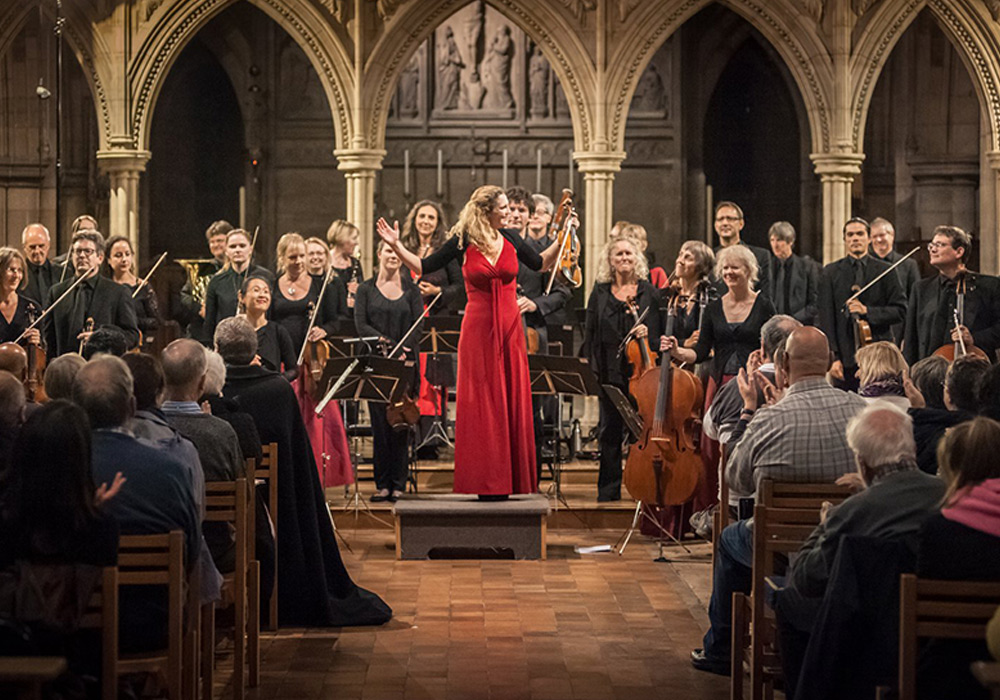 See the LMP perform at their resident home, the stunning church of St John the Evangelist.
Forthcoming Concerts 2018/19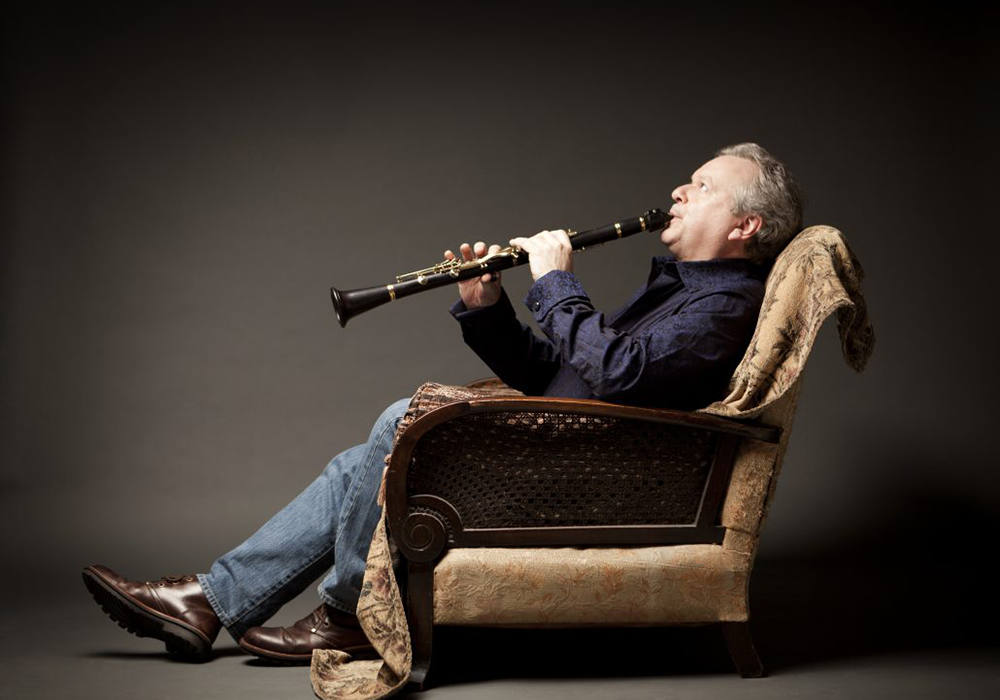 Our most exciting season of programming yet – Join LMP for a year of creative collaboration & musical excellence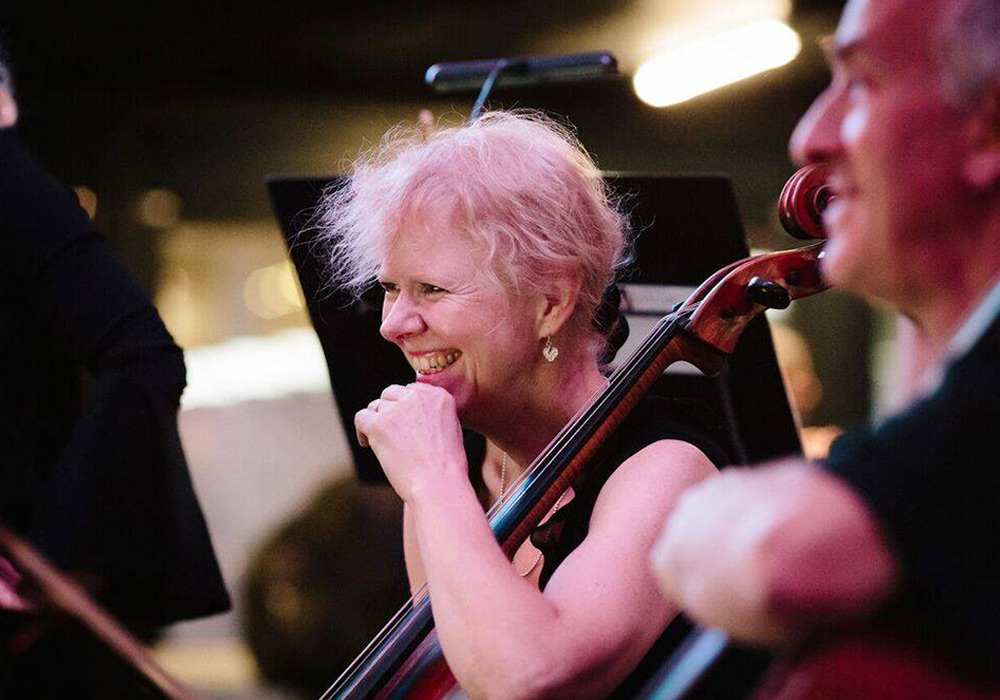 Join an active community of music lovers and enjoy exclusive access to the players, discounted tickets and many other benefits.