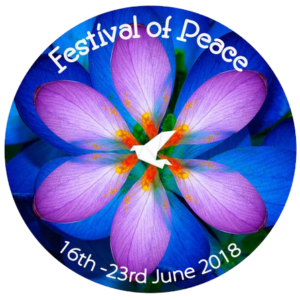 LMP's Anthem for Peace is a new work highlighting the role of music as a force for good and a vehicle for bringing people together – something that we need now more than ever. The work will feature a host of collaborators across classical, pop, hip-hop, grime and other genres, and of all ages, abilities and backgrounds.
The first major UK performance of the Anthem will take place next summer in Croydon's first Festival of Peace including local choirs, schools, music groups and artists.
Part of LMP's Harmony in Conflict programme commemorating the centenary of WW1 which also includes our 2014 commission: Jonathan Dove's 'For an Unknown Soldier'.