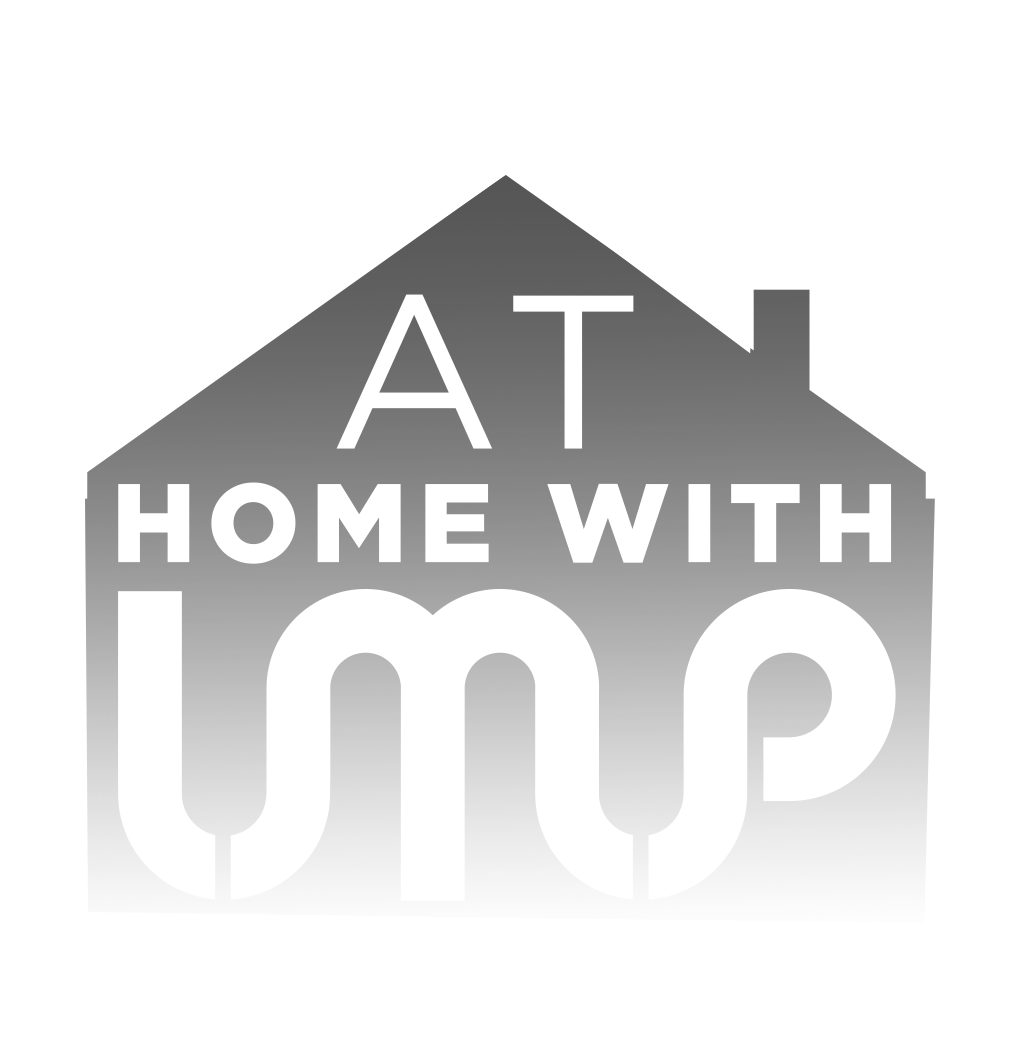 World-class music direct to your living room
Enjoy performances by LMP musicians and associated artists virtually. A daily stream of musical treats and live performances, as well as exclusive behind-the-scenes interviews and content for the whole family to keep the music playing through the pandemic.
Watch our latest performances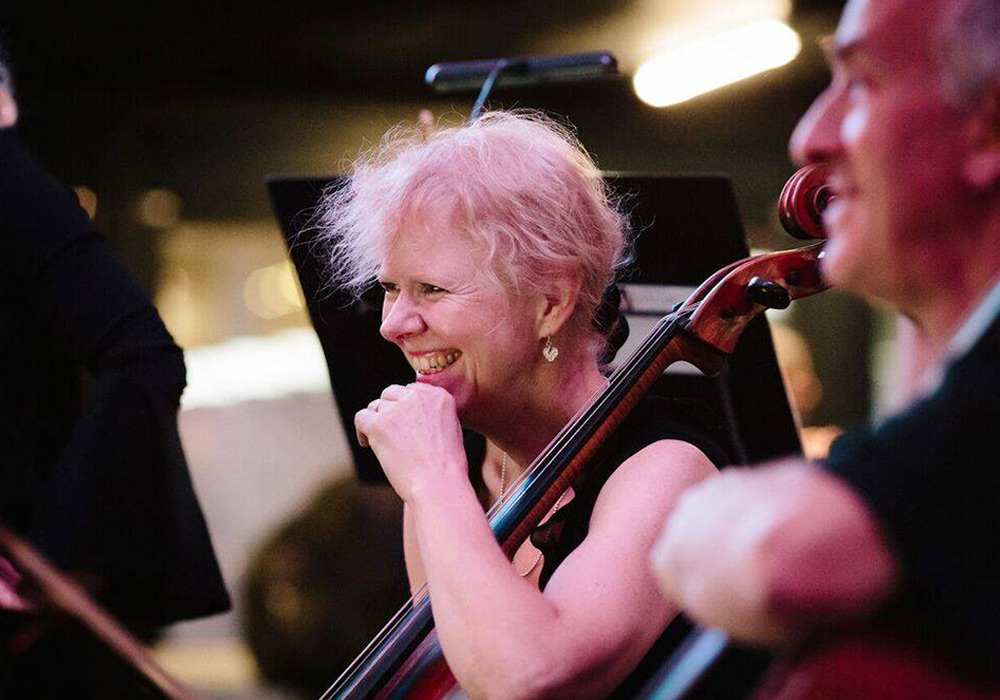 Chris Gunness (Classical Music Magazine Podcast) interviews Julia Desbruslais about #AtHomewithLMP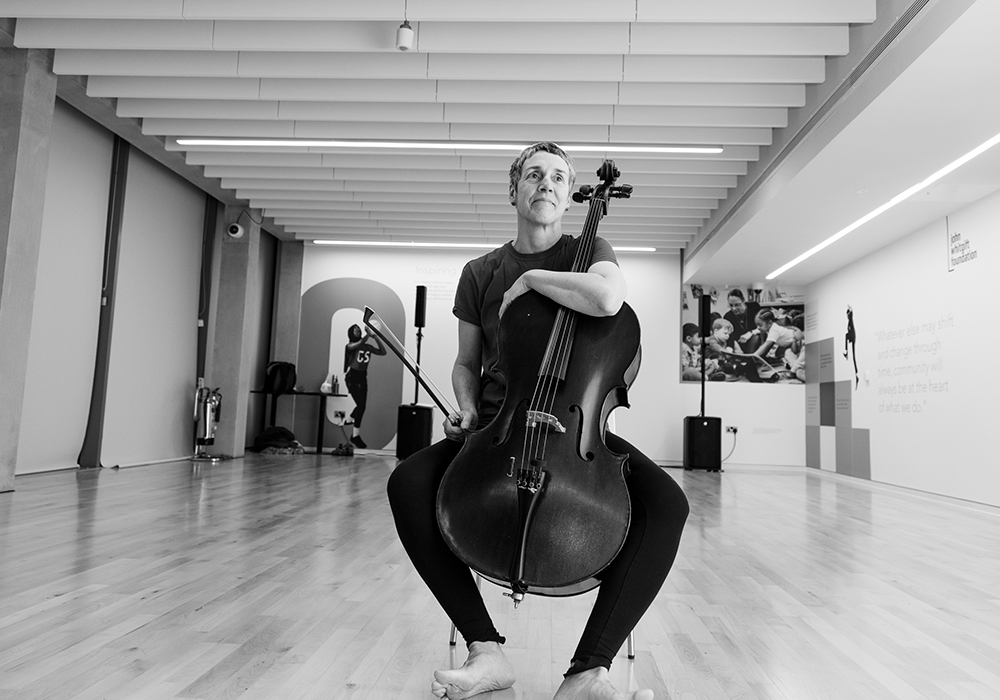 A Spotlight on SLiDE with LMP cellist Sarah Butcher – 'Weekly Wednesdays'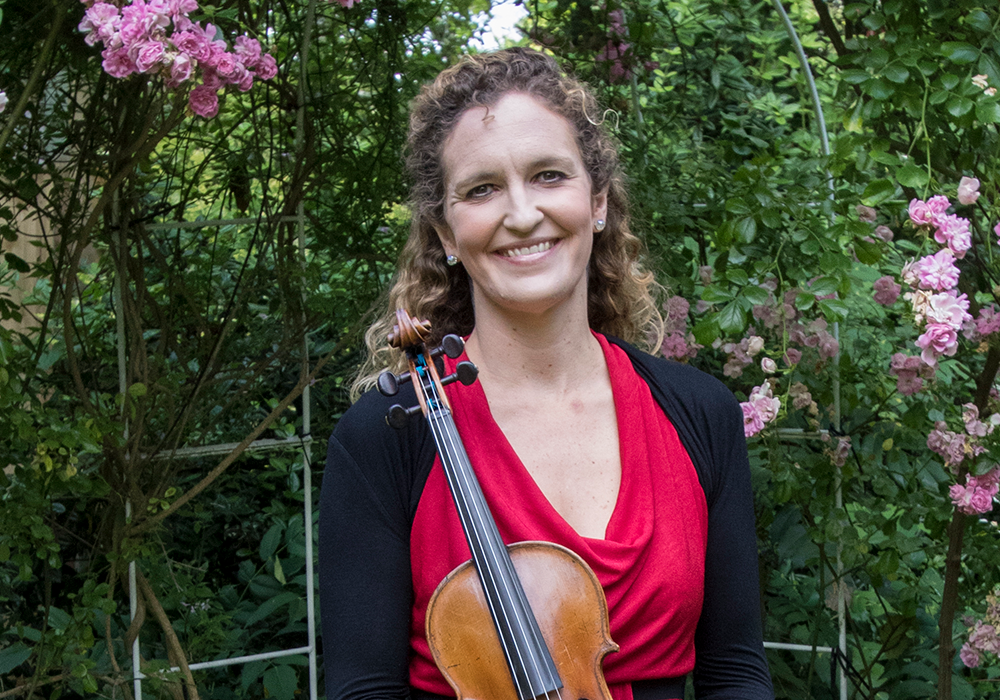 Five Desert Islands Discs from LMP Leader Ruth Rogers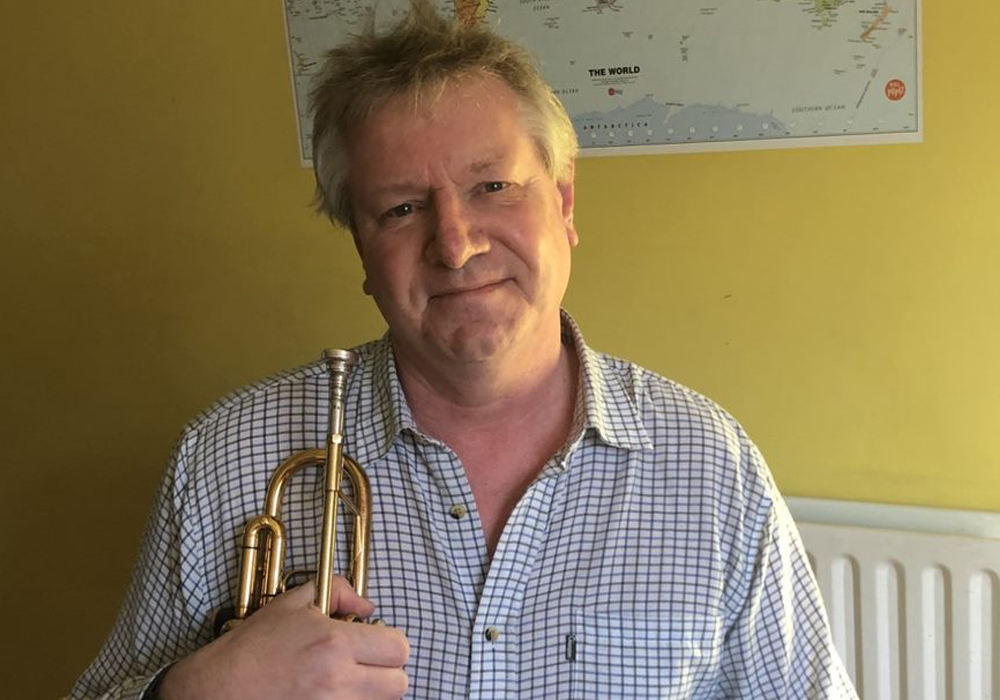 Peter Wright, LMP trumpeter, challenges you to guess the piece of music he performs, but only from hearing the trumpet part
Upcoming Broadcasts
SATURDAY SESSIONS
Stream performances from our musicians live via the LMP Facebook page every Saturday night.
7pm, Saturday 5th April
Ruth Rogers violin
LMP Leader, Ruth Rogers performs a violin recital from her living room.
CHAMBER TUESDAYS
Tuesday 31 March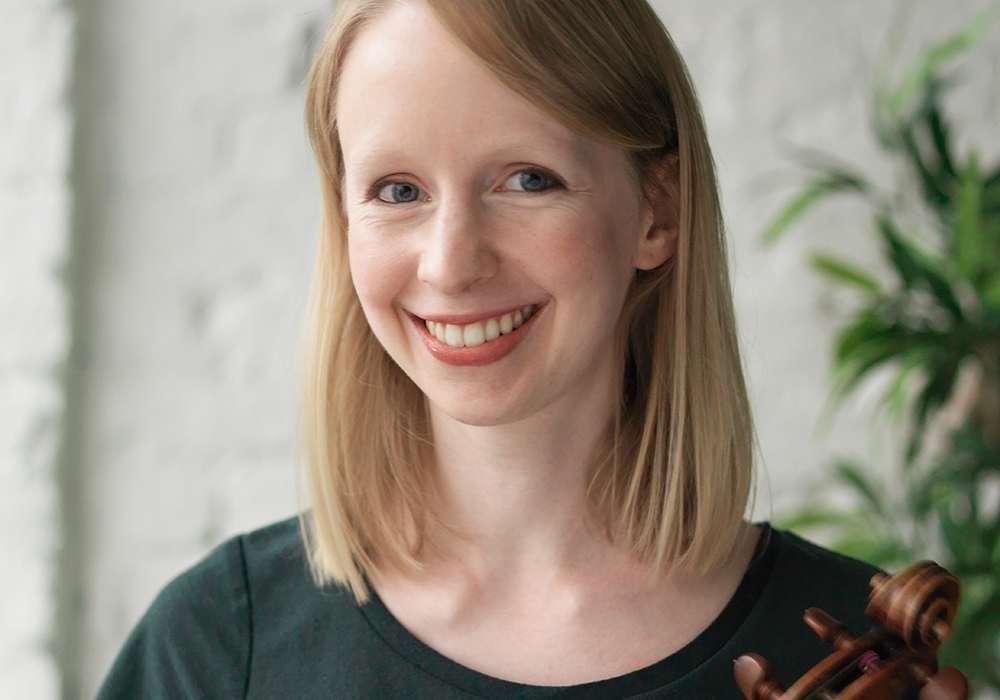 Gemma Sharples introduces The Gildas Quartet & a performance of Janáček's String Quartet No. 1.
WEDNESDAY WEEKLY
Wednesday 1 April, 1.05pm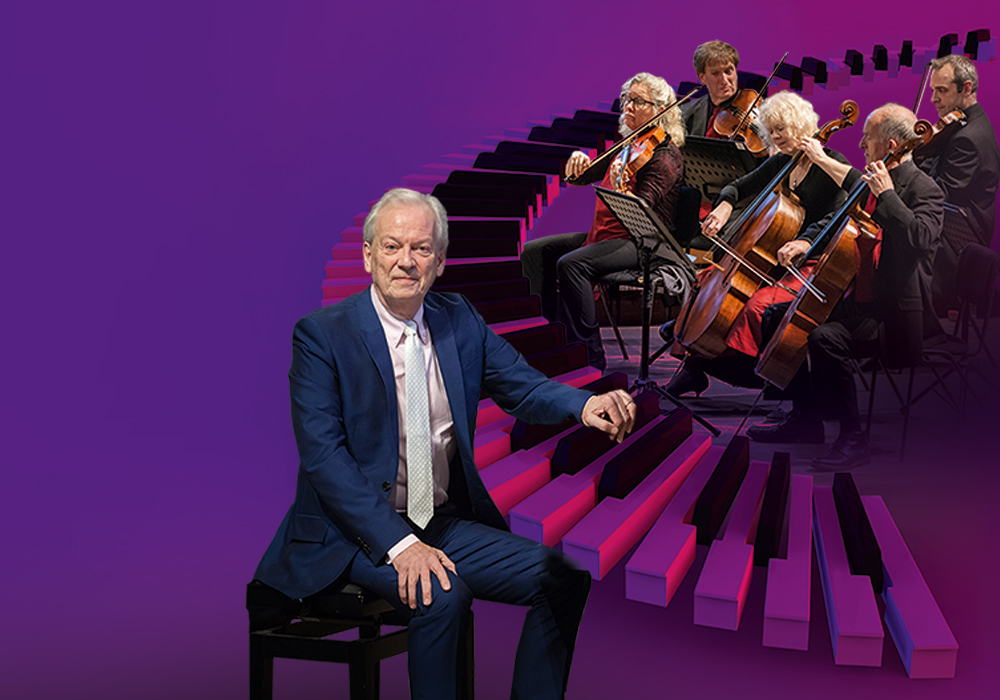 Howard Shelley unpacks F.X Mozart's Piano Concerto No. 2.
THURSDAY THOUGHTS
Thursday 2 April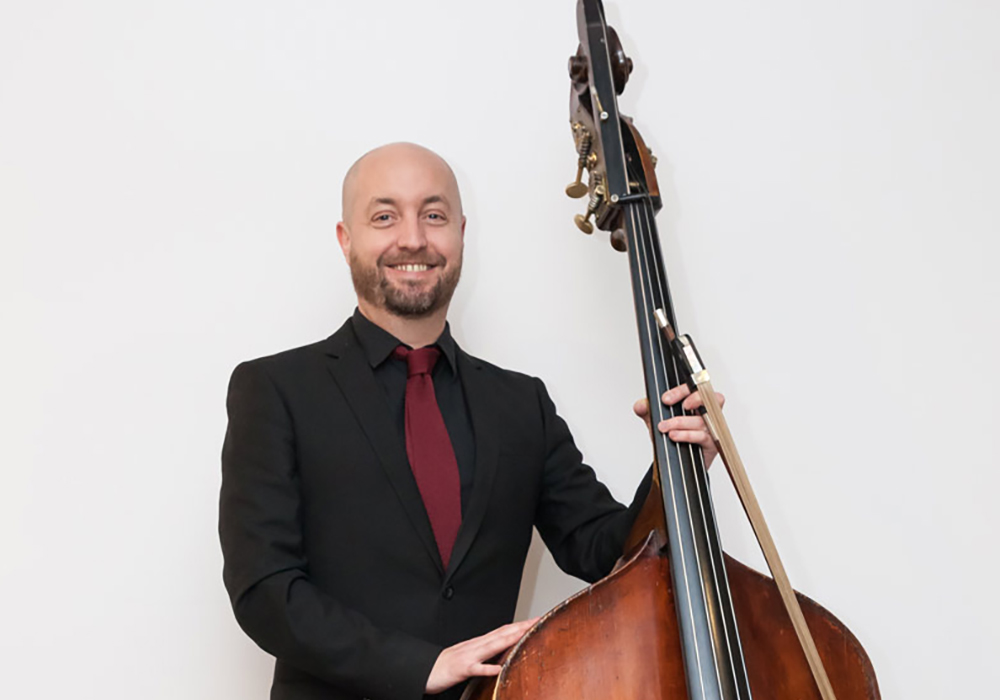 Benjamin Scott-Russell tells us his desert island discs.
FAMILY FRIDAYS
Friday 3 April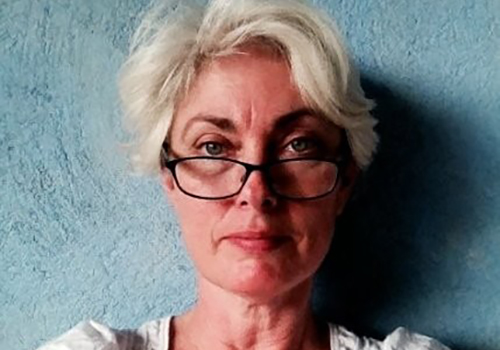 Kate Comberti, wife of LMP principal cellist Sebastian Comberti and an Early Years consultant, presents this week's instalment of #FamilyFridays
SATURDAY SESSIONS
Saturday 4 April, 7pm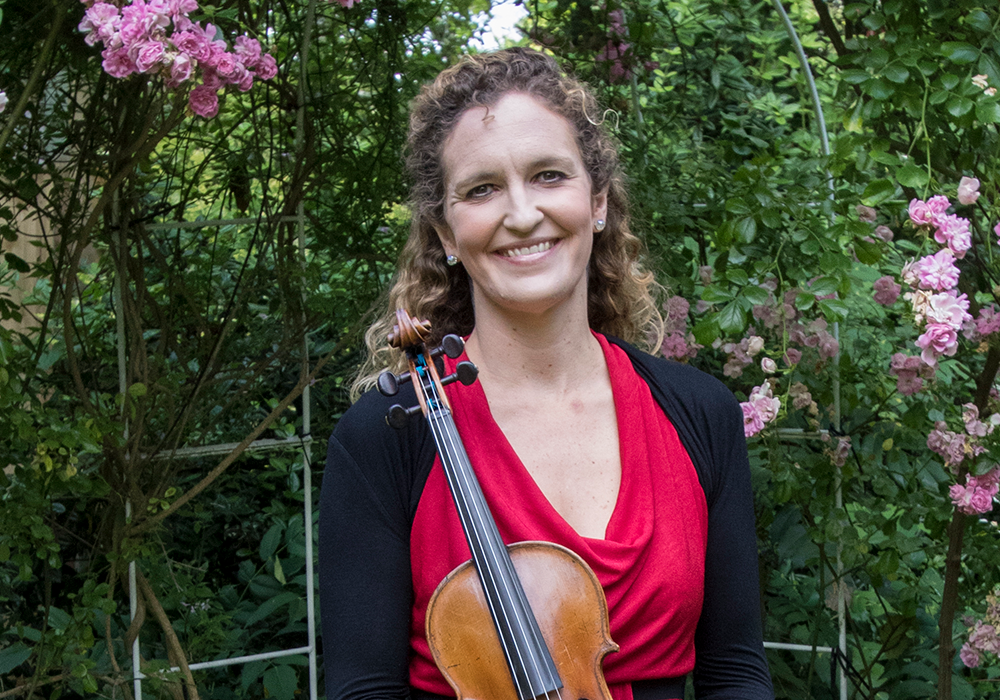 Facebook-live broadcast with LMP Leader, Ruth Rogers.
Mozart Mondays
LMP musicians & guest artists unpack & explore a new work by Mozart 

each week – a new release every Monday!
LMP leader Simon Blendis is back for Mozart Mondays, this time unpacking the slow movement of Mozart's Symphony No.40 in G minor. An illustrated introduction giving you some pointers on what to listen out for, from melodic themes and phrases to parrallels with other pieces of music written by Mozart.
Chamber Tuesdays
Get to know our players and discover a new ensemble involving LMP musicians each week.
LMP violinist Gemma Sharples introduces The Gildas Quartet and a performance of the last movement of Janáček's String Quartet No. 1. Nicknamed 'The Kreutzer Sonata' after Tolstoy's novella, which tells the story of a man who kills his wife in a jealous rage after she plays a Beethoven sonata with a young violinist, it's a compelling and emotionally-charged piece of music, full of intensity and passion.
Thursday Thoughts
Go behind-the-scenes with our musicians each week to learn about a new area of the orchestra.
Ever wondered what it takes to conduct an orchestra? Or why good technique is so important? This week we go behind-the-scenes with our Associate Conductor Hilary Davan Wetton, who gives an introduction to the art of conducting an orchestra.
Like what you see? Help support our musicians through this period of financial instability.
As a charity with no core funding, the coming months of concert cancellations due to the outbreak of Coronavirus will have a huge impact on the orchestra and other arts organisations across the country. Freelance musicians and artists will struggle with no income sources for the foreseeable future. The 'At home with LMP' initiative will work to combat some of the losses and help support its musicians through this difficult time.
If you are able to give a small donation, your money will go towards compensating our wonderful musicians for the loss of income they will inevitably face. You can donate to the campaign via CAF (Charities Aid Foundation) using the links below.