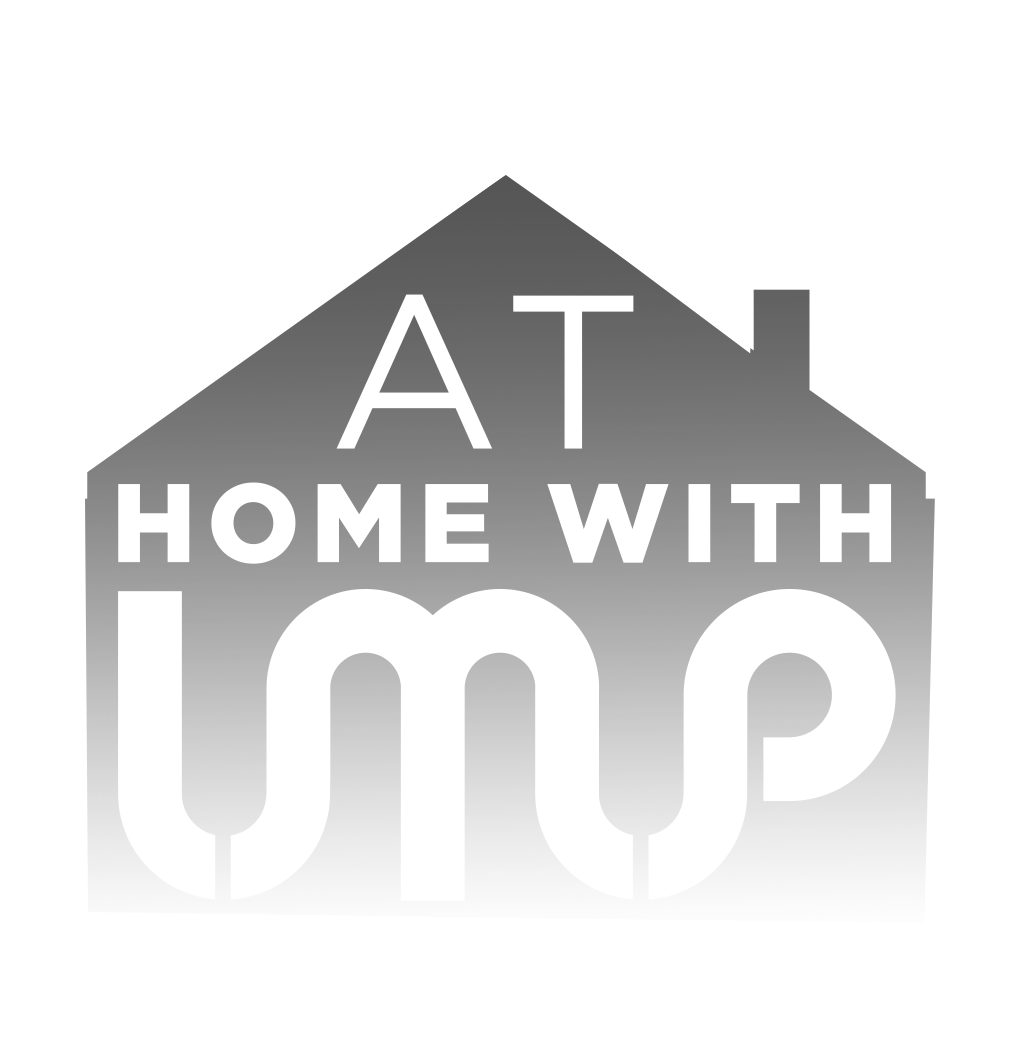 World-class music direct to your living room
Enjoy performances by LMP musicians and associated artists virtually. A daily stream of musical treats and live performances, as well as exclusive behind-the-scenes interviews and content for the whole family to keep the music playing through the pandemic.
Watch our latest performances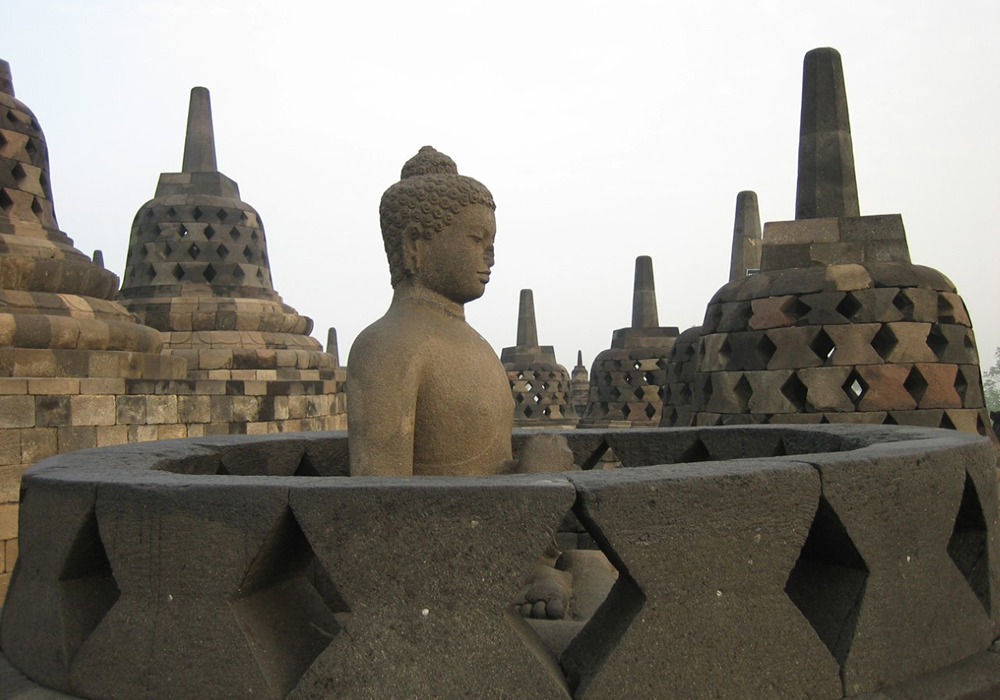 The Yogyakarta Earthquake – Ruth Rogers recounts her experiences on tour in Indonesia in 2006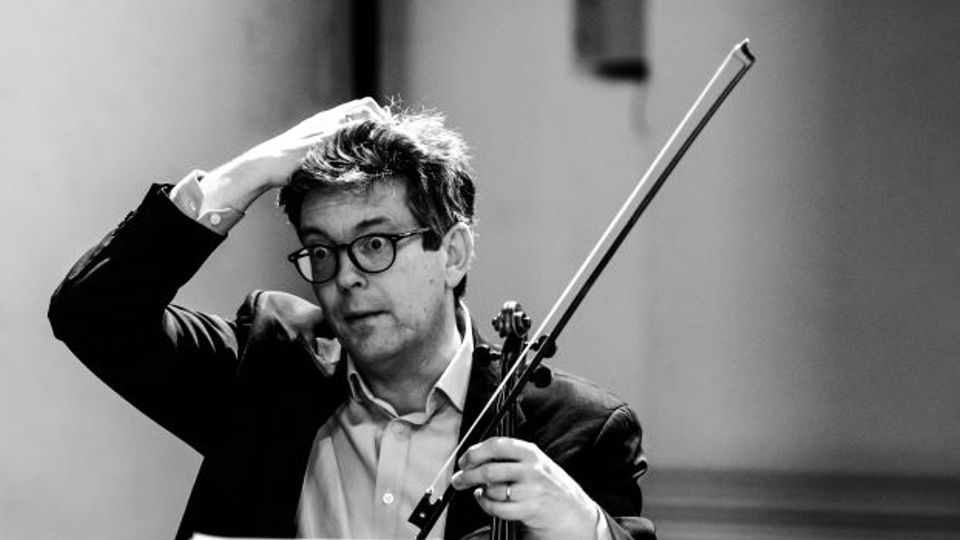 Martin Smith launches the first in a series of blogs for Scala Radio
Ruth Rogers talks to the Thoroughly Good podcast about how practice supports her in lockdown
Benjamin Scott-Russell (Principal Bass) gives his playlist recommendations
Upcoming Broadcasts
SATURDAY SESSIONS
Stream performances from our musicians live via the LMP Facebook page every Saturday night.
7pm, Saturday 12th April – Mingyuan Ruan Accordian
Mingyuan Ruan, international accordionist, performs for this week's Facebook-live broadcast. Programme announced later this week,
Competitions
SOLO SUNDAYS
Win 2 tickets and a glass of fizz to a concert of your choice once the concert hall is back open.
Ben Chappell, challenges you to guess the piece of music he performs, but only from hearing the cello part
Peter Wright, LMP trumpeter, challenges you to guess the piece of music he performs, but only from hearing the trumpet part
CHAMBER TUESDAYS
Tuesday 7 April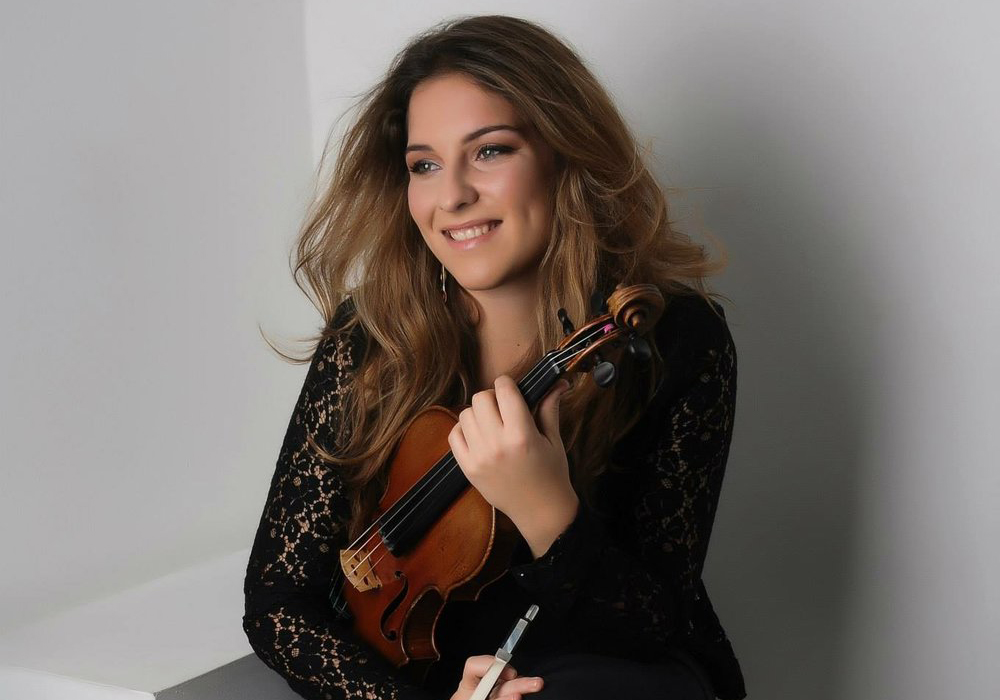 Antonia Kesel & The Phacelia Ensemble
WEEKLY WEDNESDAYS
Wednesday 8 April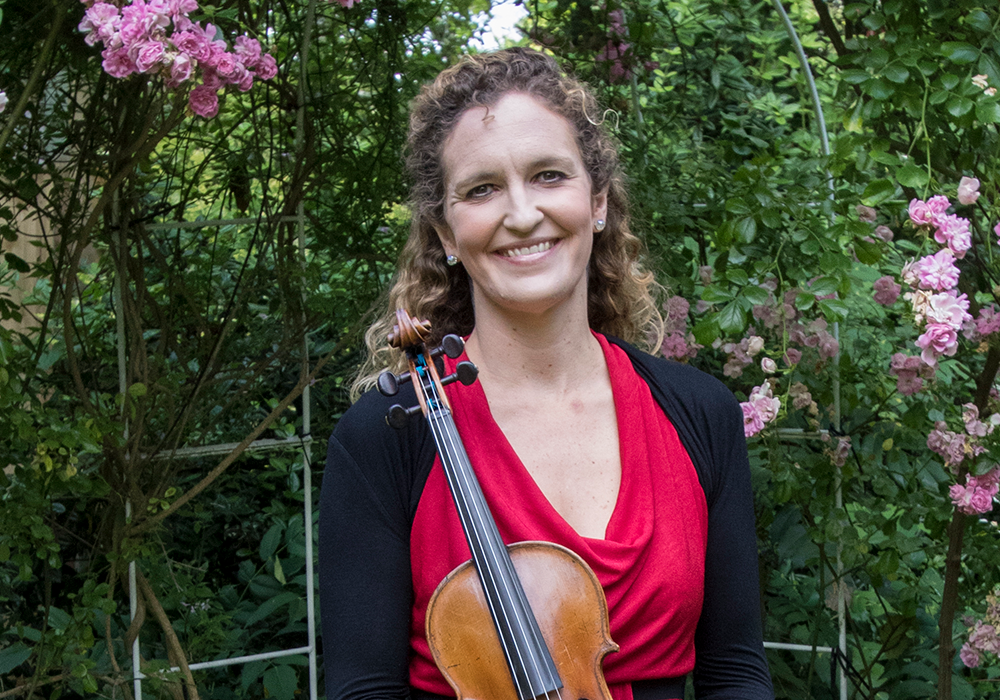 Ruth Rogers talks about her experiences in Indonesia with the European Camerata.
THURSDAY THOUGHTS
Thursday 9 April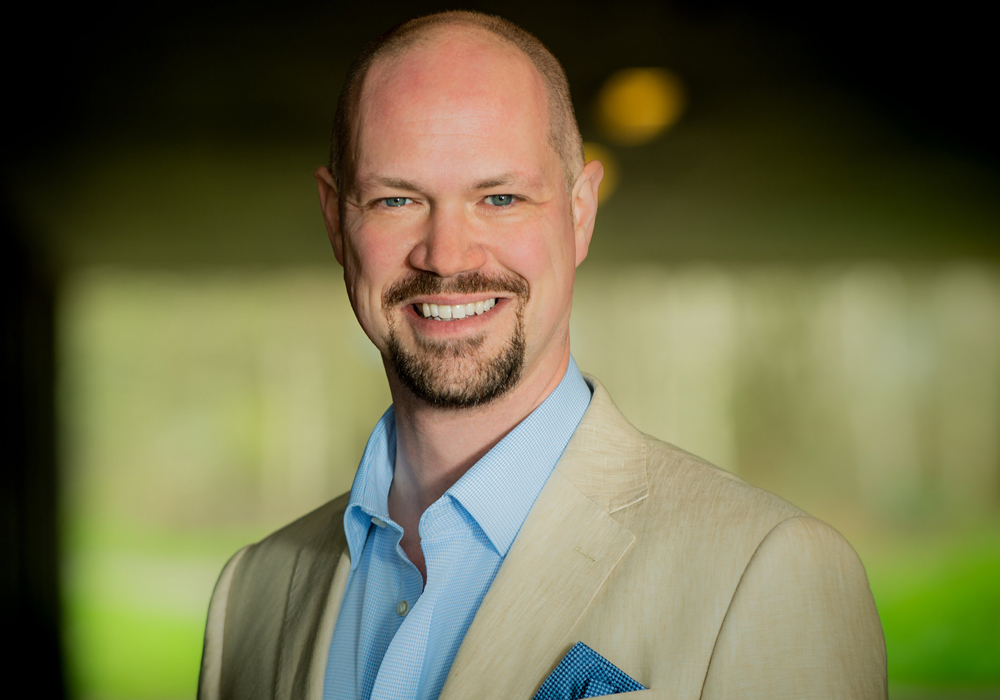 Tim Henty talks about the history of syncing music to film.
FAMILY FRIDAYS
Friday 10 April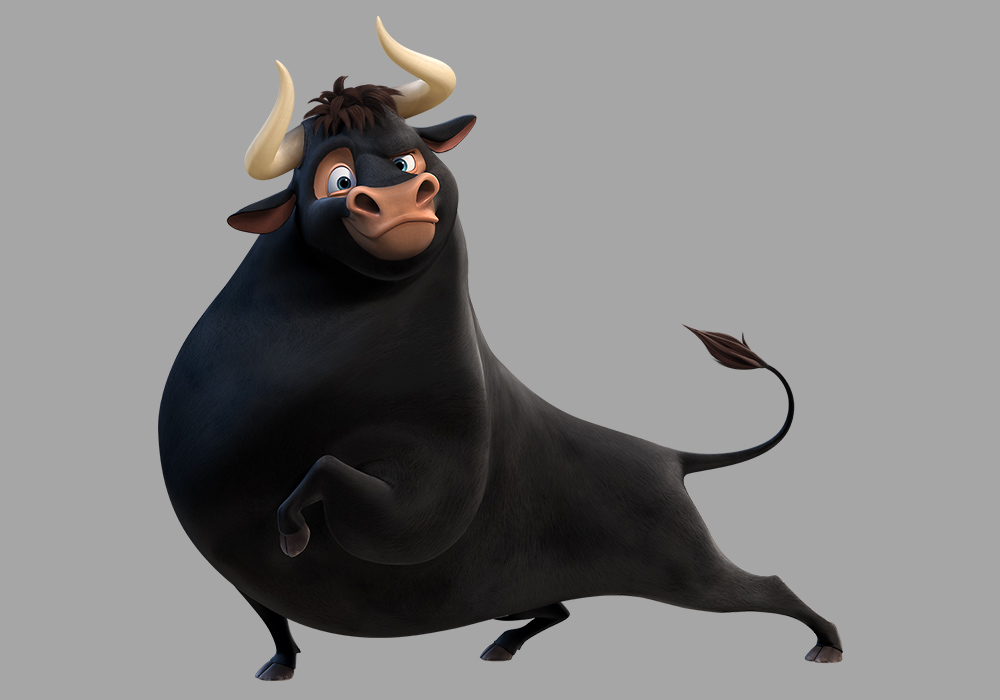 Ferdinand & the Bull with Ruth Rogers and Sebastian Comberti.
SATURDAY SESSIONS
Saturday 11 April, 7pm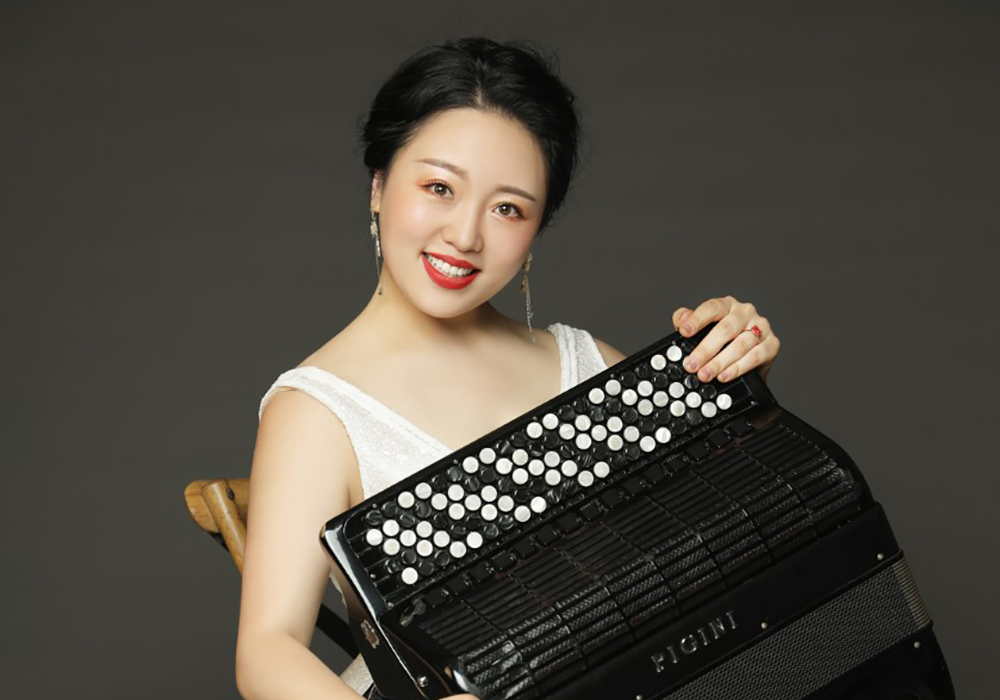 Accordion recital from Mingyuan Ruan.
Mozart Mondays
LMP musicians & guest artists unpack & explore a new work by Mozart 

each week – a new release every Monday!
LMP leader Simon Blendis is back for Mozart Mondays, this time unpacking the 3rd & 4th movement of Mozart's Symphony No.40 in G minor. An illustrated introduction giving you some pointers on what to listen out for, from melodic themes and phrases to links between movements.
Chamber Tuesdays
Get to know our players and discover a new ensemble involving LMP musicians each week.
Violinist Antonia Kesel introduces her chamber group the Phacelia Ensemble, a piano sextet which was formed 3 years ago, and their performance of Schubert's much-loved Trout Quintet. Endured as a favourite in the chamber music repertoire, in this film the ensemble perform the 2nd & 3rd movements – the beautiful Andante followed by a lively Scherzo.
Thursday Thoughts
Go behind-the-scenes with our musicians each week to learn about a new area of the orchestra.
Ever wondered what it takes to conduct an orchestra? Or why good technique is so important? This week we go behind-the-scenes with our Associate Conductor Hilary Davan Wetton, who gives an introduction to the art of conducting an orchestra.
Family Fridays
Family-friendly performances every Friday at 10.00am to cater for younger audiences who will now facing extended time at home with parents.
Tegan Eldridge (LMP Outreach & Development Manager) introduces Kate Comberti, an Early Years Consultant and friend of the orchestra. Hear all about tips on how to encourage music-making in your household from an early age, as well as some fun activities for you to do with your kids.
Like what you see? Help support our musicians through this period of financial instability.
As a charity with no core funding, the coming months of concert cancellations due to the outbreak of Coronavirus will have a huge impact on the orchestra and other arts organisations across the country. Freelance musicians and artists will struggle with no income sources for the foreseeable future. The 'At home with LMP' initiative will work to combat some of the losses and help support its musicians through this difficult time.
If you are able to give a small donation, your money will go towards compensating our wonderful musicians for the loss of income they will inevitably face. You can donate to the campaign via CAF (Charities Aid Foundation) using the links below.