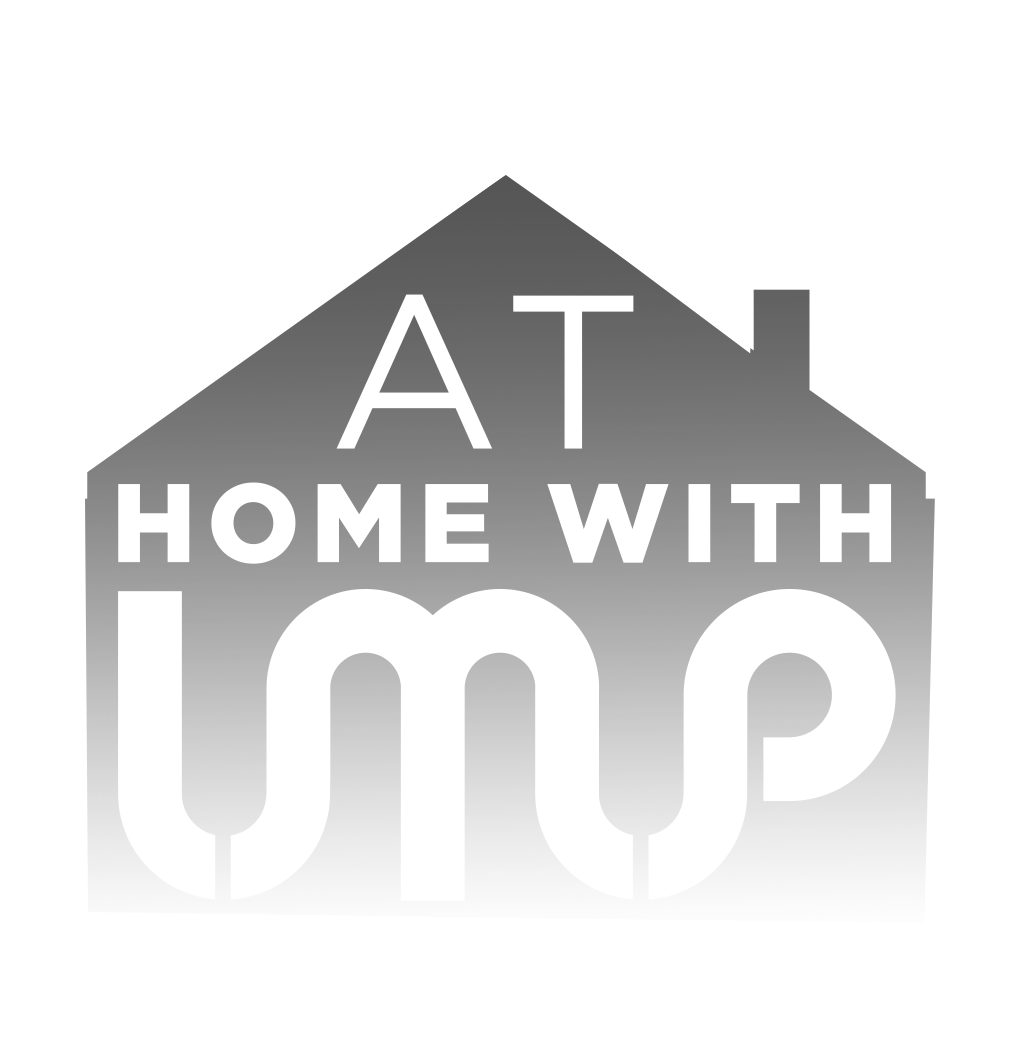 World-class music direct to your living room
Enjoy performances by LMP musicians and associated artists virtually. A daily stream of musical treats and live performances, as well as exclusive behind-the-scenes interviews and content for the whole family to keep the music playing through the pandemic.
Watch our latest performances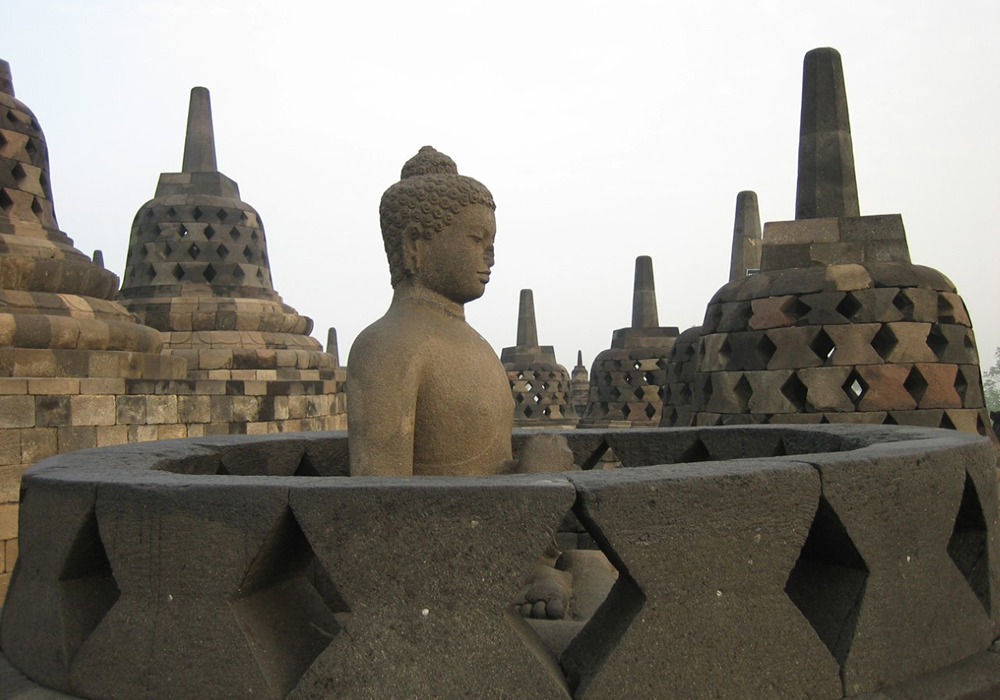 The Yogyakarta Earthquake – Ruth Rogers recounts her experiences on tour in Indonesia in 2006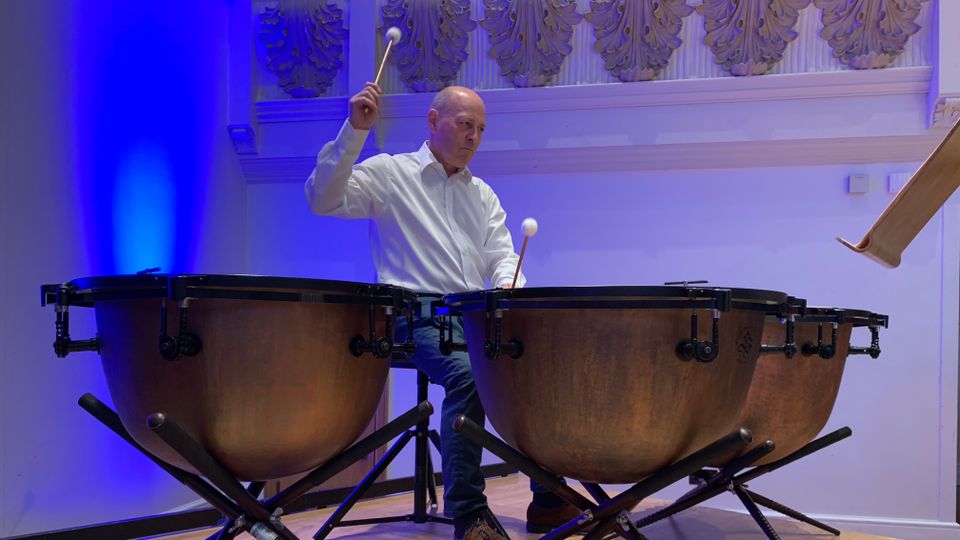 Timpanist Ben Hoffnung writes for Scala Radio about his work archiving the cartoons of his father Gerard Hoffnung, and looking after chickens
Ruth Rogers talks to the Thoroughly Good podcast about how practice supports her in lockdown
Emma Harding (Bassoon) shares 5 tracks she never tires of.
Upcoming Releases
Monday 25th May – Mozart Mondays
LMP violist Meghan Cassidy talks about Mozart's letters in the context of his Sinfonia Concertante
Tuesday 26th May – Chamber Tuesdays
Harpist Rosanna Rolton introduces Ravel's Introduzione e Allegro from the European Chamber Ensemble
Wednesday 27th May – Weekly Wednesdays
Director of Music at Portsmouth Grammar School Gareth Hemmings gives an insight into how music education is continuing throughout the lockdown, with some snippets of work created by his students
Thursday 28th May – Thursday Thoughts
Bassoonists Sarah Burnett and Emma Harding present the fourth piece in Alex Woolf's 'Homespun Miniatures' // Timothy Henty introduces the fourth in his series 'The Grounded Conductor', this time discussing the intricacies of conducting for a children's audience with some of the industry's leading animateurs
Friday 29th May – Family Fridays
Young flautist and BBC YM Woodwind Category Finalist 2020 Daisy Noton presents 'Family Fridays', with some fun games for you to try at home
Saturday 30th May – Saturday Sessions
Beloved British baritone Roddy Williams presents a socially-distanced recital with pianist and friend Lynn Arnold, with songs from George Butterworth's 'A Shropshire Lad' and Ralph Vaughan Williams's 'Songs of Travel'. This will be a one-time only viewing streamed at 7pm from our Facebook page.
Sunday 31st May – Sofa Sundays
LMP principal cellist Sebastian Comberti is in conversation with guitarist Craig Ogden about his life and career, discussing some of his favourite pieces of music and what he is up to in lockdown
Upcoming Facebook-live broadcasts
Stream performances from our musicians and associated artists via the LMP Facebook page every Saturday night.
CHRISTINA JOHNSTON
Saturday 23 May, 7pm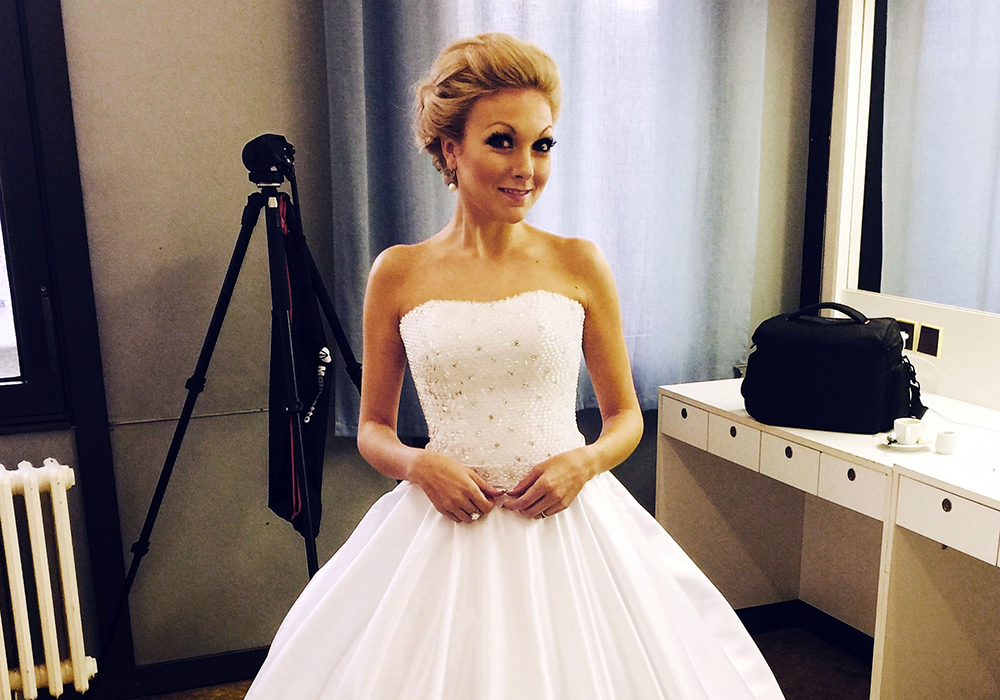 Soprano Christina Johnston specialises in high-flying soprano roles – Strauss' Adele, Offenbach's Olympia and Mozart's Queen of the Night – and her voice has filled opera houses across Europe, Asia and South America.
RODERICK WILLIAMS
Saturday 30 May, 7pm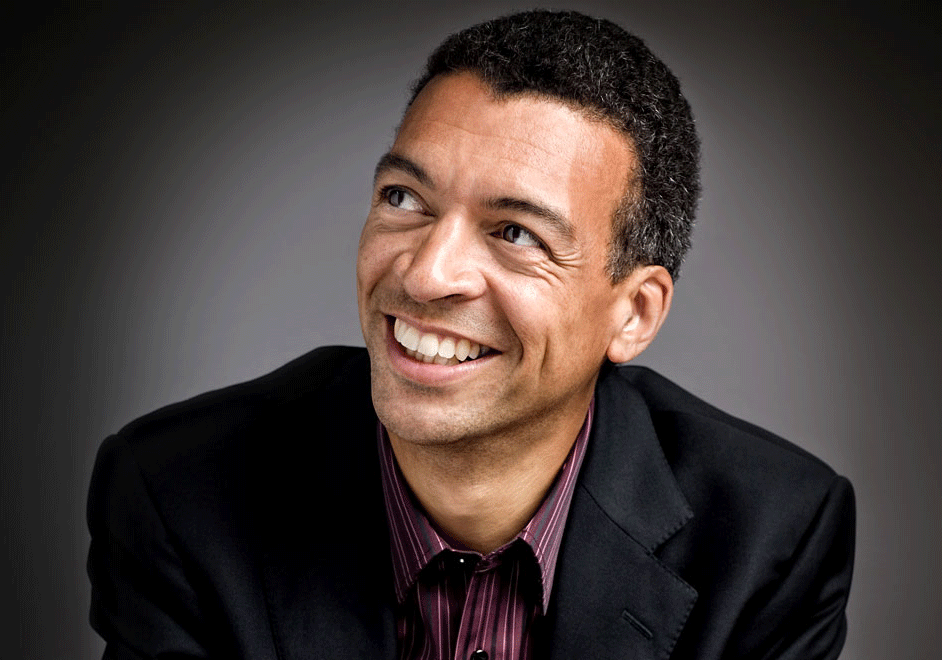 For one time only, watch one of Britain's best-loved baritones performing songs celebrating home soil with local pianist Lynn Arnold. Tune in at 7pm or miss it!
SIMON & SAOKO BLENDIS
Saturday 6 June, 7pm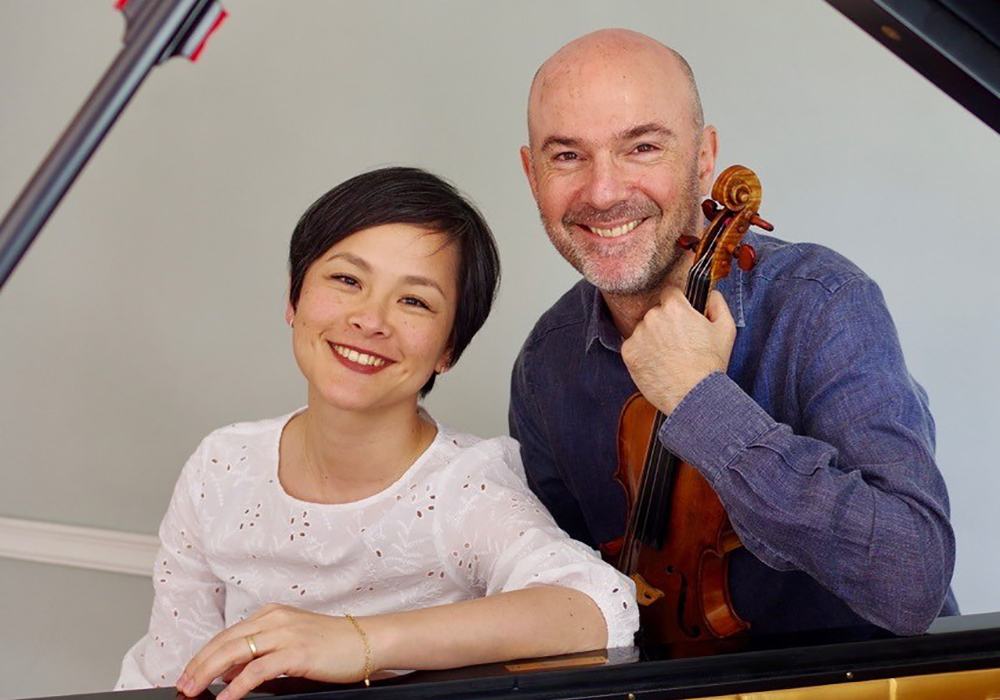 Simon and Saoko Blendis present an uplifting recital celebrating the music of Max Jaffa, one of the most popular violinists of his day.
Mozart Mondays
LMP musicians & guest artists unpack & explore a new work by Mozart 

each week – a new release every Monday!
Of all Mozart's symphonies, it's his last – the 'Jupiter' symphony – that gets singled out as a favourite more than any other. The whole work is bursting with ideas that come together in an explosive finale. Cellist Sebastian Comberti explains how Mozart did it.
Chamber Tuesdays
Get to know our players and discover a new ensemble involving LMP musicians each week.
Violinist Michael Foyle introduces an electric performance of Brahms' Scherzo in C minor by the Foyle-Stšura Duo. The Scherzo is taken from the F-A-E Sonata, written in 1853. It's a four-movement work for violin and piano that's the combined effort of three composers: Robert Schumann, Schumann's pupil Albert Dietrich, and the young Brahms.
Thursday Thoughts
Go behind-the-scenes with our musicians each week to learn about a new area of the orchestra.
Fiona Brice, the LMP's Collaborative Composer in Association, is also a professional violinist and arranger. She's worked with rock and pop acts like Placebo and Kate Nash, and orchestras including the Royal Northern Sinfonietta and BBC Philharmonic Star. In today's #ThursdayThoughts she explains how to compress a Mozart symphony into a string quartet.
Family Fridays
Family-friendly performances every Friday at 10.00am to cater for younger audiences who will now facing extended time at home with parents.
A new digital rendition of Saint-Saëns' beloved suite The Carnival of the Animals narrated by acclaimed actress Joanna Lumley OBE, accompanied by animated illustrations by Cat Fuller and poetry by LMP violinist Martin Smith.
Like what you see? Help support our musicians through this period of financial instability.
As a charity with no core funding, the coming months of concert cancellations due to the outbreak of Coronavirus will have a huge impact on the orchestra and other arts organisations across the country. Freelance musicians and artists will struggle with no income sources for the foreseeable future. The 'At home with LMP' initiative will work to combat some of the losses and help support its musicians through this difficult time.
If you are able to give a small donation, your money will go towards compensating our wonderful musicians for the loss of income they will inevitably face. You can donate to the campaign via CAF (Charities Aid Foundation) using the links below.