Friday 1 February 7:00pm
£5 – £21
70th Birthday at Sheffield City Hall
Sheffield City Hall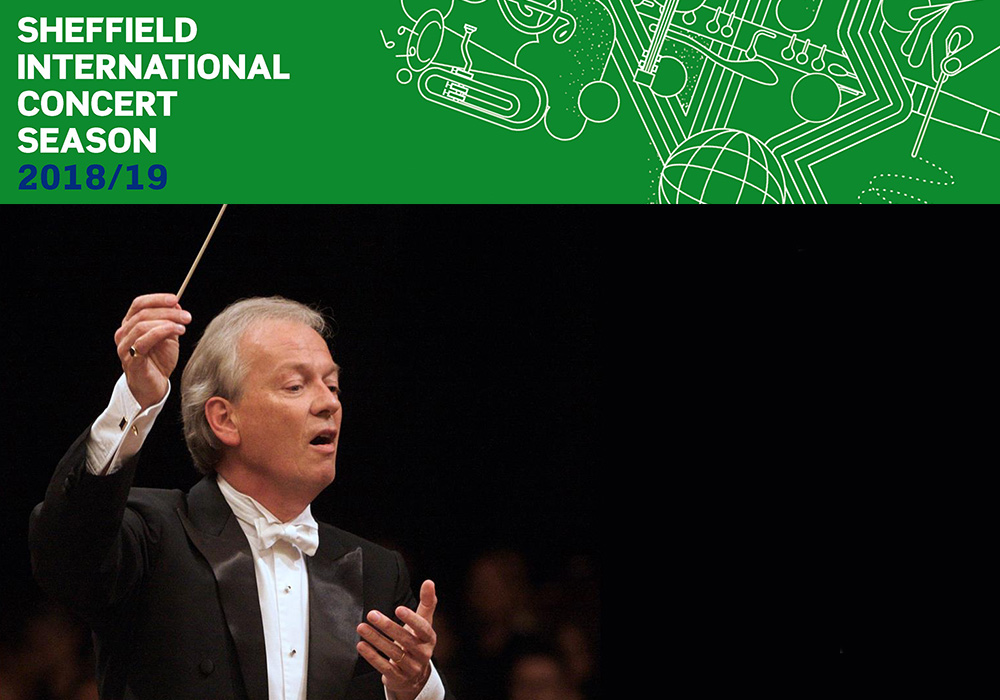 Howard Shelley conductor and piano

HAYDN Symphony No. 95
MOZART Piano Concerto No. 21, 'Elvira Madigan'
Interval
TURÍNA La oración del torero
MOZART Symphony No. 34


The London Mozart Players have delighted Sheffield audiences many times over in its 70 years of existence and, to celebrate their anniversary, Howard Shelley brings them with two great works by the composer who gave the orchestra its name. From the keyboard, he directs Mozart's best-loved Piano Concerto, a work that even by its composer's standards is a wonderfully lyrical and moving creation.

This concert opens a run of four Mozart concertos within the season, an opportunity to sample some of the master's finest moments with world-class soloists.

One of Haydn's 'London' symphonies provides some spicy contrast, as does a little-known gem, a beautiful 1926 tone-poem for strings by the Spanish composer Joaquín Turína. The ebullient fi nale of the fi rst of Mozart's late trio of festive C major symphonies rounds off what promises to be a hugely enjoyable birthday party!