Friday 28 June 7:30pm
£20
A Midsummer Night's Serenade
St Giles-without-Cripplegate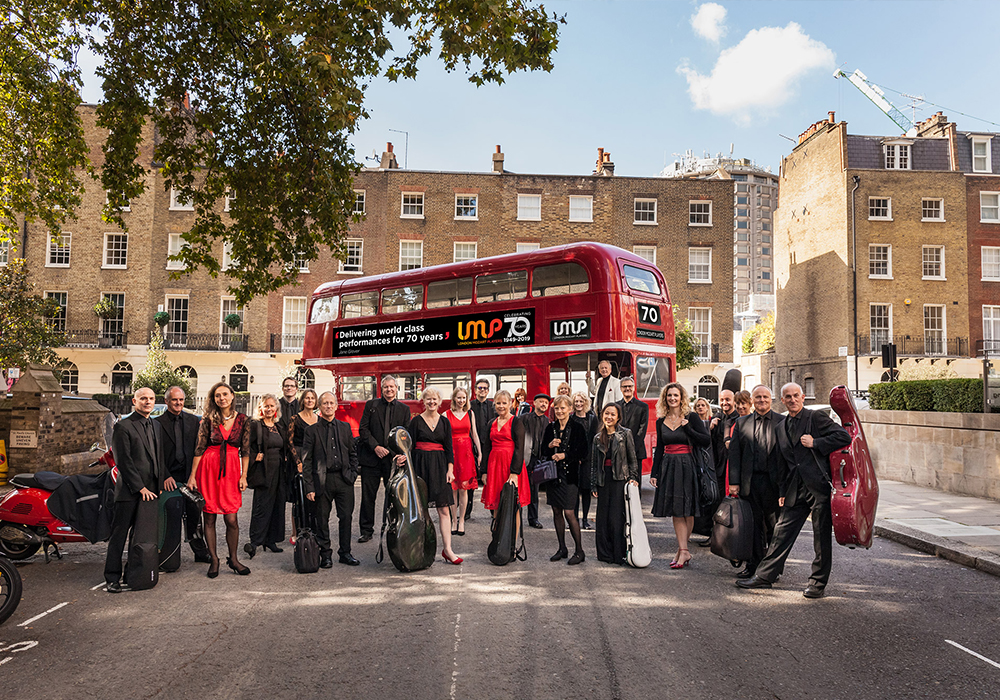 London Mozart Players
City of London Choir
Hilary Davan Wetton, conductor
Tama Matheson, narrator*
Rebecca Bottone, soprano
Maya Wheeler-Colwell, mezzo soprano
Mendelssohn A Midsummer Night's Dream
Walton Henry V Suite
Finzi Love's Labours Lost
Vaughan Williams Serenade to Music 
Fittingly, a veritable banquet of Shakespeare concludes the 2019 Summer City in the Churches Festival in this most special venue, his local church. In 1842, Felix Mendelssohn wrote the ravishing incidental music for A Midsummer Night's Dream which is here performed alongside words (excerpts in abridged form) spoken by the multi-faceted actor Tama Matheson, whom we also hear in Walton's Henry V Suite.  Vaughan Williams adapts text from The Merchant of Venice for his Serenade to Music; fans of his composition The Lark Ascending will rejoice in his scoring, in particular the solo violin, but here with the added power of chorus, soloists and profoundly beautiful words:
How sweet the moonlight sleeps upon this bank!
Here will we sit and let the sounds of music
Creep in our ears: soft stillness and the night
Become the touches of sweet harmony.
​Tickets £20 (includes interval drinks)
This concert is part of 'Summer Music in City Churches'. Book via their website to go into a draw to win a champagne dinner for two.
https://www.summermusiccitychurches.com/news.
To see the other concerts in the series, visit their website.
​