Sunday 10 March 5:00pm
£15 – £42
Bach & Mozart with Oxford Bach Choir
Sheldonian Theatre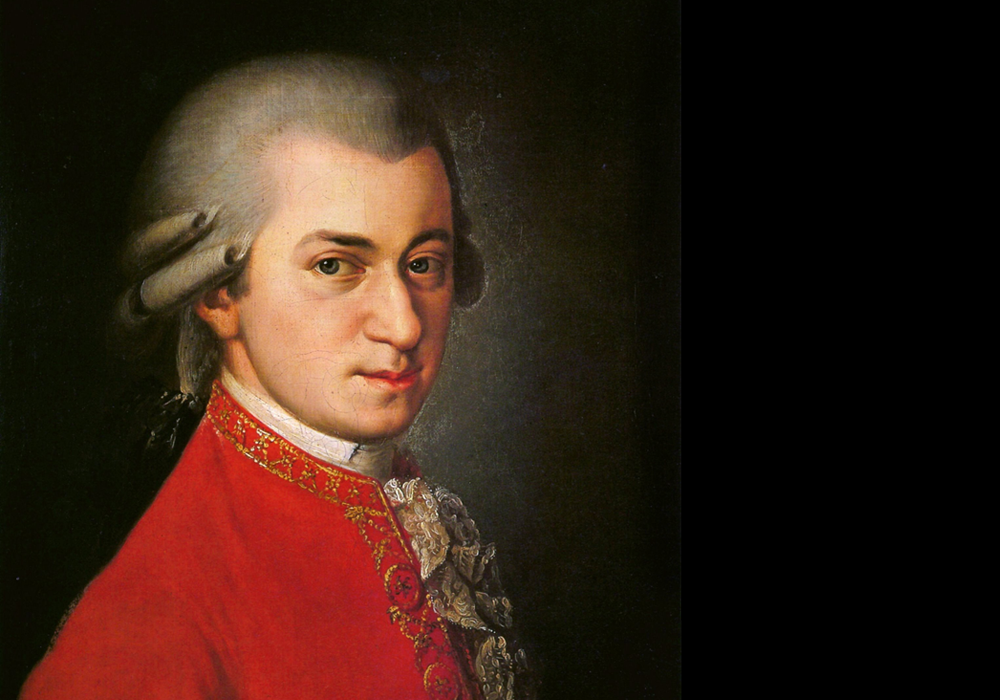 Bach Trauer-Ode
Mozart Ave Verum Corpus
Mozart Requiem in D minor K.626
Ben Nicholas Conductor
Oxford Bach Choir
The Oxford Bach Choir sings two much-loved late classics by Mozart: his gentle motet Ave verum Corpus, and his great Requiem, his last work, left unfinished on his death.
The programme also includes JS Bach's Trauer-Ode, a magnificent and heartfelt elegy written on the death of a much-loved Saxon queen.  The Trauer-Ode holds a special secret: Bach reused much of its music, including its imposing and moving opening and closing choruses, for his St Mark Passion, which is now lost.  We are therefore giving our audience the chance to hear tantalising glimpses of a major lost work by Bach!
Tickets: £42, £30, £20, £15
Students: £5 reduction  | Under 18s: 50% | Groups of 10+: 15% discount.