Saturday 28 April 7:30pm
10:00pm
£18 – £32
Brahms Requiem: Anton Bruckner Choir
St John's Smith Square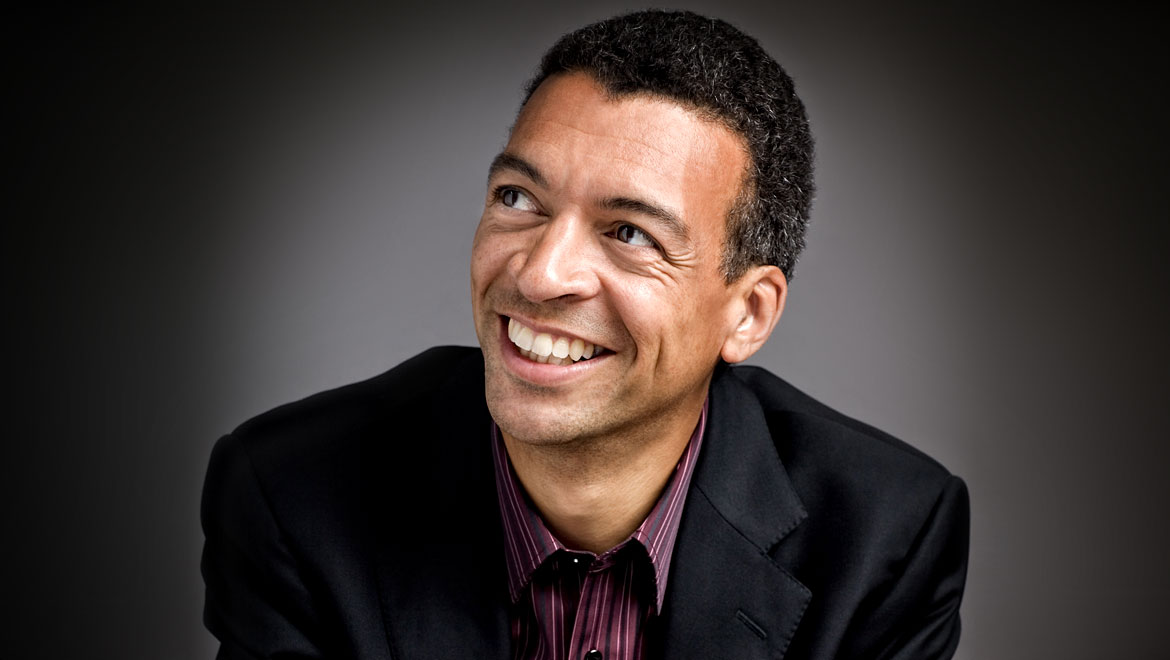 One of London's leading chamber choirs brings a wealth of experience in the Bach Passions and the choral music of Heinrich Schütz to Ein Deutsches Requiem, key influences behind a Brahmsian sound world which is at once archaic and intensely Romantic.
Roderick Williams OBE, internationally acclaimed as a Lieder singer, works his magic in breathing new life into a text in Mahler's first great song cycle, a searingly autobiographical portrait of lost love.
In addition, Anton Bruckner Choir steps up to perform four intensely spiritual works by their 'in house' composer – fresh from the experience of singing the same Bruckner motets in the massive spaces of Lisbon's Jerónimos monastery.
The spirit of Vienna will be present throughout with ghostly echoes of the Waltz and Ländler, the ominous tread of the Funeral March combining with the newly minted sounds of nature.
"Conductor Christopher Dawe drew fine performances from his singers who tackled Bach's athletic chorus writing with precision and tremendous energy, shading the chorales with great delicacy.  Bach's Passions are great  music, but they are also communions, collective acts of faith.  Last night I left believing, which is exactly how it should be."   —  Alexandra Coghlan reviewing Anton Bruckner Choir's performance of the St Matthew Passion for TheArtsDesk.com.
Roderick Williams OBE BARITONE
Christopher Dawe CONDUCTOR
Bruckner Christus factus est
Mahler Lieder eines fahrenden Gesellen
Brahms Ein Deutsches Requiem