Sunday 27 January 4:00pm
£12 – £55
Celebrating Mozart's Birthday at SJSS
St John's Smith Square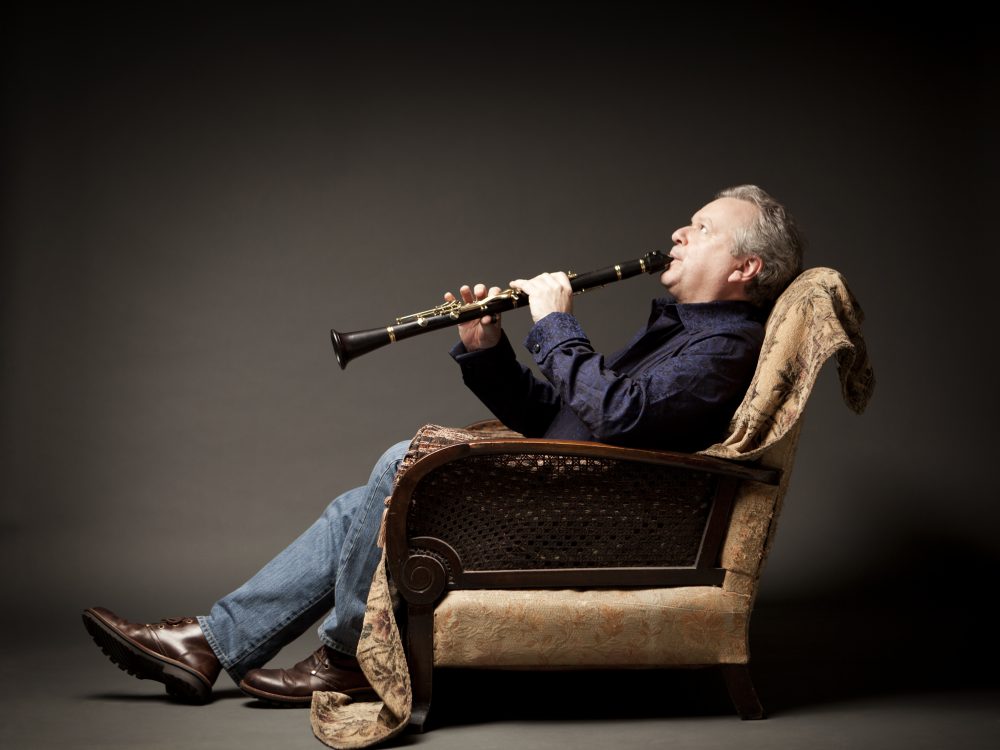 LONDON MOZART PLAYERS
LMP 70th Birthday Season
Michael Collins: Bassett clarinet/director
Mozart Symphony No. 34 in C K.338
Mozart Clarinet Concerto in A K.622
Mozart Symphony No. 41 in C K.551
Mozart and clarinet virtuoso Michael Collins share a birthday – 27th January, just two weeks ahead of the London Mozart Players' own 70th anniversary. There's no better way to mark this triple celebration than to perform Mozart's best-loved works in one of the LMP's favourite concert halls.
Completed just two months before his death, Mozart's lyrical Clarinet Concerto is considered one of his greatest works. Though often played on the clarinet, you will be treated to a performance on the sonorous bassett clarinet, the instrument it was originally written for. Distinguished artist Michael Collins' will bring all his dazzling virtuosity to this masterpiece.
The London Mozart Players will also perform two Mozart symphonies, No. 34 and his final symphony, the magnificent No. 41 (Jupiter), which will be directed by LMP Leader Simon Blendis.