Sunday 1 March 4:00pm
£25
Cellofest
St John the Evangelist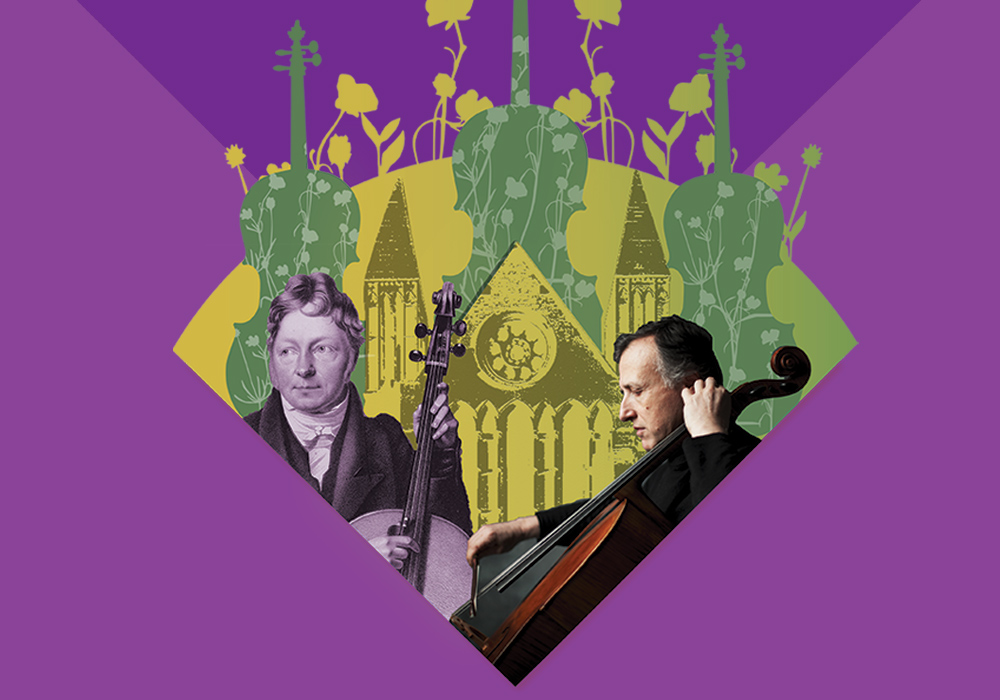 Romberg Cello Concert No.4 in E minor
Tchaikovsky Pezzo Capriccioso
Rossini Une Larme
RUTH ROGERS director
RAPHAEL WALLFISCH cello
Cello ensemble: Constantin Macherel, Tim Posner, Anna Crawford, Keira Morgan
Who can resist the beautiful, haunting sound of this favourite of the string family? World-renowned cellist Raphael Wallfisch will be joined by amazing cellists of all ages and stages at St John's in a masterful demonstration of the beauty and versatility of the cello. The whole family will enjoy a thrilling selection of pieces that showcase this incredible instrument.
TICKETS NOW ON SALE. Early bird 15% discount available if you book by Thursday 20 February.

The LMP's 2019/20 'Season of Virtuosos' at St John the Evangelist is supported using public funding by Arts Council England and the Croydon Cultural Partnership Fund.