Sunday 1 March 4:00pm
£5 – £23
Cellofest with Raphael Wallfisch
St John the Evangelist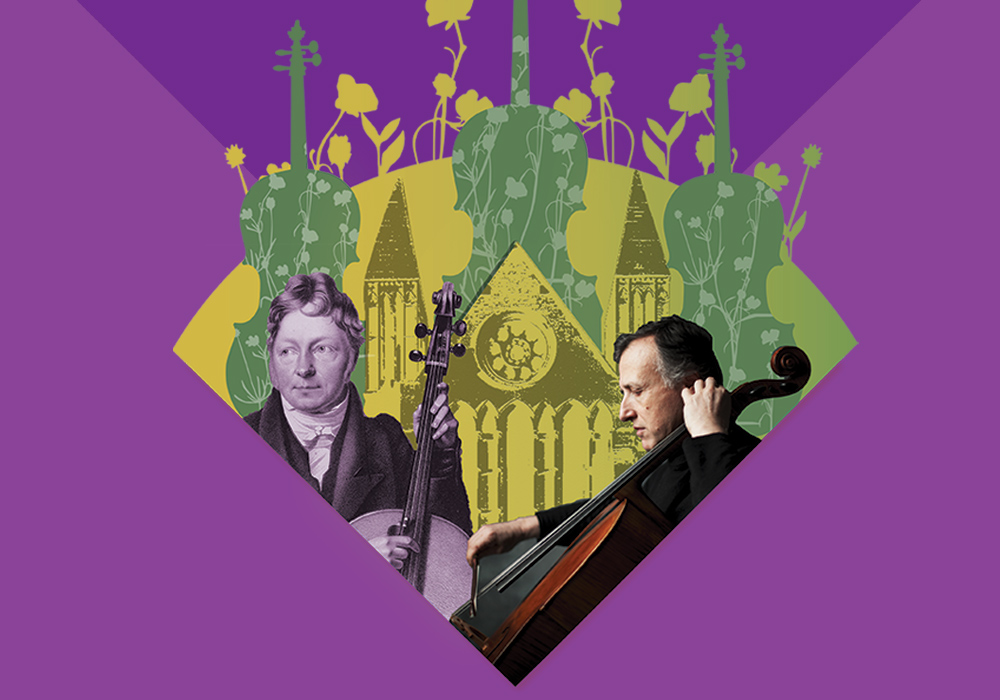 Romberg Cello Concerto No.4 in E minor
Haydn Cello Concerto in C, 1st mvt
Rachmaninoff Vocalise
Dvorak Silent Woods
Rossini Une Larme
Schubert Ave Maria
Mozart Ave Verum Corpus
Tchaikovsky Nocturne
RUTH ROGERS director
SAM PITTIS (Classic FM presenter) compère
RAPHAEL WALLFISCH cello
Cello ensemble: Constantin Macherel, Sebastian Comberti, Dan Benn, Anna Crawford & Jihang Xiao
CROYDON MUSIC AND ARTS CELLO ENSEMBLE
Who can resist the beautiful, haunting sound of this favourite of the string family? World-renowned cellist Raphael Wallfischwill be joined by amazing cellists of all ages and stages at St John's in a masterful demonstration of the beauty and versatility of the cello. The concert will also be compèred by Classic FM presenter Sam Pittis who lives locally and has supported LMP concerts both at St John's and Fairfield Halls.
The musical programme for Cellofest includes Romberg's Cello Concerto No.4 in E minor. Tchaikovsky's Nocturne, Dvorak's Silent Woods and Rossini's Une Larme are also on the programme which has been compiled to showcase the versatility and beauty of this beloved of instruments. Wallfisch, together with a talented cello ensemble of players, will delight the audience with works by Haydn, Schubert and Piatti. In addition, fifteen young cellists from the Croydon Youth Orchestra will perform Mozart's Ave Verum Corpus and a cello sextet will play Schubert's Ave Maria.
There is something for everyone in this cello cornucopia!
TICKETS NOW ON SALE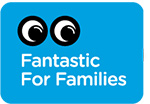 The LMP's 2019/20 'Season of Virtuosos' at St John the Evangelist is supported using public funding by Arts Council England and the Croydon Cultural Partnership Fund.