Sunday 2 June 3:00pm
£10
Chopin & Friends: Piano Recital with Janusz Piotrowicz
St John the Evangelist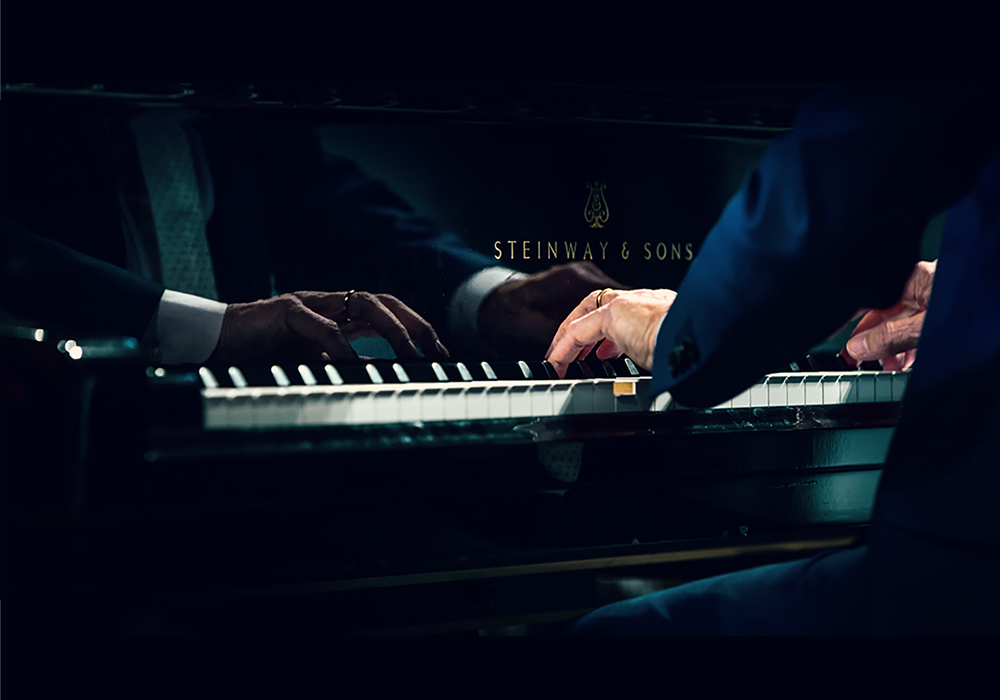 In a treat for all south Londoners, Pianist Janusz Piotrowicz will give a piano recital on the St John's Steinway piano to raise money for LMP's work in the community at Upper Norwood. He'll be performing a selection of Chopin's most-loved music, including some favourite Nocturnes, Preludes, Mazurkas, Waltzes and Polonaises.
Janusz is an incredible musician and this is a rare opportunity to hear him play. Young pianists from Croydon will be invited to showcase their talent at this concert, performing before the concert and during the interval. This concert will also include 3 short masterclasses with three promising young pianists who will be chosen to perform a short piece to be followed by words of advice from Janusz. Do come along and revel in the glorious music from the maestro, and support these fledgling musicians.
Tickets
Adult £10.00
Under 16s £5.00
This concert is being held to help raise money for the LMP's community and education work at St John the Evangelist. Whilst we've kept ticket prices low for this concert so it is accessible to the whole community, if you are able to, please also donate on the day to allow us to continue bringing concerts like this to South London.