Wednesday 29 April 7:30pm
£10 – £45
CANCELLED Craig Ogden & LMP
Queen Elizabeth Hall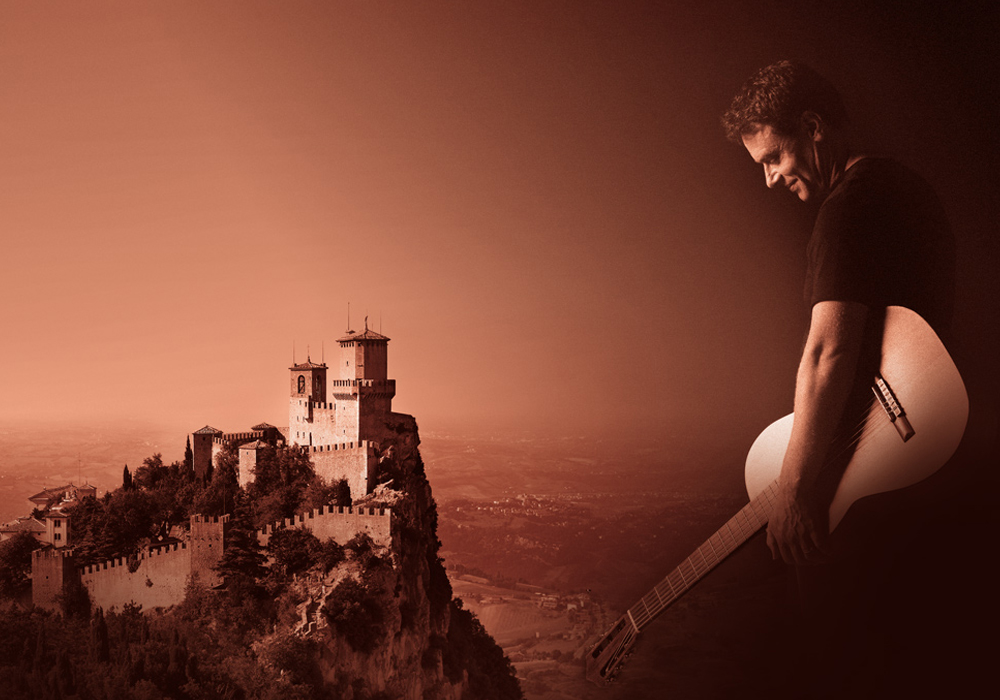 LONDON MOZART PLAYERS
JONATHAN BLOXHAM conductor
CRAIG OGDEN guitar
SIMON BLENDIS leader
'A worthy successor to Julian Bream' BBC Music Magazine
MOZART Symphony No. 36 in C major, K.425 (Linz')
RODRIGO Concierto de Aranjuez
MENDELSSOHN Symphony No. 4 in A major, Op.90 ('Italian')
Rodrigo's Concierto de Aranjuez, is the centrepiece in London Mozart's Player's 'grand tour' of Europe. This celebrated chamber orchestra, which marked its 70th birthday in 2019, will bring to life the continental delights of Mozart's inventive and exuberant 'Linz' Symphony (No.36), and Mendelssohn's vivacious Italian Symphony (No.4) which bookend the iconic Spanish masterpiece. 
London Mozart Players are delighted to be performing alongside Australian-born guitarist Craig Ogden – one of the most acclaimed classical guitar players of his generation. Ogden will transport us to the exotic gardens of the Spanish royal palace with this exquisite yet technically challenging work. The second movement, the Adagio, with its famous theme and beautiful cadenzas captures the essence of Spain with its sensual flamenco rhythms and harmonies.
General release tickets go on sale on Friday 15th November.