Sunday 29 October 4:00pm
6:00pm
David Angel Memorial Concert
St John the Evangelist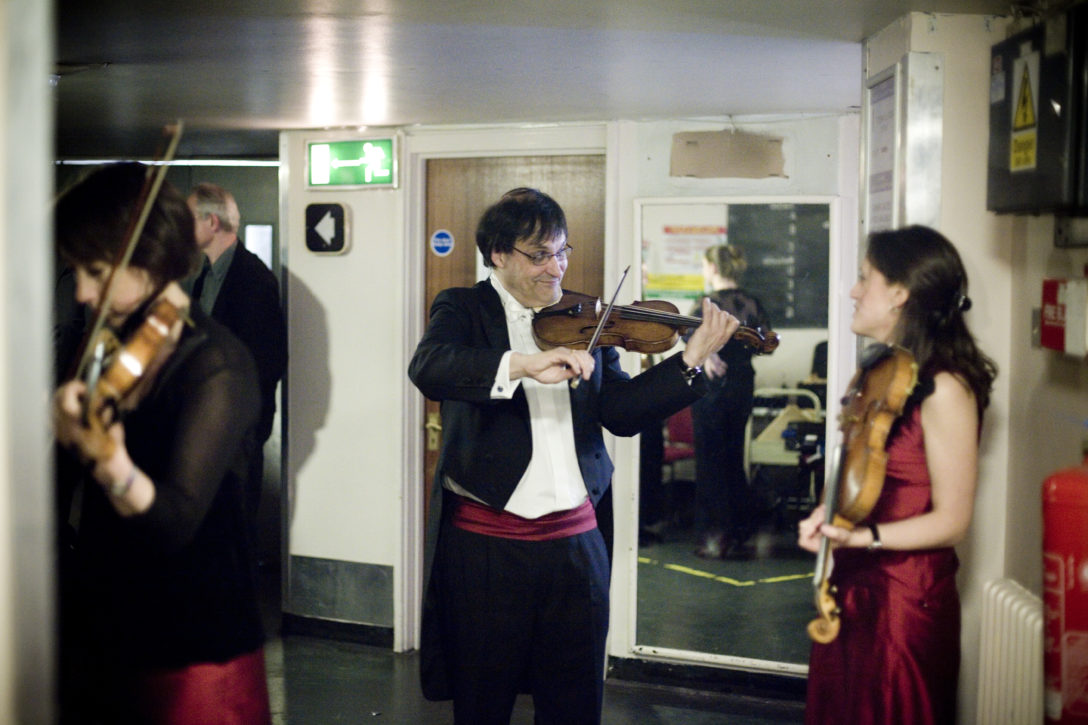 LMP and the Maggini Quartet would like to invite you to come and share in celebrating the life of our wonderful friend and colleague, David Angel.
Featuring a special new commission by Eleanor Alberga for string quartet and chamber orchestra, and appearances by Hilary Davan Wetton, Howard Shelley and Andrew Fardell, this will be a warm, informal and inviting occasion for friends and family to remember and celebrate David. Attendance is free, but please book here to let us know you are coming.
MOZART Magic Flute Overture (Fardell)
ELGAR String Quartet (mov.II) (Maggini Quartet)
ELEANOR ALBERGA New Commission (Davan Wetton)
MOZART Symphony No.41 in C K.551 "Jupiter" (Shelley)*
*If you would like to be involved in this performance, please contact the LMP office on 020 8686 1996.
Book your attendance here: