Thursday 27 September 7:30pm
9:30pm
TBC
LMP at the East Finchley Arts Festival
All Saints' Church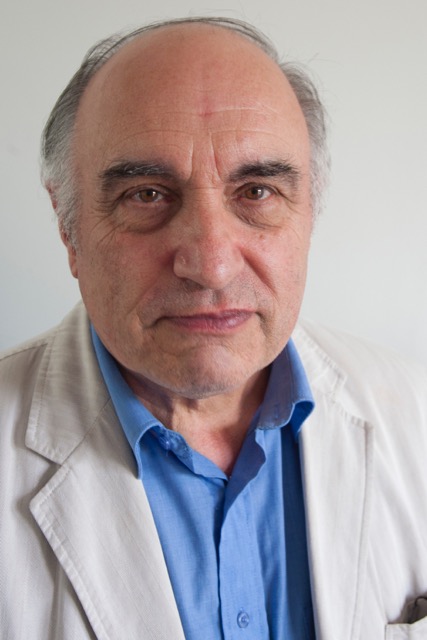 London Mozart Players
London Ripieno Singers
Charlotte King mezzo‐soprano
Matthew Bernstein baritone
Ignas Maknickas piano
Geoffrey Simon conductor

DEBUSSY Trois Chansons
MOZART Piano Concerto No 23 in A, K488
HANSON Death be not Proud
The LMP returns for their regular appearance at the East Finchley Arts Festival. Over the years the LMP has premièred several works by the Festival Director, Geoffrey Hanson, and this concert will include his new work Death be not Proud.
This new work, a large‐scale composition for vocal soloists, chorus, organ and orchestra, draws together visionary poetry on the subject of life, death and the afterlife, concluding with a setting of John Donne's transcendental 'Death be not Proud'.
It also includes poems by Shelley, Keats, Tagore, Prudentius and Tennyson.
Young prizewinning Lithuanian pianist Ignas Maknickas will perform Mozart's Piano Concerto No.23 in A major, and the concert opens with Debussy's settings for a cappella chorus of texts by Charles d'Orleans, performed by the London Ripieno Singers.
Tickets: £25 / £20 / £12
Box Office opens Tuesday 28 August