Thursday 27 June 7:30pm
£20
Façade & Carnival of the Animals
St Lawrence Jewry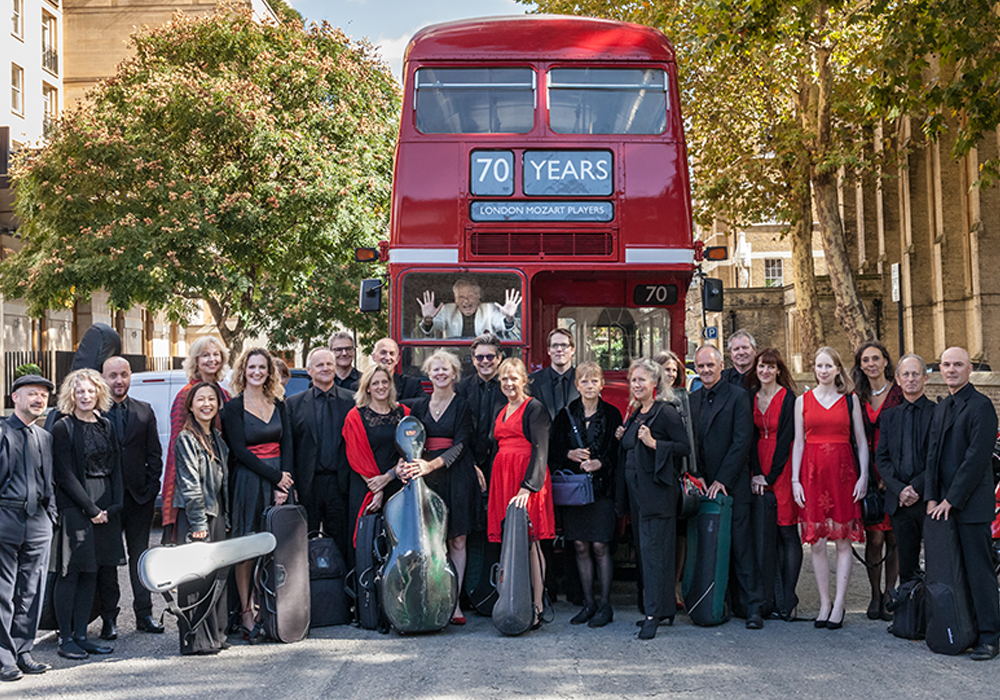 Saint-Saëns Carnival of the Animals
Walton Façade (words: Edith Sitwell)
Sam West, narrator
Ben Pope, conductor
London Mozart Players
​
Displaying a wonderful and vivid musical imagination, Saint-Saëns wrote his light-hearted suite Le carnaval des animaux in 1886 with an unusual scoring for two pianos, a sparse string section, glass harmonica and a xylophone. His imagined sounds from elegant swans, roaring lions, rattling dinosaur bones to a fishy pellucid underwater world are now often heard interspersed with the witty poems of Ogden Nash who wrote these companions to the music in 1949.  By contrast, Edith Sitwell's near nonsense poems entitled Façade: An Entertainment provided the starting point for William Walton's accompaniments. The two are cleverly interwoven and performed together with the spoken words fitting amusingly over rhythm and melody.
​
Tickets
£20 Unreserved seating (includes a glass of wine in the interval)
20% discount for groups of 4 or more 50% concession for students
This concert is part of 'Summer Music in City Churches'. Book via their website to go into a draw to win a champagne dinner for two.
https://www.summermusiccitychurches.com/news.
To see the other concerts in the series, visit their website.