Saturday 30 May 7:00pm
Facebook Broadcast #SaturdaySessions with Roderick Williams and Lynn Arnold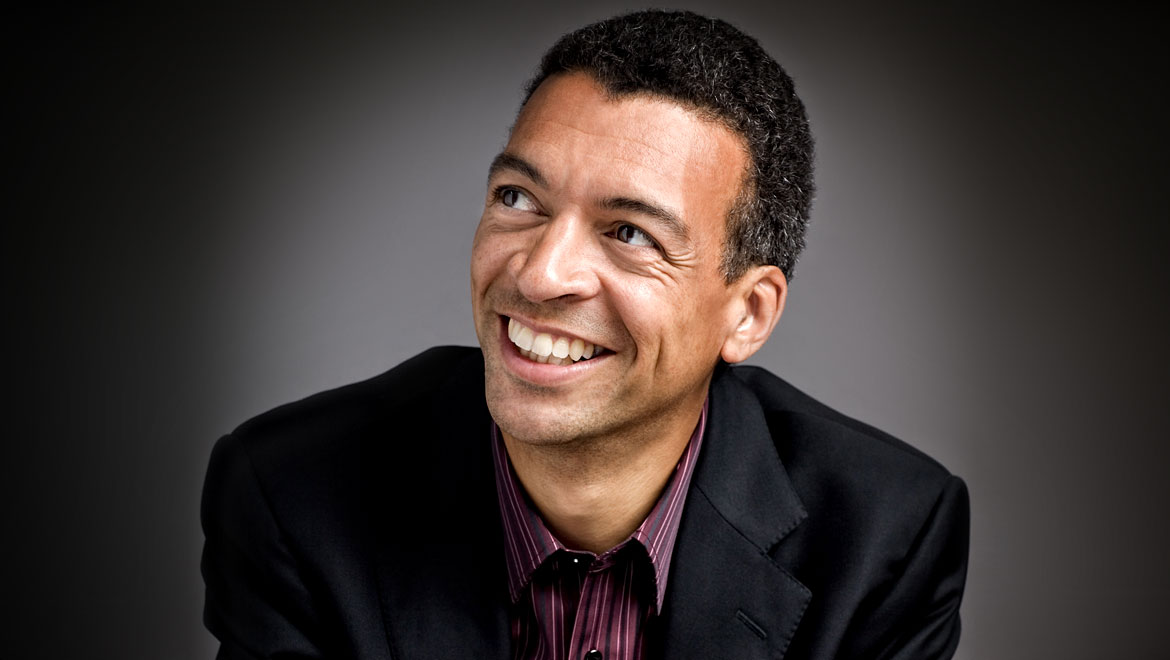 Butterworth A Shropshire Lad
Vaughan Williams Songs of Travel
Roderick Williams baritone
Lynn Arnold piano
Baritone Roderick Williams performs a recital of English song: George Butterworth's heart-on-sleeve settings of AE Housman, and Vaughan Williams' wayfaring songs based on poems by Robert Louise Stevenson, including favourites 'Wither Music I Wander', 'The Roadside Fire' and 'Youth and Love'.
The recital will be broadcast on the London Mozart Players' Facebook Page at 7 o'clock. Please note that the performance will not be available to watch again later, so be sure to tune in on the dot.
Roderick Williams is one of Britain's most sought after baritones, in demand on stage, in recital and on the concert platform. In 2016 he was recipient of the Royal Philharmonic Society's Singer of the Year award. For this performance, he will be accompanied by pianist Lynn Arnold. Lynn is a former Park Lane Group Young Artist and a graduate of both Cambridge University and the Royal Academy of Music, where she held the prestigious Sir Henry Richardson Award.