Saturday 23 March 7:00pm
£10 – £15
G. F. Handel: Messiah
Croydon Minster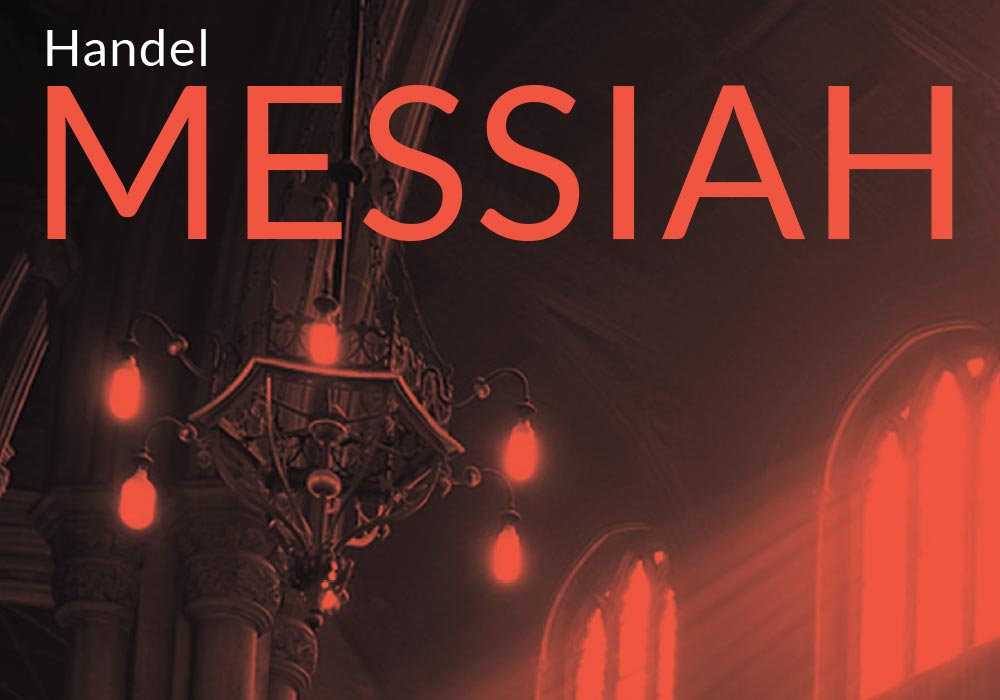 HANDEL Messiah
Ronny Krippner, conductor
Lucy Cronin, soprano 
Rosie Parker, alto 
James Geer, tenor 
Christian Smith, bass 
First performed in 1742, Handel's oratorio is one of the best-known and most frequently performed choral works in Western music. The Whitgift Chamber Choir, the Choirs of Croydon Minster and the Whitgift-Minster Choral Society are joined by the esteemed London Mozart Players under the direction of Ronny Krippner. An unforgettable evening of music, culminating in a rousing rendition of Handel's Hallelujah Chorus. 
Tickets only available on the door (£15/Concessions £10) 
Concessions: Children 16 und under, Over 60s, Students (17-25 in full-time education).