Wednesday 10 January 7:30pm
9:30pm
Grayshott Concerts: Brahms Violin Concerto
St Luke's Church Grayshott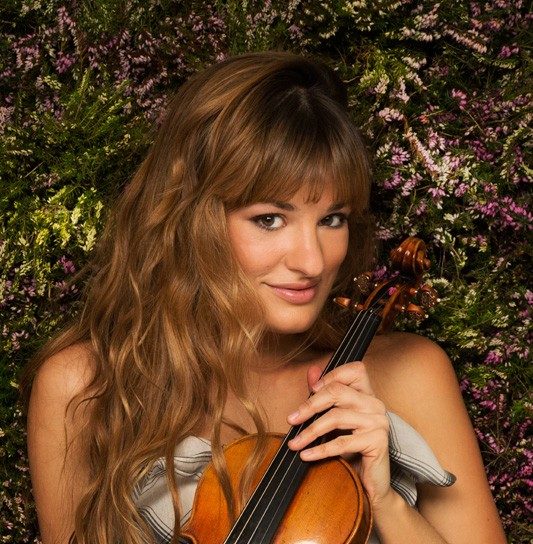 Nicola Benedetti is one of the most sought-after violinists of her generation. Her ability to captivate audiences with her innate musicianship and dynamic presence, coupled with her wide appeal as a high-profile advocate for classical music, has made her one of the most influential classical artists of today. She is, arguably, the most famous British violinist since the time of Yehudi Menuhin.
Nicola Benedetti MBE will perform the Brahms Violin Concerto with the famous London Mozart Players for Grayshott Concerts on Wednesday 10th January 2018 at St Luke's Church, Grayshott. The Programme will include Beethoven's Coriolan Overture and Brahms' Symphony No.1 in C minor.
The performance, starting at 7.30pm, will be conducted by her long-time associate, Leonard Elschenbroich, who will be known to many as the accomplished and charismatic cellist working in trio with Nicola and pianist, Alexei Grynyuk.
THIS EVENT IS SOLD OUT