Sunday 9 June 3:00pm
4:30pm
tbc
Mozart, Beethoven, Hummel: Masters Loved and Lost
Queen Elizabeth Hall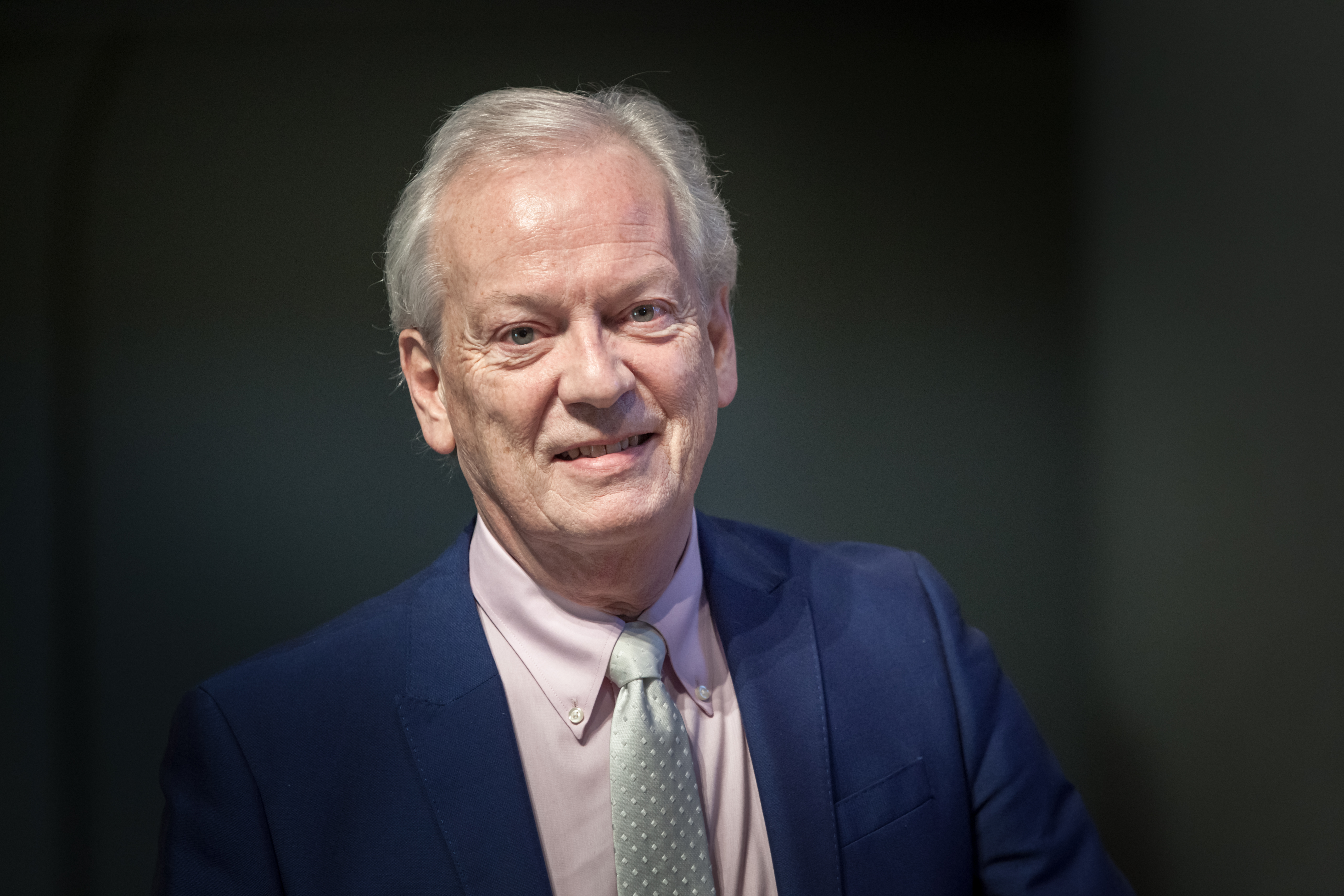 London Mozart Players
LMP 70th Birthday Season
Howard Shelley Piano/Director
MOZART Symphony No. 34 in C K.338
HUMMEL Piano Concerto in F
BEETHOVEN Symphony No. 4 in Bb Op. 60
During their lifetimes, despite setbacks and hardship, Mozart, Beethoven and Hummel all enjoyed success. Mozart was acclaimed as the greatest of composers while Beethoven was proclaimed Mozart's musical and spiritual successor. During his lifetime, Johann Nepomuk Hummel, a contemporary of Haydn, Mozart and Beethoven, also garnered praise and respect comparable to the masters. Yet today, while Mozart and Beethoven are still 'box office', Hummel is simply the support act.
In this special Sunday afternoon concert, the London Mozart Players and acclaimed pianist Howard Shelley, present all three composers with equal billing. Mozart's ebullient and glorious Symphony No. 34 in C opens the concert, contrasting with the precision and muscular strength of Beethoven's Fourth Symphony. Between the two symphonies, Hummel's elegant Piano Concerto No. 6 in F sits comfortably, it's unceasingly melodic and virtuoso piano writing clearly demonstrating why Hummel's reputation should be reestablished in the classical repertoire.
Tickets on sale in December.