Sunday 17 June 3:00pm
4:00pm
£5
'Insert title here' | LMP accompanies SLiDE
St John the Evangelist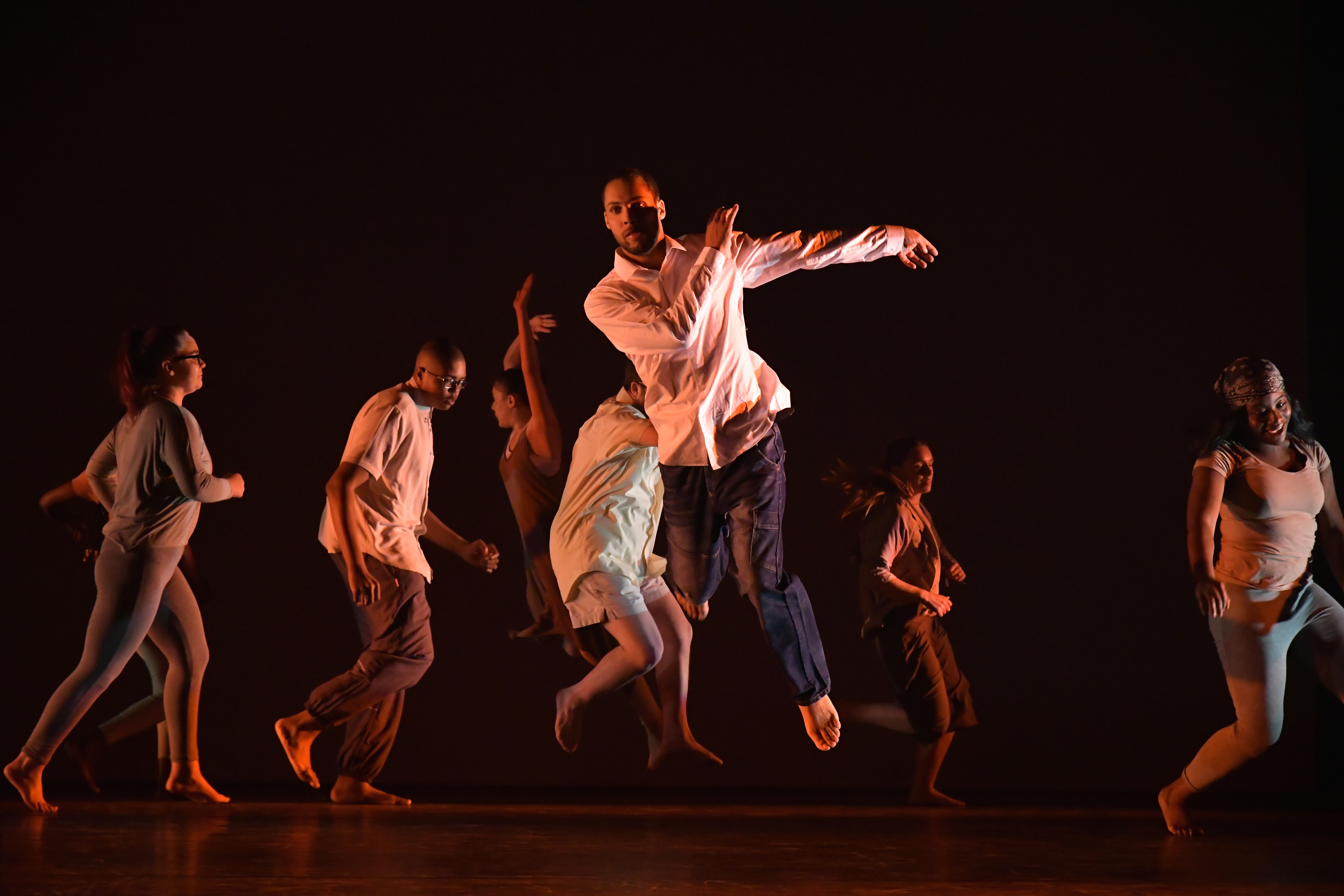 South London Inclusive Dance Experience (SLiDE)
London Mozart Players
We are thirteen performers: twelve dancers and one musician, revisiting and recycling our pasts. You are the audience, witnessing our dancing and playing. At the end we will ask you a simple question, can you name the experience and give the performance a title?
SLiDE is a Croydon based dance company specialising in bringing diverse groups of people together to experience dance as both participants and audience members.
This project will be the first time SLiDE has partnered with the London Mozart Players. This promises to be a unique, creative and dynamic collaboration.
Under 18s are FREE to attend, please email gemma@slidedance.org to book these tickets. Adult tickets for sale via Eventbrite.
Insert Title Here is presented as part of the Overground Festival 2018.
Director/Dramaturg: Louise Katerega
Creative Collaborators: Sarah Butcher (Cellist), Vicky Malin (Dancer), Takeshi Matsumoto (Dancer), Louise Katerega, Gemma Coldicott
Performed by: Sarah Butcher (London Mozart Players), Vicky Malin, Takeshi Matsumoto and the SLiDE community dancers
Funding from Croydon Council and Arts Council England