Sunday 26 November 2:00pm
5:30pm
£14.40
Invitation to the Dance: Bach to Baby/LMP
St John the Evangelist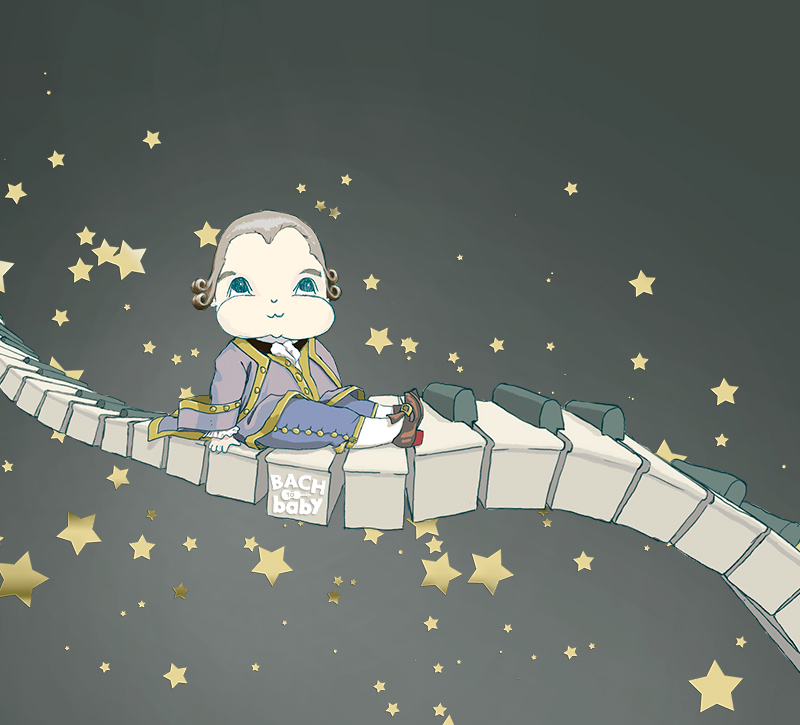 London Mozart Players and Bach to Baby are delighted to present a special family event for the 2017 festive season.
Pull on your dancing shoes, bring out your ball gowns and tie those black ties – you are cordially invited to the Bach to Baby ball! Prepare to be swept off your feet by the sumptuous strings of the London Mozart Players. Dressed to the nines, we'll be waltzing our way down the Blue Danube, bobbing along to Brahms' spirited Hungarian Dance and getting graceful with Grieg's Holberg Rigaudon. Shall we dance?
Bach to Baby is the critically acclaimed classical concert series for babies, toddlers and their families. Tots dance, roam about and revel in the wonder of live music, while you take a moment out of your busy day to hear top notch performances by outstanding musicians, with your young babes in tow. No concert is complete without feeding, crying and nappy changing!
There will be two performances, one at 2.00pm and one at 4.15pm.
Tickets: 'Bach Friday' sale now on! Tickets reduced from £18 per adult (including two children free), to £14.40! Subject to availability.
Book tickets from the Bach to Baby website.