Wednesday 22 July 7:00pm
LMP Live! with Jennifer Pike at Mansfield College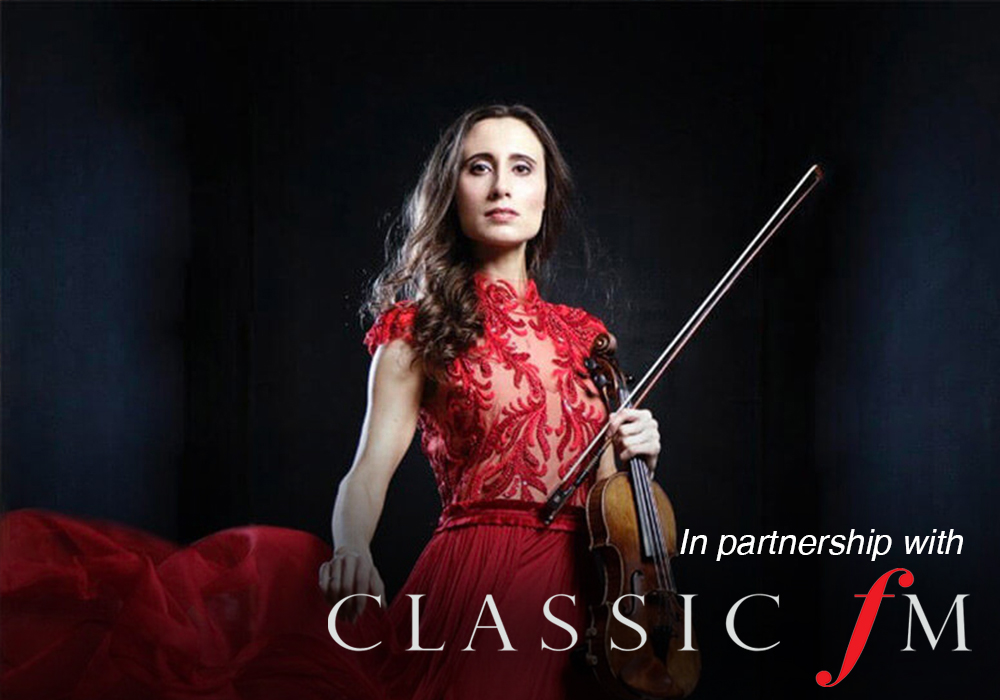 Directed by Simon Blendis
Programme:
Vivaldi The Four Seasons (soloist Jennifer Pike)
This concert performance will observe the last official day of home-schooling, and will enjoy it's Facebook and YouTube Premiere at 7pm on Saturday 4th July via Classic FM.
We are delighted that violin virtuoso Jennifer Pike will be joining us for the third concert in our LMP Live! series. Renowned for her "dazzling interpretative flair and exemplary technique" (Classic FM), violinist Jennifer Pike has taken the musical world by storm with her unique artistry and compelling insight into music from the Baroque to the present day. In demand as soloist and recitalist all over the world, she is known as an artist of exceptional integrity and depth, whilst her ability to "hold an audience spellbound" (The Strad) and "luminous beauty of tone" (The Observer) have established her as one of the most exciting artists performing today.
LMP will be one of the first orchestras to reunite to perform together as lockdown eases. 'LMP Live!' is a series of three socially distanced classical music concerts in June & July 2020 which will be filmed as live and streamed as Facebook and YouTube Premieres in partnership with Classic FM. LMP will perform favourite music from the LMP chamber repertoire in three unusual venues – Westfield London, St Giles Cripplegate and Mansfield College, Oxford, and will be joined by celebrated soloists Tasmin Little and Jennifer Pike. Visit the LMP Live! page for more information on the rest of the series.