Saturday 4 July 7:00pm
LMP Live! with Tasmin Little at St Giles Cripplegate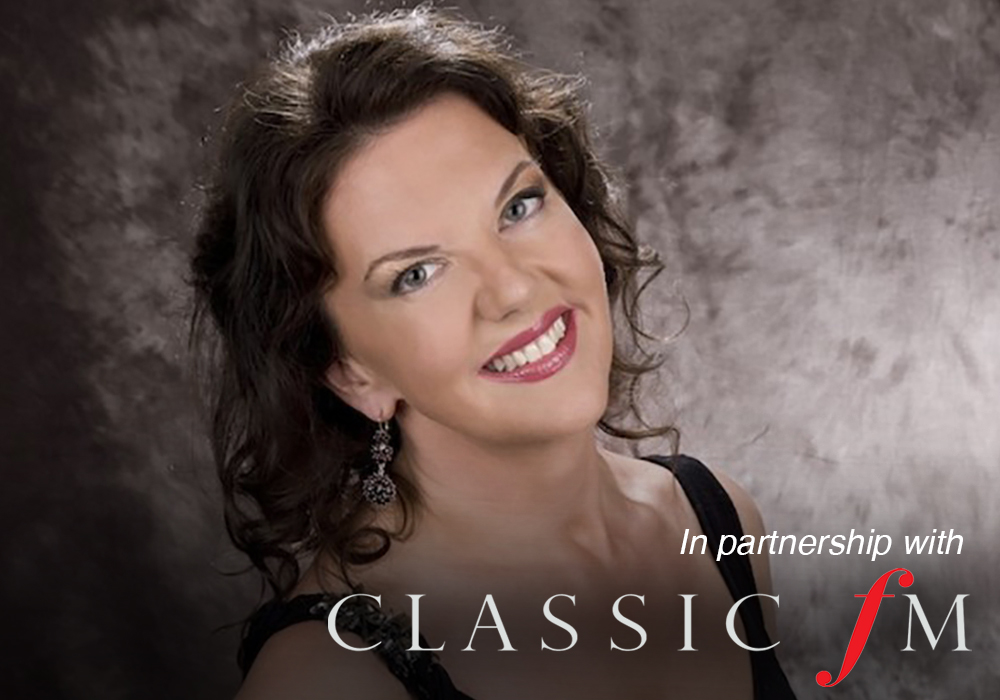 Directed by Ruth Rogers 
Grieg Holberg Suite
Vaughan Williams The Lark Ascending (soloist Tasmin Little) 
Copland Hoedown
This concert performance will be filmed at St Giles Cripplegate in London and will observe the re-opening of churches to congregation. Enjoy it's Facebook and YouTube Premiere at 7pm on Saturday 4th July via Classic FM.
LMP are delighted that violin virtuoso Tasmin Little, who postponed her retirement from the concert platform due to the pandemic, will be joining us for this concert at St Giles Cripplegate, performing Vaughan Williams' The Lark Ascending. This piece was voted number one in the 2020 Classic FM Hall of Fame, the world's biggest annual survey of classical music tastes, and 2020 marks the centenary of the work's first performance.
LMP will be one of the first orchestras to reunite to perform together as lockdown eases. 'LMP Live!' is a series of three socially distanced classical music concerts in June & July 2020 which will be filmed as live and streamed as Facebook and YouTube Premieres in partnership with Classic FM.
LMP will perform favourite music from the LMP chamber repertoire in three unusual venues – Westfield London, St Giles Cripplegate and Mansfield College, Oxford, and will be joined by celebrated soloists Tasmin Little and Jennifer Pike. This is the second concert in the series, visit the LMP Live! page for more information on the rest of the series.