Saturday 23 June 3:00pm
4:00pm
FREE
LMP's Anthem for Peace at the Peace and Wellbeing Festival
Park Hill Park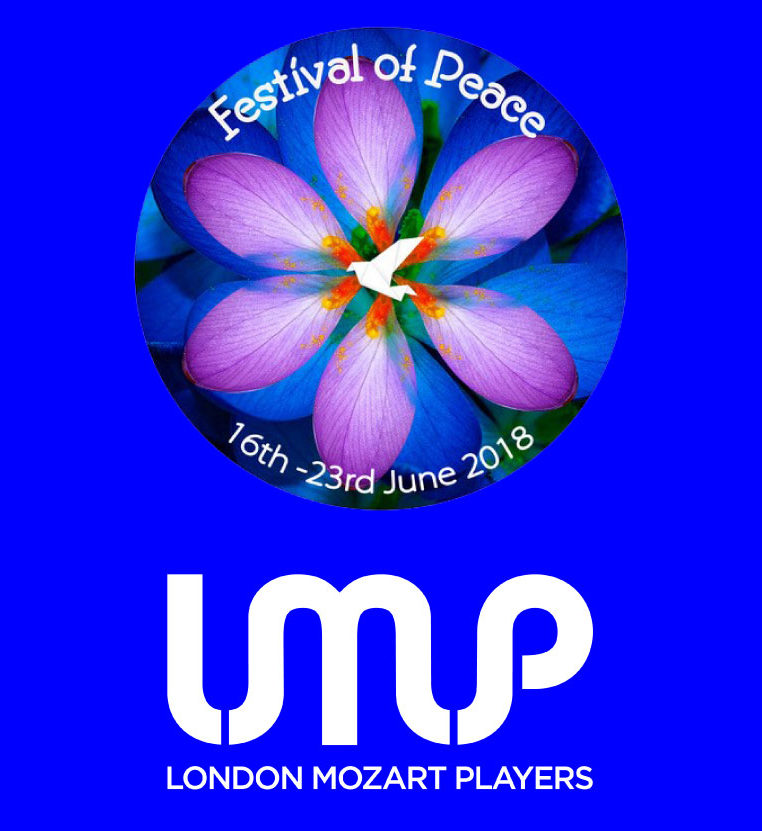 LMP's brand new Anthem for Peace highlights the role of music as a force for good and the perfect way to bring people together. This modern-day anthem, composed by children's composer Richard Brown with lyrics by Thornton Heath poet Shaniqua Benjamin, can be played, rapped, sung, remixed or sampled by musicians of all abilities, ages, genres and backgrounds.
The first public UK performance of the anthem will take place this summer in Croydon's first Festival of Peace and we'd love you to be involved! Join players from the LMP and Ecclesbourne school choir to learn and sing the anthem for the first time together on Saturday 16 June at Wandle Park,  and then join in the performance at the end of the Festival on Saturday 23rd June alongside local choirs, schools, music groups and artists, at large community performances.
Opening Event – 16th June, 3-4pm at Summer of Love Festival at Wandle Park
There will be a week-long programme of arts activities – more info coming very soon….
Closing Event – 23rd June, 3-4pm at Peace & Wellbeing Festival, Park Hill Park
There will be a finale Peace Parade and performance of the anthem with LMP and local brass players and a special dance commission by Anusha Subramanyam of Beeja Dance featuring local dance groups.