Thursday 14 June 7:30pm
10:00pm
£15 – £32
Martin James Bartlett & LMP with host John Suchet
St John's Smith Square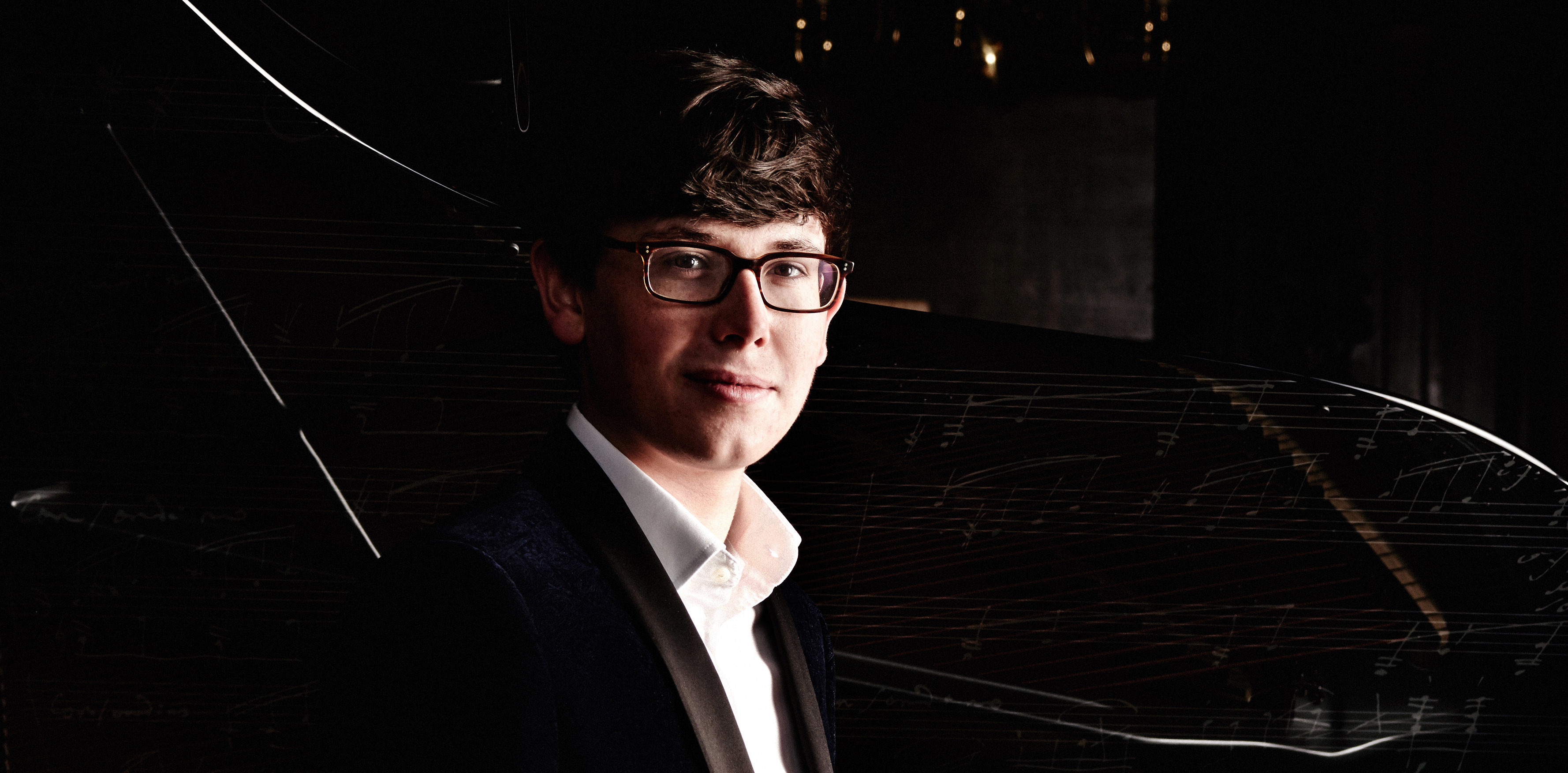 Martin James Bartlett | piano
London Mozart Players
Director: Simon Blendis
Hosted by John Suchet
Mozart: Overture to Le nozze di Figaro K492
Mozart: Piano Concerto No.24 in C minor K491
Mozart: Symphony No. 40 in G minor K550
Brilliant young pianist Martin James Bartlett joins the London Mozart Players for a scintillating evening of Mozart masterpieces
'Martin is a natural and powerful musician, he lives and breathes music' — Nicola Benedetti
In 2014, 17-year-old Martin James Bartlett took the classical world by storm when he won the prestigious BBC Young Musician of the Year with his acclaimed performance of Rachmaninov's Rhapsody on a Theme of Paganini. He already had a brace of competition wins under his belt, awarded throughout his time at the Royal College of Music Junior Department and Purcell School, including the prestigious Leaver's Prize for Outstanding Musical Contribution.
Now a fully-fledged concert pianist, Martin is acclaimed as one of the leading musical talents of his generation. He is becoming a regular at concert halls around the UK and abroad, including appearances at the BBC Proms.
This concert of Mozart treasures includes the dark and passionate Piano Concerto No. 24 K491. Scored for more instruments than any of his previous piano concerti, this minor-key masterpiece has been acclaimed as Mozart's greatest concerto by musicologists of all generations. Beethoven reportedly remarked to a colleague that 'we shall never be able to do anything like that'.
Hosted by Classic FM's John Suchet, this concert follows in the London Mozart Players' almost-70-year tradition of promoting young musicians. Nicola Benedetti, Jacqueline du Pré and Jan Pascal Tortelier are just three of many young musical virtuosi championed early in their careers by the orchestra
This is a wonderful opportunity to see a huge musical talent at the start of his career, and to hear the UK's longest established chamber orchestra doing what they do best: playing Mozart.
'The wit and colour in pianist Martin James Bartlett's playing was thrilling' The Times