Sunday 27 October 3:00pm
£5 – £20
Kidbrooke Park Music Festival
Michael Hall School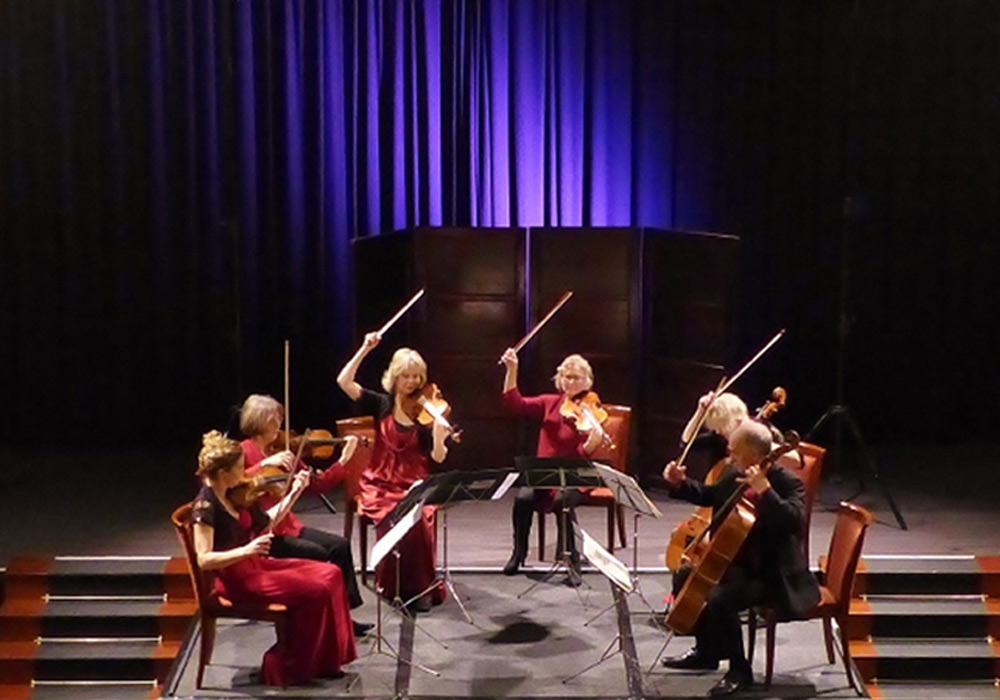 Mozart Symphony No. 29, 1st mvt.
Tchaikovsky Souvenir de Florence, 3rd mvt.
Piazzolla Oblivion
Piazzolla Libertango
Tchaikovsky Nocturne for cello and orchestra
Haydn Symphony No. 44, (mvt. from)
Bach B minor suite for flute and strings
Mozart Symphony No. 29, 4th mvt.
Moore Take Time
Simon Blendis leader
With the Ashdown Music Festival coming to a close in 2018, the new Kidbrooke Park Music Festival 2019 will continue to celebrate the beauty and excitement of classical music in a weekend of fantastic events.
26th and 27th October 2019 will see first-class performers coming to Forest Row, including the internationally renowned London Mozart Players.
The Kidbrooke Park Music Festival will delight audiences, as well as inspire children of all ages through its program of participation.
The LMP is making a return visit to Forest Row where it will perform a programme of much loved favourites as part of the Kidbrooke Park Music Festival. Mozart, Bach Tchaikovsky and Piazzolla will be followed by Jeff Moore's brilliant Take Time.