Mozart Explored
Wednesday, 16 November, 2016 @ 1:05 pm
£14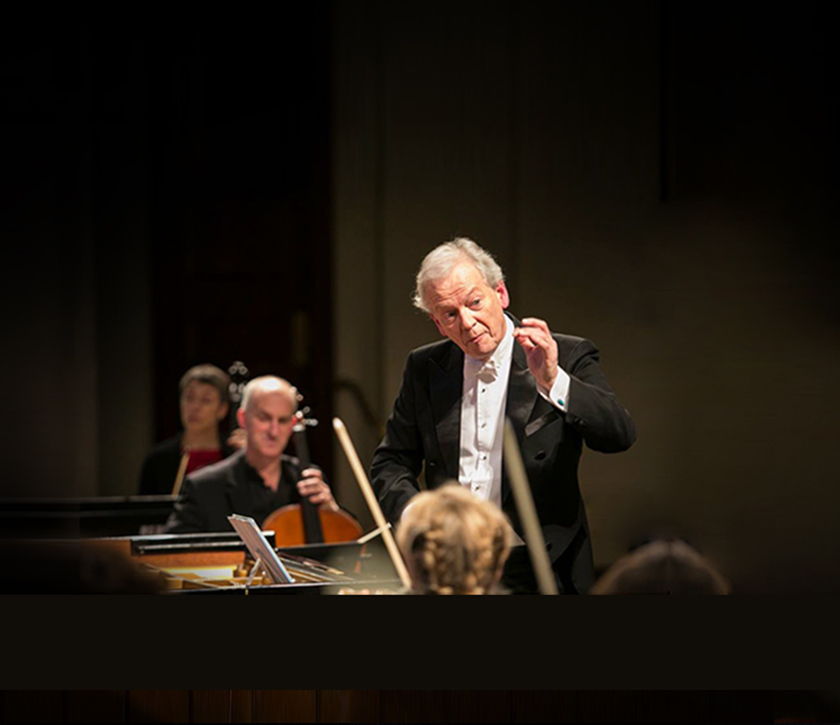 Mozart Piano Concerto No. 14 in E flat major, K 449

Howard Shelley pianist-conductor
London Mozart Players

Mozart Explored is a series that aims to unearth and explore both Mozart's best-loved and lesser-known piano concertos. With short illustrated introductions to the concerto from Howard Shelley as well as a full performance of the work, these concerts offer listeners a unique and personal insight into understanding the characteristics of Mozart's compositional style.
Regarded as the first of Mozart's mature series of concertos, Piano Concerto No. 14 is the first of three successive piano concerti. The work shares with K450 and K451 an increased demand on the soloist, a developed writing style for the orchestra and a new found boldness in the treatment of the form.