Wednesday 7 December 1:05pm
£14
Mozart Explored
St John's Smith Square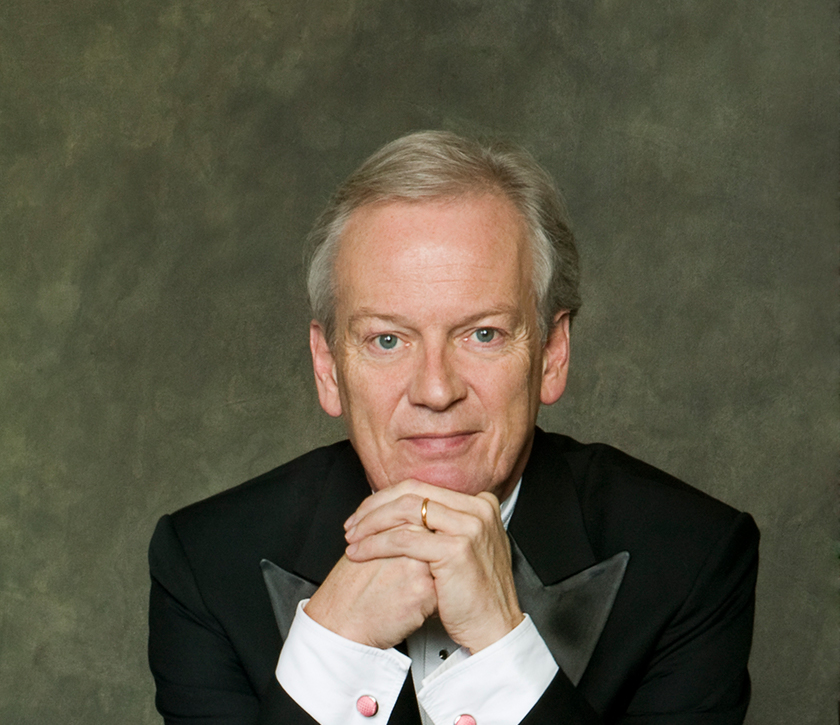 Mozart Piano Concerto No. 15 in Bb, K450
Howard Shelley pianist-conductor
London Mozart Players
Mozart Explored is a series that aims to unearth and explore both Mozart's best-loved and lesser-known piano concertos. With short illustrated introductions to the concerto from Howard Shelley as well as a full performance of the work, these concerts offer listeners a unique and personal insight into understanding the characteristics of Mozart's compositional style.
Piano Concerto No. 15 is considered to be one of the most technically challenging of all his piano concerti, but, as a testament to Mozart's sophistication, is not perceived to be a 'show piece' from a listener's perspective. The work starts with a familiar sonata-allegro form and characteristic of Mozartian style, concludes with a rondo, ending with a triumphant conclusion.
John Suchet, the voice of morning radio on Classic FM, will attend the concert to do a book signing of his recent release 'Mozart, The Man Revealed' after the performance. Audience members will also be invited to join the LMP after the performance for complementary Christmas cake whilst the book signing is going on.