Friday 22 March 7:30pm
£10 – £30
Mozart's Mass & Schumann's Piano Concerto
Royal Festival Hall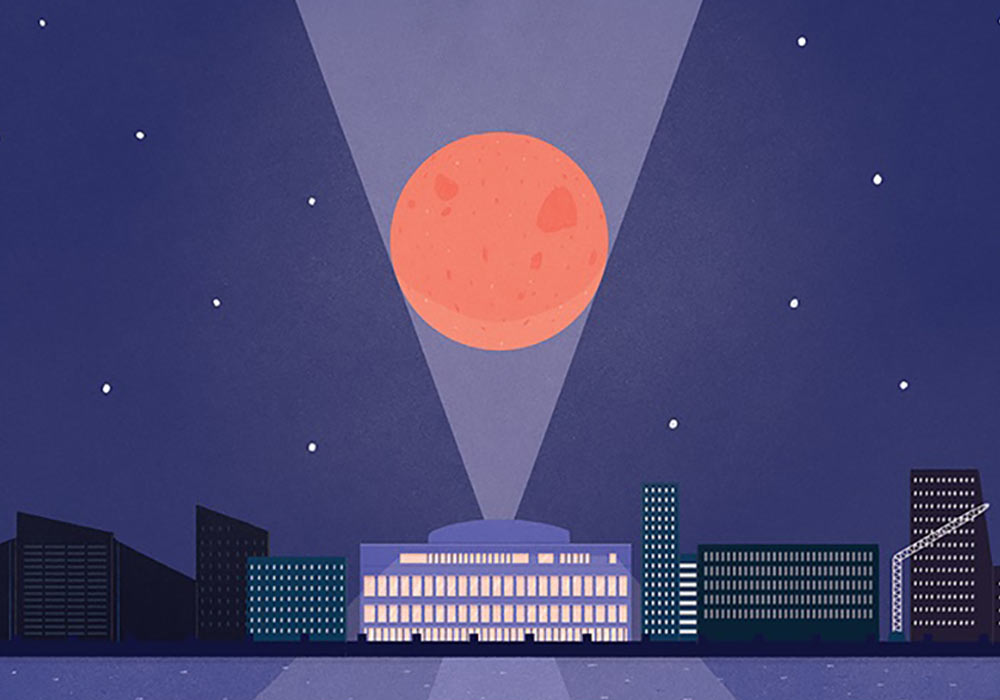 Brahms Schicksalslied (Song of Destiny)
Schumann Piano Concerto
Mozart Mass in C minor
London Mozart Players
Hackney Singers
Lewisham Choral Society
Dan Ludford-Thomas conductor
Nico de Villiers piano
Elin Manahan Thomas soprano
Helen Meyerhoff soprano
Peter Davoren tenor
Philip Tebb bass
Hear a popular combined choir from north and south of the river on their return to Royal Festival Hall with masterworks by Brahms, Schumann and Mozart. Welcome back the 300 voices of Hackney Singers and Lewisham Choral Society, following three previous performances to packed halls.
In music from both the classical and romantic eras, Lewisham Choral Society are joined once again by the renowned London Mozart Players, under the baton of Dan Ludford-Thomas.
Mozart's late masterpiece, his Great C minor Mass, was first performed with the composer's wife Constanze as soloist. And 63 years later, it was Schumann's wife Clara who premiered his lyrical Piano Concerto. Tonight's soloist is the award-winning Nico de Villiers. The choirs start the concert with Brahms's delightful Schicksalslied (Song of Destiny).