Friday 5 June 7:00pm
POSTPONED Noye's Fludde at Holy Trinity
Holy Trinity Church – Sloane Square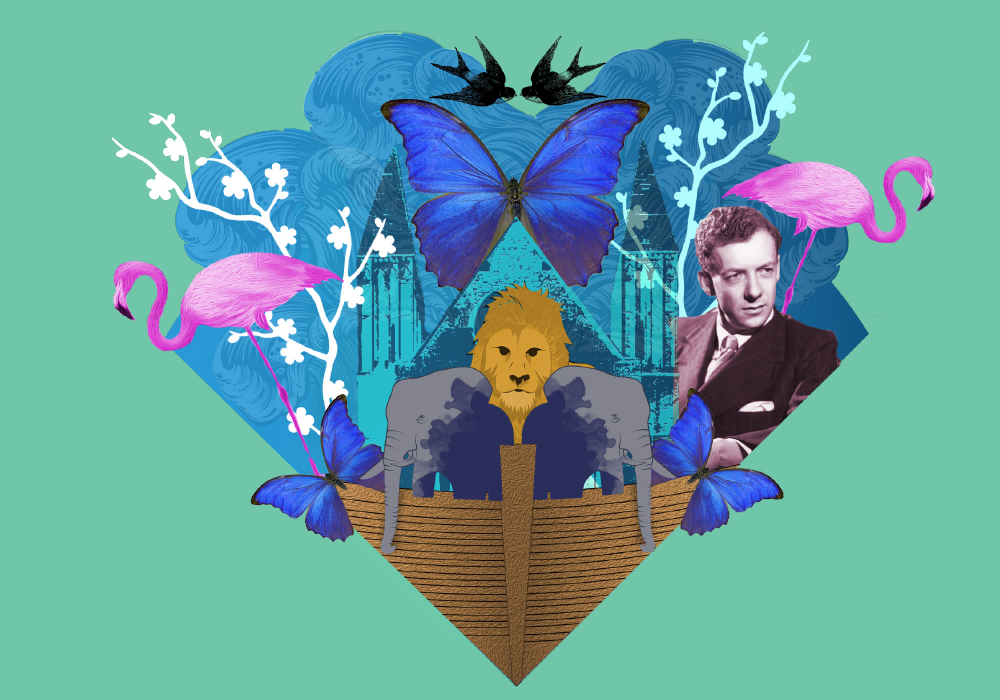 This concert has been postponed.
BRITTEN Noye's Fludde
LONDON MOZART PLAYERS
WILLIAM VANN conductor
RUTH ROGERS leader
Storms, boats and an angry God take centre stage in a spectacular performance of Britten's opera Noye's Fludde. Follow Noah, his family and their unlikely cargo of animals as they fight for survival for forty long days in the ark.
Tickets coming soon