Wednesday 17 October 1:05pm
2:00pm
£5 – £15
Piano Explored – Beethoven
St John's Smith Square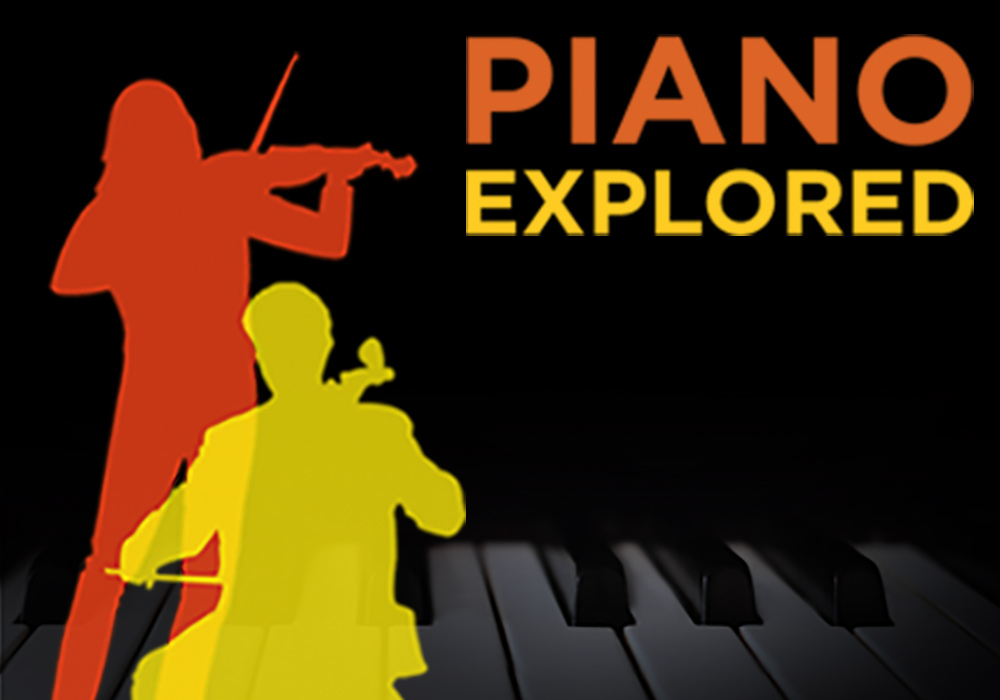 London Mozart Players
Piano and Director: Howard Shelley
Ruth Rogers: Violin
Sebastian Comberti: Cello
BEETHOVEN Concerto for Violin, Cello, and Piano in C major Op. 56 ('Triple Concerto')
LMP returns to St John's Smith Square for a brand new Piano Explored lunchtime series – with a twist! In their 70th anniversary season, musicians from within the orchestra join Conductor Laureate and soloist Howard Shelley in works that feature multiple soloists.
Beethoven's genius for composition is on display in his Triple Concerto for piano, violin and cello – the only concerto Beethoven completed for more than one solo instrument. The potential balance problem of the piano (being the largest instrument) overpowering this ensemble – particularly the cello (being the lowest in pitch) is overcome by Beethoven's solution of giving the piano a lighter part and awarding the cello the starring role, using its powerful top register. The result is a work of great beauty and ingenuity that combines lyricism with the scale of a grand concerto. Leader Ruth Rogers and Principal Cellist Sebastian Comberti join Howard Shelley in Beethoven's somewhat underrated work which is usually seen as the 'younger sibling' of his more imposing works written about the same time – Fidelio, the Fourth Piano Concerto, the Violin Concerto, and the Fourth Symphony.
Piano Explored is the perfect lunch break for Londoners, commuters, day-trippers and holiday-makers! In one whistle-stop hour, pianist/conductor Howard Shelley and the London Mozart Players whisk you through an exciting deconstruction of some of classical music's most celebrated works.
Tickets  cost £15 – student tickets just £5