Wednesday 1 April 1:05pm
Piano Explored – F.X Mozart
St John's Smith Square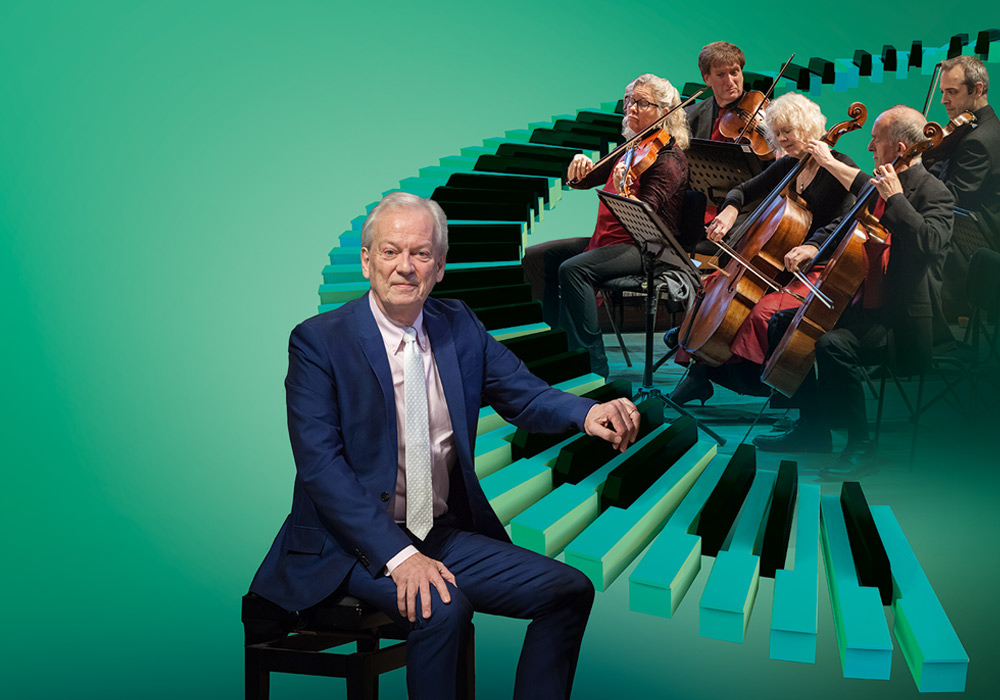 Franz Xaver Mozart Piano Concerto No. 2 in E flat Op.25 
The celebrations for Howard Shelley's 70th birthday conclude with the LMP's final Piano Explored concert. The piano concerto in E flat by Wolfgang's son Franz Xaver with its rich and intricate piano figuration will delight those who love his father's well-known works.  
Franz Xaver was only four months old when Wolfgang died, but his mother, Constanze, ensured that he received excellent music tuition, and his compositions bear the hallmarks of his father's music, with its perfect balance between piano and orchestra and lavish array of melodies and poignant slow movements. Franz Xaver's gorgeously expressive and virtuoso piano concerto in E flat is reminiscent of Wolfgang's compositions, particularly K.271, and has suggestions of works by Weber and Hummel. Like Wolfgang in his own E flat major concerto K.482, Franz Xaver replaces oboes with the softer clarinets, which lend a more sensuous sound to the concerto.  If you're not familiar with the junior Mozart, this is the perfect introductory piece, and Howard's illuminating deconstructions will add to the performance of this rarely heard gem. 
Rated No. 3 in the classical charts on release, Howard Shelley's recording of this work received a 5-star review in the BBC Music Magazine, and the Financial Times described it as ' …the real thing, taking the listener on an unpredictable and emotional journey.'  
Tickets coming soon.
'[Shelley] brings a real poignancy to the halting, minor-key slow movement, while the finale is brought to life with an unobtrusive felicity…' (Gramophone)