Wednesday 12 December 1:05pm
2:00pm
£5 – £15
Piano Explored – Finzi & Mozart
St John's Smith Square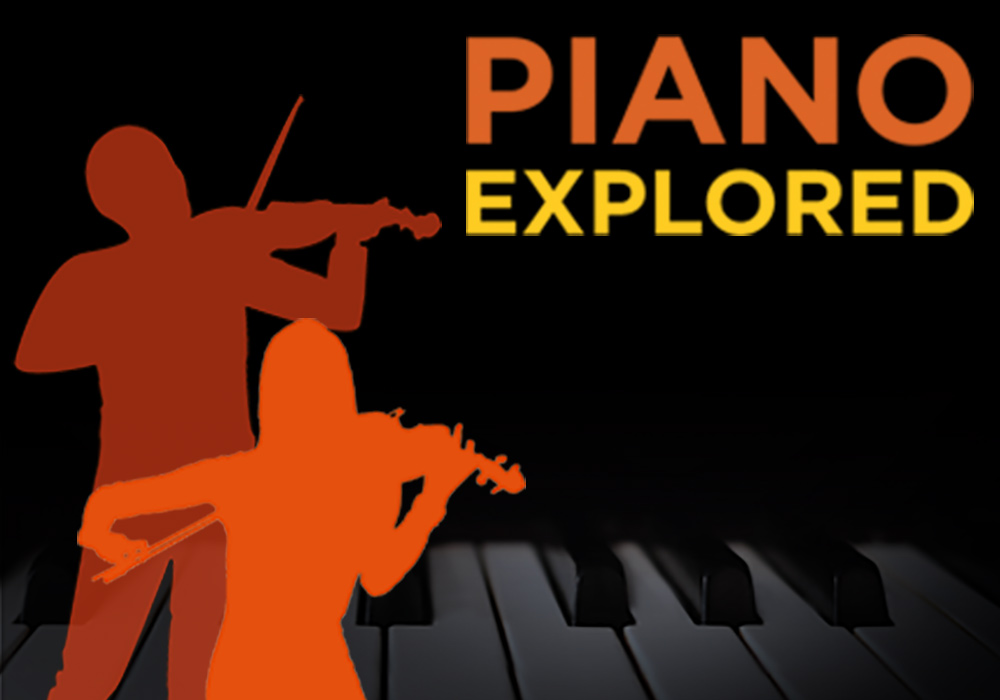 London Mozart Players
Piano and Director: Howard Shelley
Simon Blendis: Violin
Judith Busbridge: Viola
FINZI Eclogue Op.10
MOZART Sinfonia Concertante for Violin and Viola, K364
The latest in LMP's Piano Explored lunchtime series, this year with a twist! In their 70th anniversary season, musicians from LMP join Conductor Laureate and soloist Howard Shelley in works that feature multiple soloists.
Finzi's Eclogue was originally designed to be the slow movement of a Concerto for Piano and Strings. Instead, Finzi decided to publish the piece on its own. It contains a brilliant balance between a flowing and searching piano part, and a simple yet rich string accompaniment. In both, the melody is the stand out feature, primarily for its beauty and moments of drama, which are resolved by the peaceful ending in its home key of F major. Howard Shelley leads from the piano accompanied by the string sections of the London Mozart Players in this beautiful and popular piece.
The ravishing Sinfonia Concertante is a favourite for many Mozart lovers. Although an excellent violinist himself, Mozart actually preferred to play the viola when playing chamber music and he may have composed the viola part in the Sinfonia Concertante for himself. He brightens the viola's darker tone with a scordatura tuning – writing the part in D major, with the strings tuned up a semitone. This brings the resonant open strings into play. LMP Leader Simon Blendis and Principal Viola Judith Busbridge take on the challenge of this glorious duet.
Piano Explored is the perfect lunch break for Londoners, commuters, day-trippers and holiday-makers! In one whistle-stop hour, pianist/conductor Howard Shelley and the London Mozart Players whisk you through an exciting deconstruction of some of classical music's most celebrated works. In true LMP Christmas tradition and to get you feeling festive, stick around after this concert for FREE CHRISTMAS CAKE.
Tickets cost £15 – student tickets only £5