Wednesday 7 February 1:00pm
2:00pm
£15
Piano Explored: Mendelssohn Piano Concerto
St John's Smith Square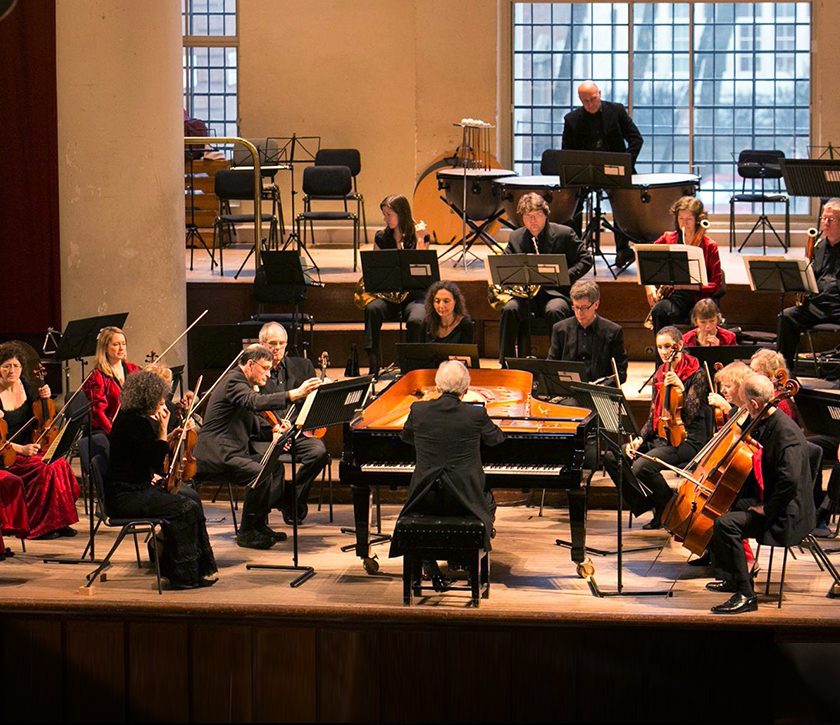 The best lunch-break you've ever had.'  —   International Piano
On Wednesday 7th February, come along to St John's Smith  Square for the perfect lunch break: Howard Shelley and the London Mozart Players performing Mendelssohn's Piano Concerto No. 1 in G minor. This work of magic, beauty and drama was written when the composer was just 21, and was such a hit that, for a while, it was the most performed concerto ever written.
Howard's introduction will include snippets of information that add a fascinating context to the full work that follows. Revel in the lightning first movement, the intimate slow movement and the glittering finale which is sure to bring the house down.
In this short video, Howard shares a few insights to this dazzling piece: find out which composer was so dismayed by the work's success that he claimed that pianos would go on playing it even after being chopped up…!
Howard Shelley on Mendelssohn's Piano Concerto No. 1
Designed for everyone from city workers and resident Londoners to holiday-makers day-trippers, London Mozart Players' Piano Explored is the perfect addition to your lunch-time. In one whistle-stop hour, pianist and conductor Howard Shelley takes you on an exciting deconstruction of some of classical music's most recognised works for piano.
Tickets available from St John's Smith Square. £15 (£5 students)