Wednesday 13 February 1:05pm
2:00pm
£5 – £15
Piano Explored – Mozart
St John's Smith Square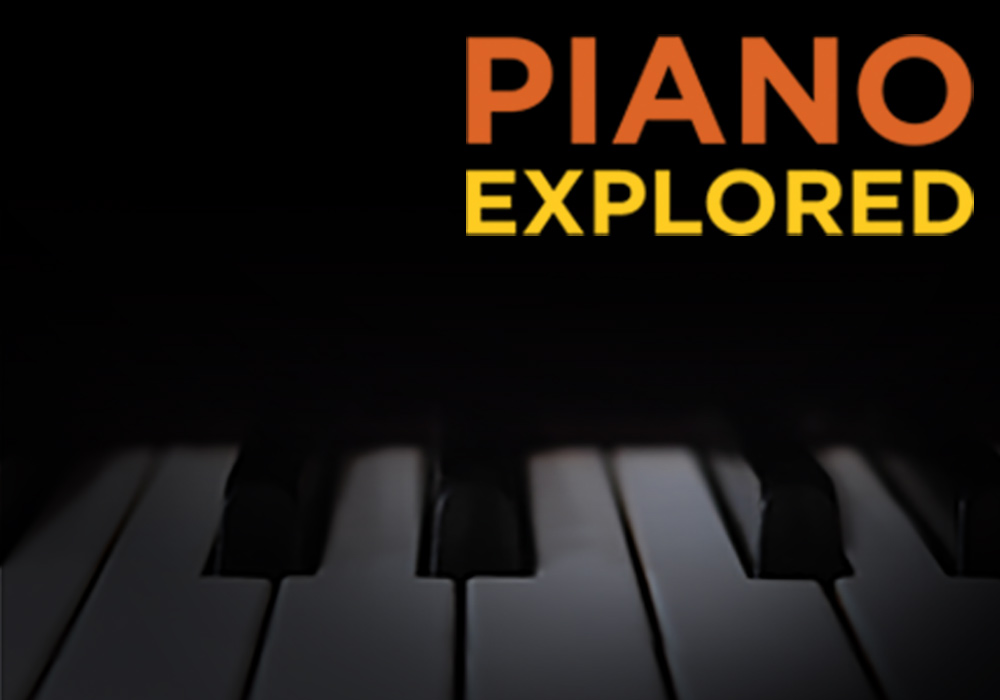 London Mozart Players
Piano and Director: Howard Shelley
MOZART Piano Concerto No 17 in G, K453
In the week of the LMP's 70th birthday, Howard Shelley performs the concerto that featured in the LMP's very first concert back in February 1949. This will be a very special concert!
This concerto, written in 1784, is one of Mozart's finest. There are no less than six contrasting themes in the first movement followed by a harmonically dramatic slow movement. The finale is a sparkling set of variations on a single tune, which Mozart later taught his pet starling to sing; though he noticed that that the bird always held the sixth note (G) too long, and always sang the ninth and tenth notes (both also G) as G-sharp. Howard Shelley gives the full story behind this charming and much-loved piece before giving a bravura performance with the London Mozart Players.
Piano Explored is the perfect lunch break for Londoners, commuters, day-trippers and holiday-makers! In one whistle-stop hour, pianist/conductor Howard Shelley and the London Mozart Players whisk you through an exciting deconstruction of some of classical music's most celebrated works.
Tickets cost £15 – student tickets only £5