Wednesday 6 December 1:00pm
2:00pm
£15
Piano Explored: Shostakovich Piano Concerto No. 2
St John's Smith Square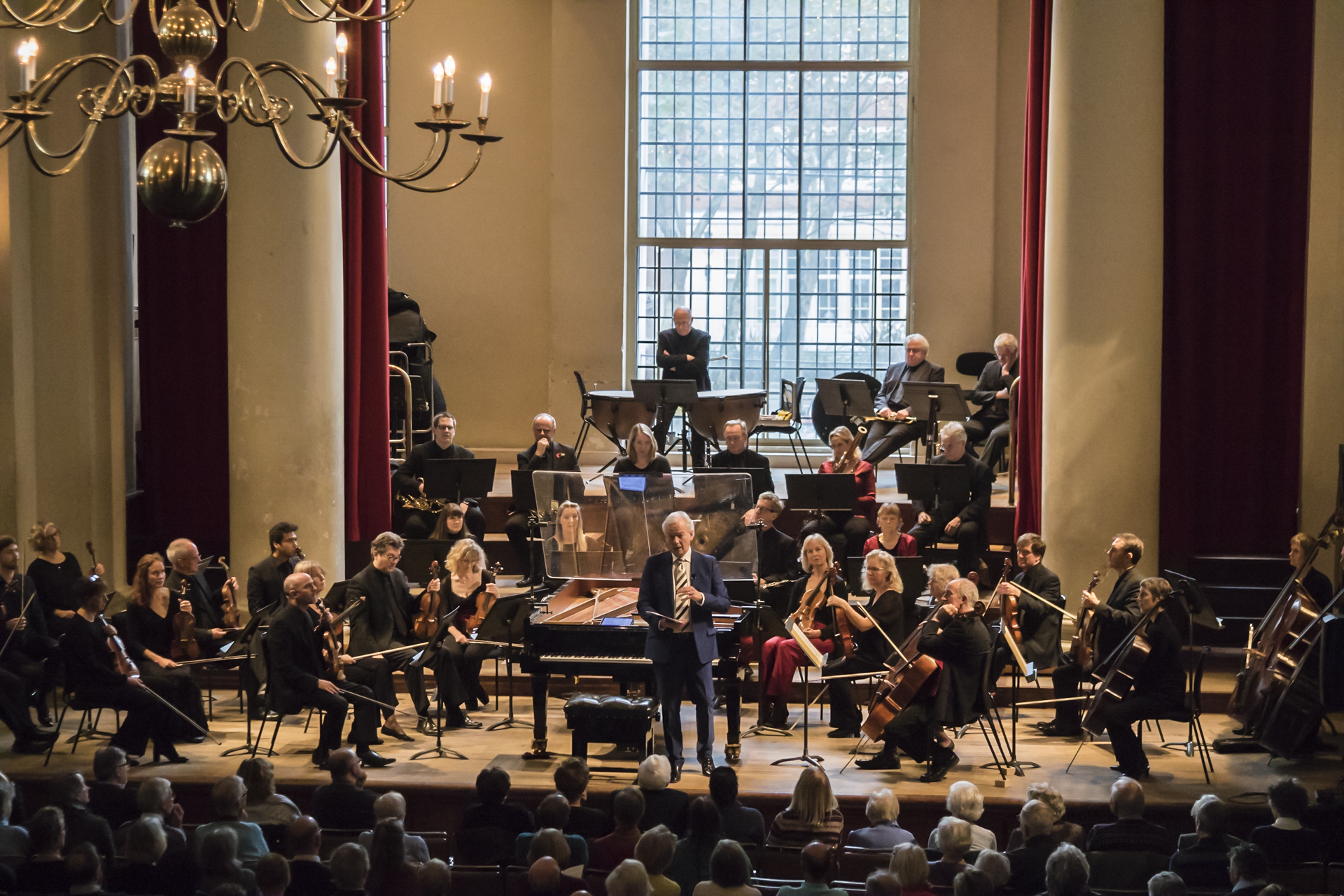 London Mozart Players return to St John's Smith Square alongside Howard Shelley for a 'Christmas special'; the ensemble's Conductor Laureate reveals the hidden in-jokes and family stories behind Dmitri Shostakovich's Piano Concerto No. 2, a birthday gift of hope and freedom written for his son, and later the world, to enjoy. The jaunty first and third movements contrast with the hauntingly beautiful second movement, which is reminiscent of Mozart and Beethoven at their finest – with perhaps a hint of Rachmaninov thrown in for good measure. As it's nearly Christmas we've got an extra treat of some glorious Tchaikovsky, and even some Christmas cake for everyone!
You can listen to Howard giving a preview of the piece here:
'The best lunch-break you've ever had.'   International Piano
Designed for everyone from city workers and resident Londoners to holiday-makers day-trippers, London Mozart Players' Piano Explored is the perfect addition to your lunch-time. In one whistle-stop hour, pianist and conductor Howard Shelley takes you on an exciting deconstruction of some of classical music's most recognised works for piano.
Ticket available from St John's Smith Square. £15 (£5 students)