Thursday 7 March
PODIUM EVENT for Exeter University
Wellcome Collection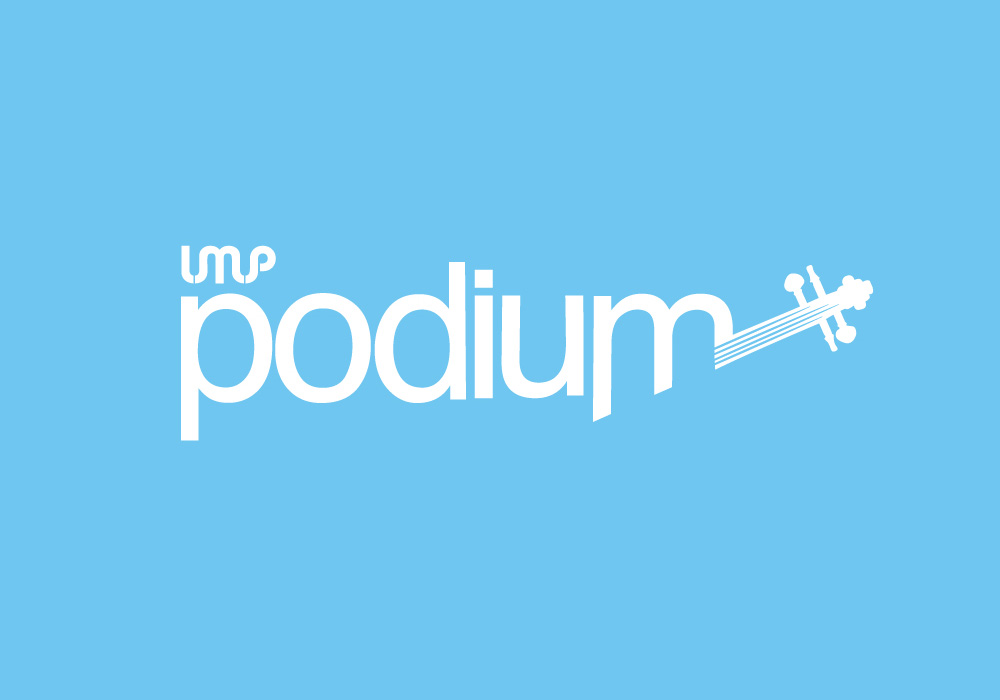 LMP's leadership initiative Podium is an interactive event that focuses on the dynamics of this orchestra at work, and, in particular, interactions between the leader and members of the ensemble.
This Podium session has been facilitated by Exeter University.
Podium covers topics such as trust, vision, empowerment, communication, teamwork, listening and feedback, and examines issues such as how the behaviour of the leader enables colleagues and affects the climate and success of the organisation.
Tickets to this event are not available to the general public. Find out more about Podium here.