Thursday 29 October 12:00pm
Road Dahl's Little Red Riding Hood #LMPbytheSea
Hastings Library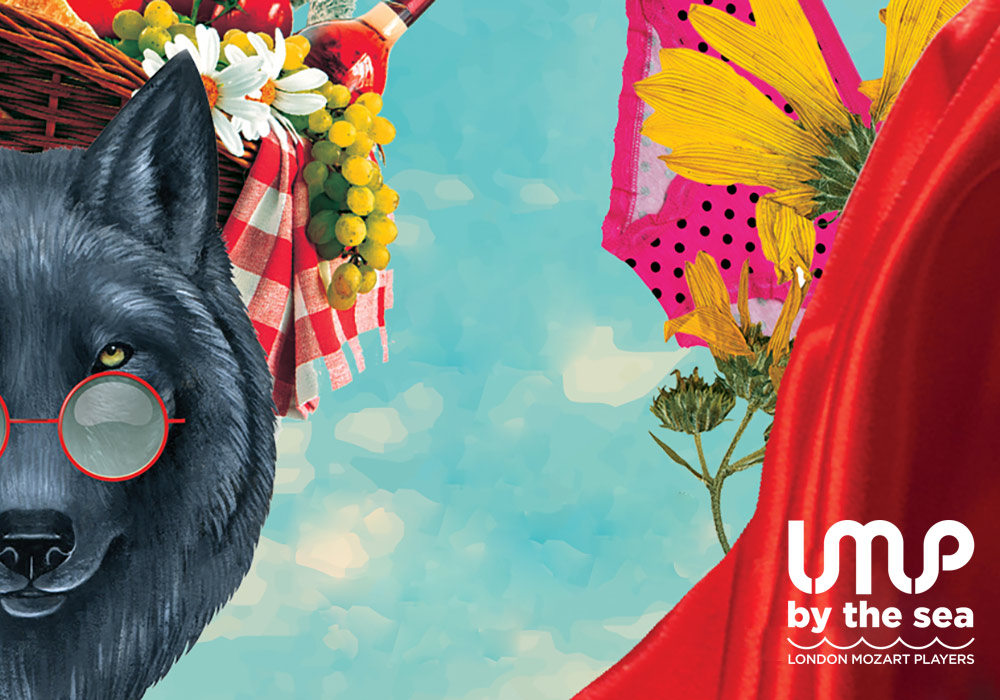 Join LMP for a musical treat for children of all ages, Paul Patterson's internationally celebrated orchestral version of Roald Dahl's 'Little Red Riding Hood'. A lively and tuneful rendition of the fairy-tale classic that never fails to entertain! This concert was rescheduled from 29th May and is part of LMP's residency in Hastings 'LMP by the sea'.
There will be two performances of 'Little Red Riding Hood' at Hastings Library on Thursday 28 October at 12pm & 2pm.
Tickets to these concerts are free, but will be allocated on a first-come first-served basis and will be available to book in August.