Thursday 28 May 12:00pm
Road Dahl's Little Red Riding Hood #LMPbytheSea
Hastings Library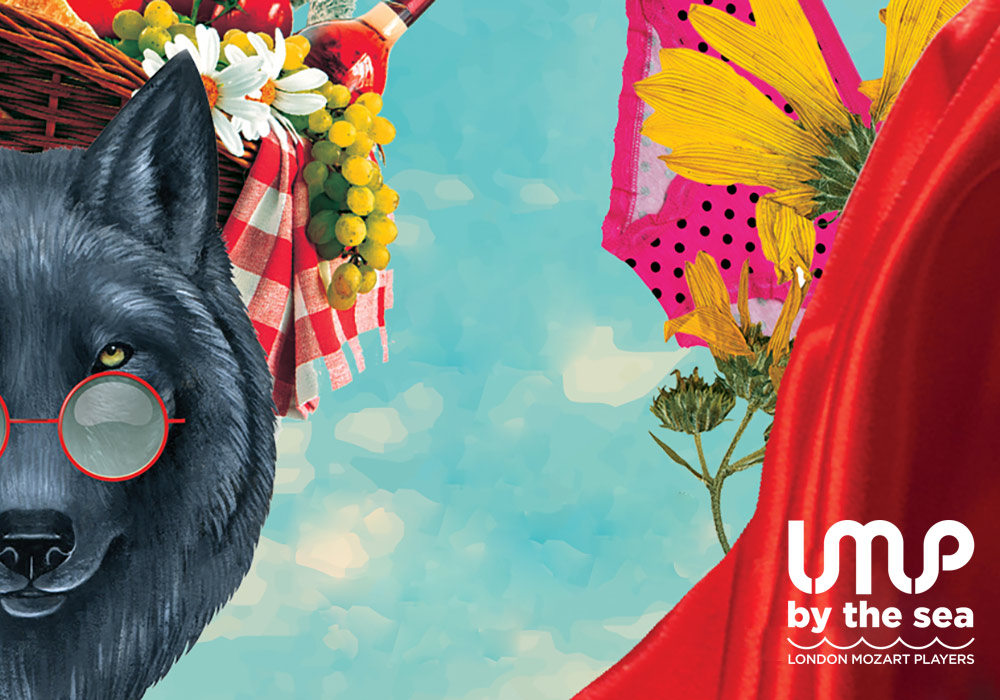 Join LMP for a musical treat for children of all ages, Paul Patterson's internationally celebrated orchestral version of Roald Dahl's 'Little Red Riding Hood'. A lively and tuneful rendition of the fairy-tale classic that never fails to entertain! Part of LMP's new residency in Hastings 'LMP by the sea' for the 2019/20 season.
There will be two performances of 'Little Red Riding Hood' at Hastings Library on 28 May at 12pm & 2pm.
Tickets to these concerts are free, but will be allocated on a first-come first-served basis and will be available to book at 7.00am on Monday 20th April.