Wednesday 30 January 7:30pm
£10 – £20
Royal Holloway in Concert with LMP
St John's Smith Square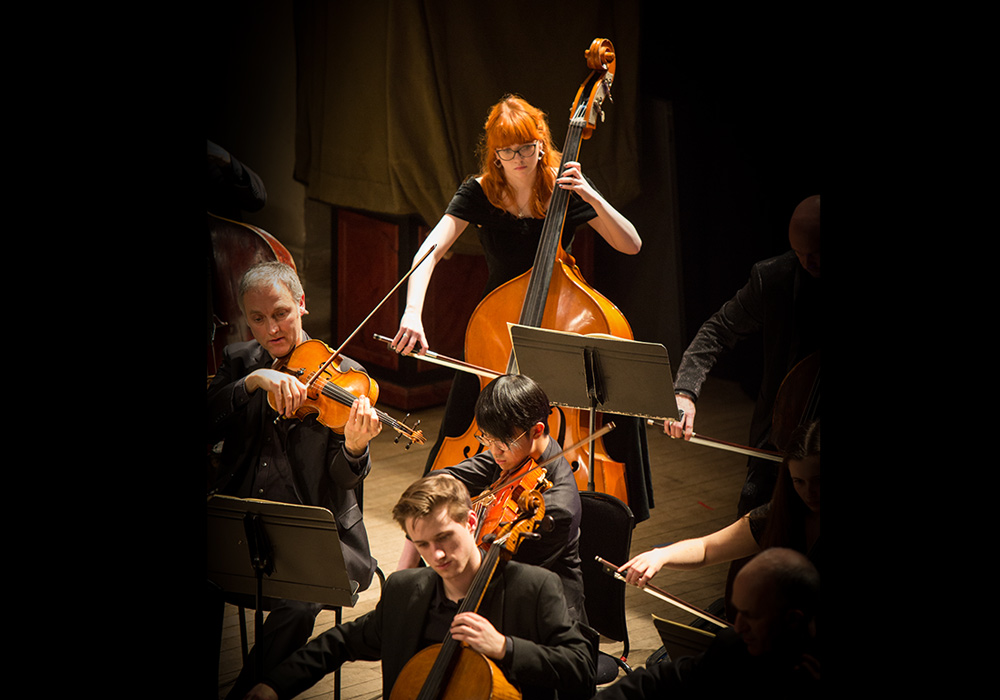 Mendelssohn Symphony No. 4 in A Op. 90 'The Italian'
Royal Holloway Chamber Orchestra
Chapel Choir of Royal Holloway
Royal Holloway, University of London, has a tradition of inspiring musical excellence spanning over 100 years. Founded as a ladies college, at a time when few universities admitted women, the campus community in Surrey is home to one of the world's top university music departments.
The Choir of Royal Holloway is considered to be one of the UK's finest mixed-voice collegiate choirs. The 24 choral scholars undertake a busy schedule under the supervision of Director of Choral Music, Rupert Gough.
The Royal Holloway Chamber Orchestra includes scholars from the College's orchestral scholarship programme. They are conducted by Director of Orchestras, Rebecca Miller, and participate in a unique side-by-side performance scheme with the UK's oldest chamber orchestra, The London Mozart Players.
Returning to St John's Smith Square for the third year in a row, these ensembles unite with the London Mozart Players for a showcase including Mendelssohn's 'Italian' Symphony No. 4, Howell's Lamia and Lauridsen's Lux aeterna.