Saturday 27 October 7:30pm
£10 – £20
Shropshire Music Trust Concert
St Alkmund's Church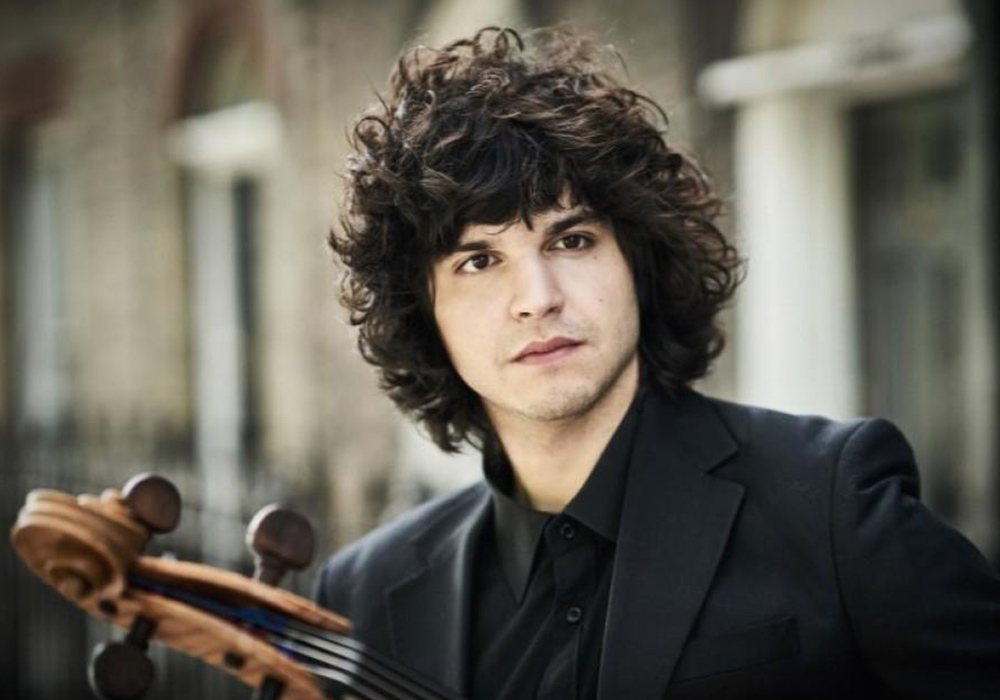 Grieg Holberg Suite Op.40
Haydn Cello Concerto in C
Tchaikovsky Souvenir do Florence
Jamal Aliyev Cello
London Mozart Players
This dynamic and thrilling programme performed by the LMP, will take you on a journey of styles and periods of some of the most exciting works in the classical repertoire.
With breathtaking virtuosity in the final movement Haydn's cello concerto gives the opportunity for the YCAT soloist (Young Concert Artists Trust), Jamal Aliyev, to showcase the wonderful range and versatility of the cello in this classical concerto that was lost and rediscovered in a museum in Prague in the 1960s. It has fast become one of the most popular pieces of the cellist's repertoire.
In complete contrast, Tchaikovsky's "Souvenir de Florence", which as the title suggests was inspired by the composer's visit to the city, will be heard in the version for full string orchestra. Tchaikovsky sets out to capture in music, the flavour and excitement of Italy from romance in the second movement, dance in the third and sheer exuberance in the outer movements. The tempting starter is Grieg's Holberg Suite: written to celebrate the 200th anniversary of the birth of the humanist and playwright, Ludvig Holberg, this delightful suite is based on 18th-century dance forms.
Enjoy a pre-drink: from 6.30pm | Interview with Jamal: 7.00pm