Friday 2 February 5:30pm
Sunday 4 February 12:00pm
The Grand, Eastbourne: A weekend with the LMP
The Grand Hotel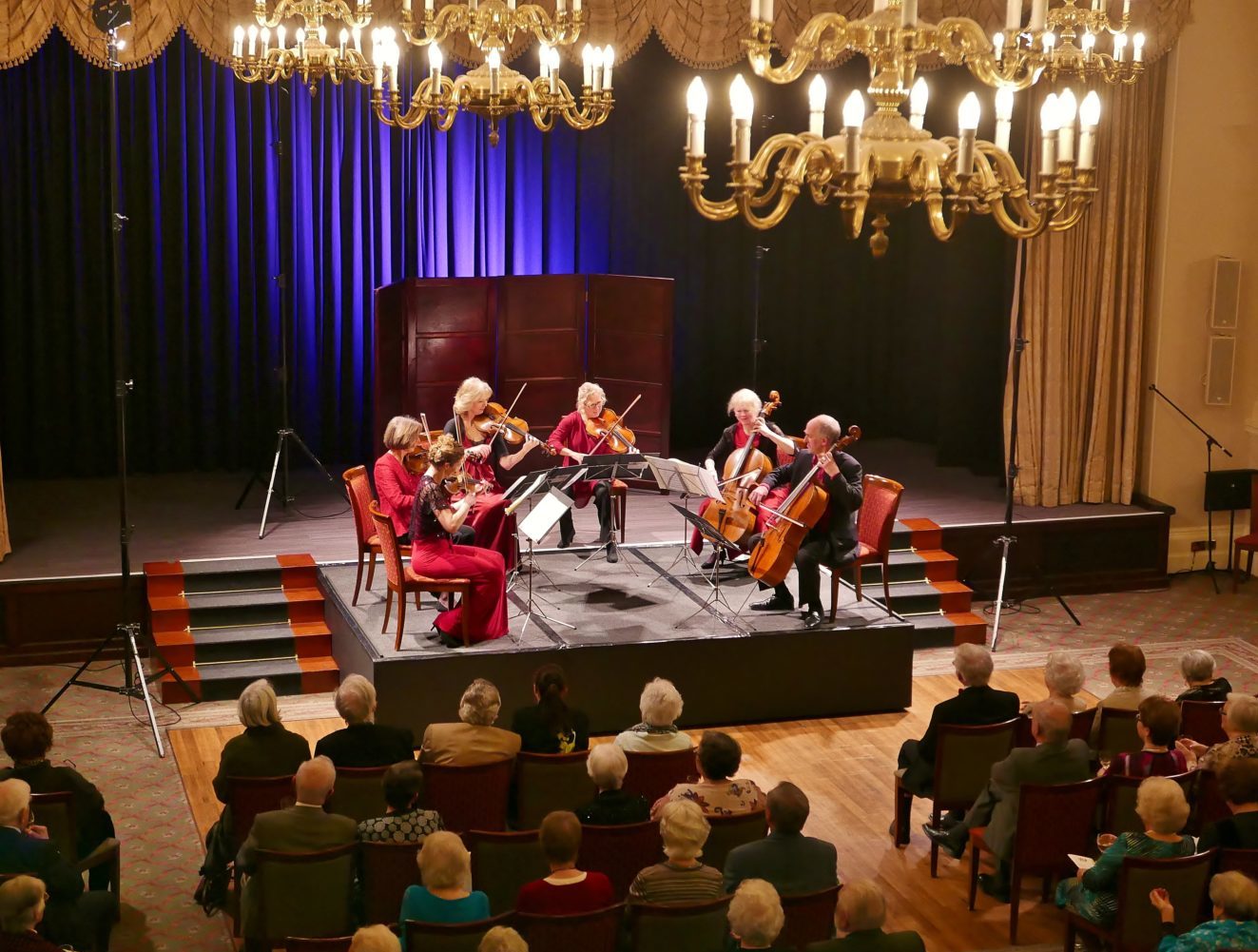 The London Mozart Players' weekend at the Grand Hotel is now a permanent and popular fixture in the hotel's calendar. The 2018 weekend, the sixteenth year of the event, showcases the talents of the London Mozart Players Chamber Ensemble with special guest pianists Cordelia Williams and Melvyn Tan.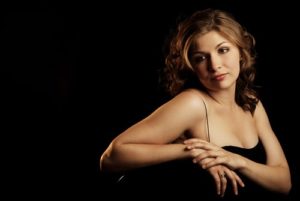 Opening the weekend in style, Cordelia Williams joins LMP musicians for a programme of monumental proportion, set to include Mozart's charming Piano Quartet, a movement from the remarkable Clara Schumann's Piano Trio in G minor, and Brahms's mighty Piano Quintet, a pinnacle in chamber music repertoire.
2018 also marks the centenary of Claude Debussy's death, so to celebrate the great French composer and his significance with the Grand, LMP are delighted to be joined by Melvyn Tan for a performance of La Mer, arranged for Piano Trio by composer Sally Beamish, who will provide the illustrative talk earlier in the day. A tonic of bottled sunshine rounds off the evening in the form of Schubert's Trout Quintet, sure to warm a February evening.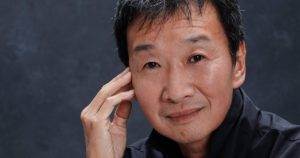 Please contact The Grand to book or to be placed on the waiting list.