Sunday 14 May
£18
The Three 'B's! Bach, Beethoven & Brahms
St John the Evangelist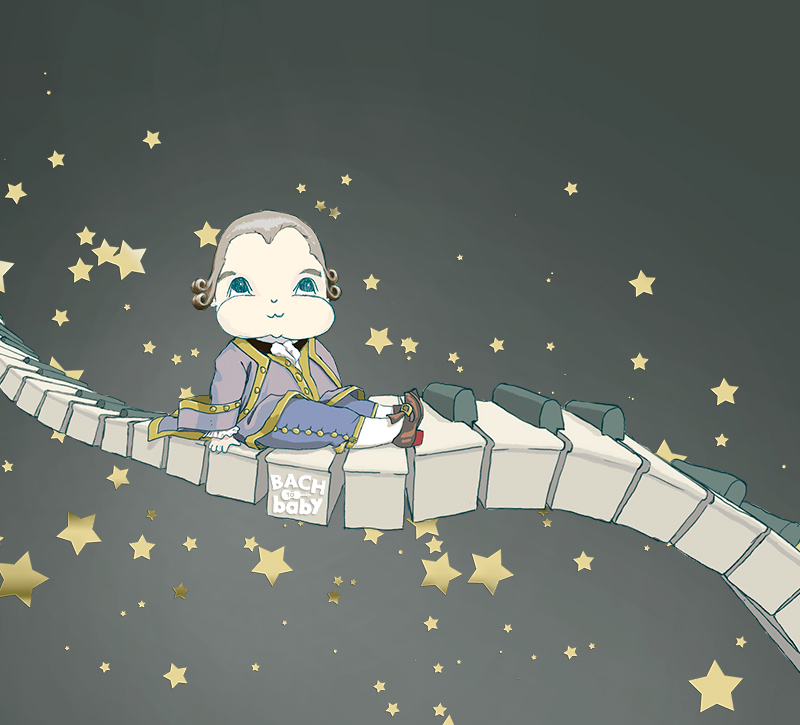 Following our sold-out debut collaboration with the Bach to Baby team, we are delighted to announce that the partnership will return to our home at St John the Evangelist, Upper Norwood in 2017! On Sunday 14 May, you and your family can experience a full orchestral programme introducing the pillars of classical; the three famous 'B's – Bach, Beethoven and Brahms!

Whizzing through 200 years of iconic classical works, the LMP will usher you through musical history, from Bach's Air on the G String and the roller coaster ride of his suite Badinerie, through to Beethoven's Pastorale and Brahms' well-known thriller Hungarian Dance in G Minor.
Bach to Baby is the critically acclaimed classical concert series for babies, toddlers and their families. Tots dance, roam about and revel in the wonder of live music, while you take a moment out of your busy day to hear top notch performances by outstanding musicians, with your young babes in tow. No concert is complete without feeding, crying and nappy changing!
There will be two performances; 14:00 &  16:15.
Tickets: £18 per adult, including 2 children FREE.
Tickets available from 20th April!
Programme​
Bach Double Violin Concerto, Movement 1
Bach Air on the G string
Bach Badinerie
Brahms Menuet from Serenade No. 1
Beethoven Pastorale no 6, Movement 1
Brahms Hungarian Dance in G minor
Brahms Libesleider Waltzes x 2
Brahms Lullaby Beethoven Pastorale no 6, Movement 3
Tickets – 2:00pm
Tickets – 4:15pm