The Croydon Partnership support 'Queen & Country'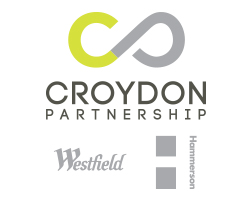 The Croydon Partnership is one of the key sponsors involved in 'Queen & Country', the LMP's royal celebratory concert at The Fairfield Halls on Thursday 30th June. 'Queen & Country' will pull together many different art forms and cross sections of the Croydon community, including schools, community choirs, young composers, local brass bands and dance groups for an unforgettable evening of commemoration and celebration. Find out more about The Croydon Partnership and what they are doing for the borough of Croydon by reading the article below.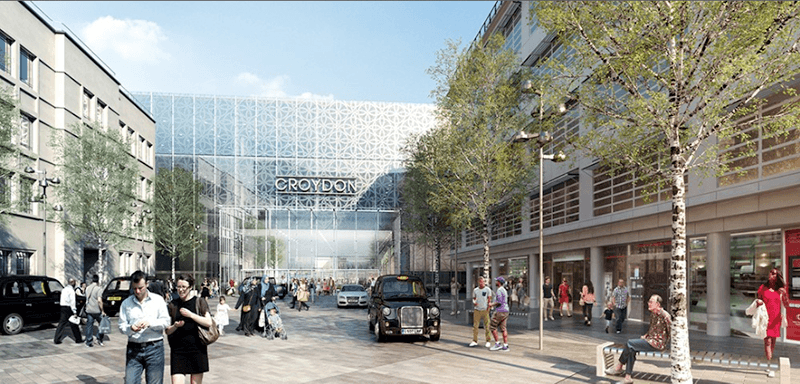 The Croydon Partnership is the joint venture between Westfield and Hammerson, two of the world's leading developers and managers of shopping and leisure destinations. The two companies have combined their experience and expertise to commit to a £1.4 billion investment in the redevelopment of Croydon's retail centre.
In developing an exceptional new retail and leisure destination in the heart of the town centre, the Croydon Partnership is creating over 5,000 new jobs, while acting as the catalyst for the wider regeneration of the town.
The transformation of Croydon's retail centre will see the delivery of 1.5 million sq ft of retail and space, including a major department store, key anchor stores, and a range of shops designed to attract a variety of occupiers, including small to medium retailers. Proposed new leisure facilities include an IMAX cinema, bowling alley and restaurants. There is also provision for improvements to public realm, new car parking spaces, and between 400 and 1,000 new residential units, including affordable housing.
The Croydon Partnership is committed to an extensive programme of engagement and consultation with the Council and the local community to ensure the redevelopment brings maximum benefits to the borough.
With a firm focus on youth engagement and local enterprise, the Partnership is investing directly into a broad range of community projects; has established a grants and bursaries programme, and provided local sponsorships and in-kind support and assistance to the wider community.
The Croydon Partnership can be followed on twitter at @croydonpartners, with all the latest information available on their website: www.thecroydonpartnership.com.
Concert Details & Tickets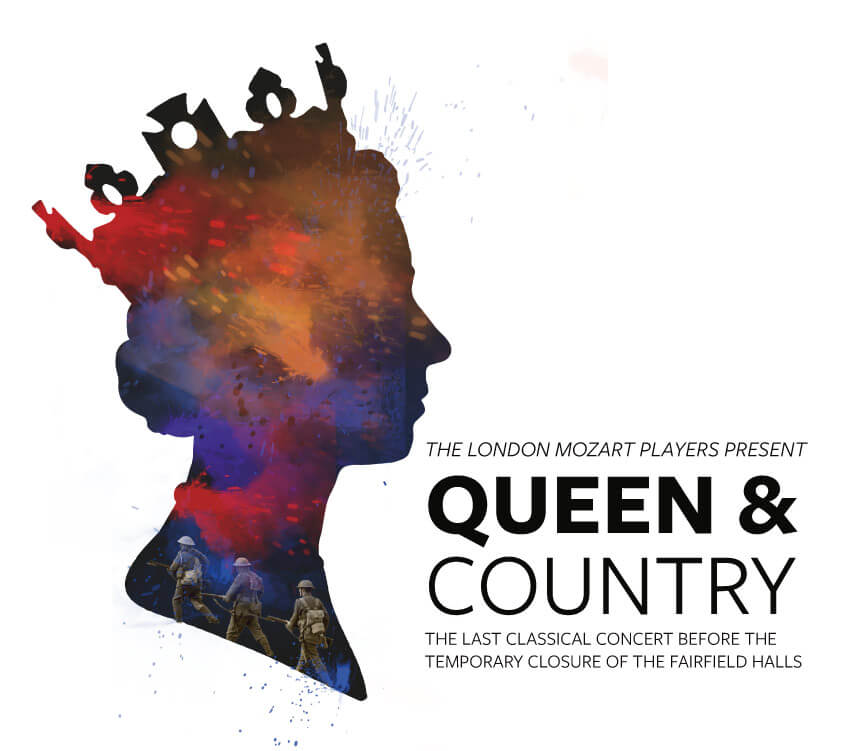 A royal celebratory concert in honour of HM The Queen's 90th birthday
7.30pm Thursday 30th June
Tickets | £10-£25
The Programme
Winning Fanfare competition entry
VAUGHAN WILLIAMS Fantasia on a theme by Thomas Tallis
MOZART 'Allegro' from Piano Concerto No. 20 in D minor
JOHN WILLIAMS Dartmoor 1912 (From the motion picture War Horse)
P. HARPER 'In Gardens of Peace'
HANDEL Zadok the Priest
HAYDN Symphony No. 45 'Farewell'
R. PANUFNIK 'Fairfield Fanfare'