Donate Now
You can make one-off or regular donation to help support the orchestra
Ticket sales and government funding aren't enough to support the continued existence of the orchestra, as a charity we rely on the generosity of our donors and patrons to thrive and grow.
Our supporters and donors are integral to our continued success and our ability to inspire music lovers around the world with live performance and recordings.
As well as making one-off donations there are many ways for individuals and businesses to support the orchestra. Visit the Support Us section to find out more, or alternatively get in touch with Brian Willetts on brian@lmp.org.
London Mozart Players Trust is a registered charity in England – No. 290833
UK taxpayers can increase the value of their donation to the LMP by allowing us to claim tax relief through Gift Aid. Higher-rate taxpayers can also reclaim additional personal tax relief. Please select this option through PayPal if you are a UK taxpayer.
Donate via CAF
If you make a donation online, your payment will be processed by CAF (Charities Aid Foundation), which accepts all major credit cards. To make a one-off donation or to set up a recurring transaction through CAF, please click the button below.
If you make a donation via CAF, please also download a Gift Aid Form and return it to info@lmp.org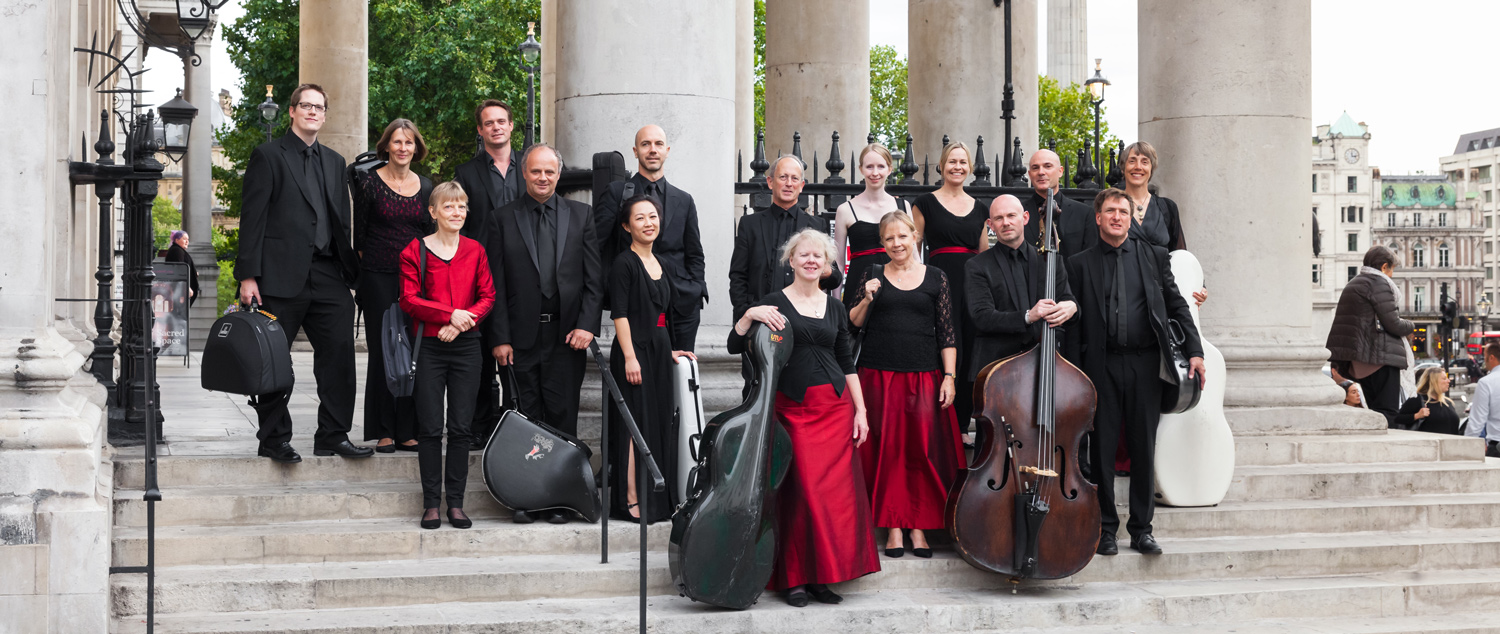 70th Birthday Appeal
Support the LMP's future
The LMP is a truly special orchestra made up of exceptional musicians supported by a family of committed patrons, friends and donors. We're launching an appeal to raise £100,000 to support the orchestra during its 70th anniversary season and beyond. 
Donations during our 70th year will be instrumental in extending the reach of our education and community initiatives, and also allow us to embark on an exciting year of music making.