Sponsorship Opportunities
To discuss any of these sponsorship opportunities, and to put together a bespoke sponsorship package, please get in touch with Brian Willets at brian@lmp.org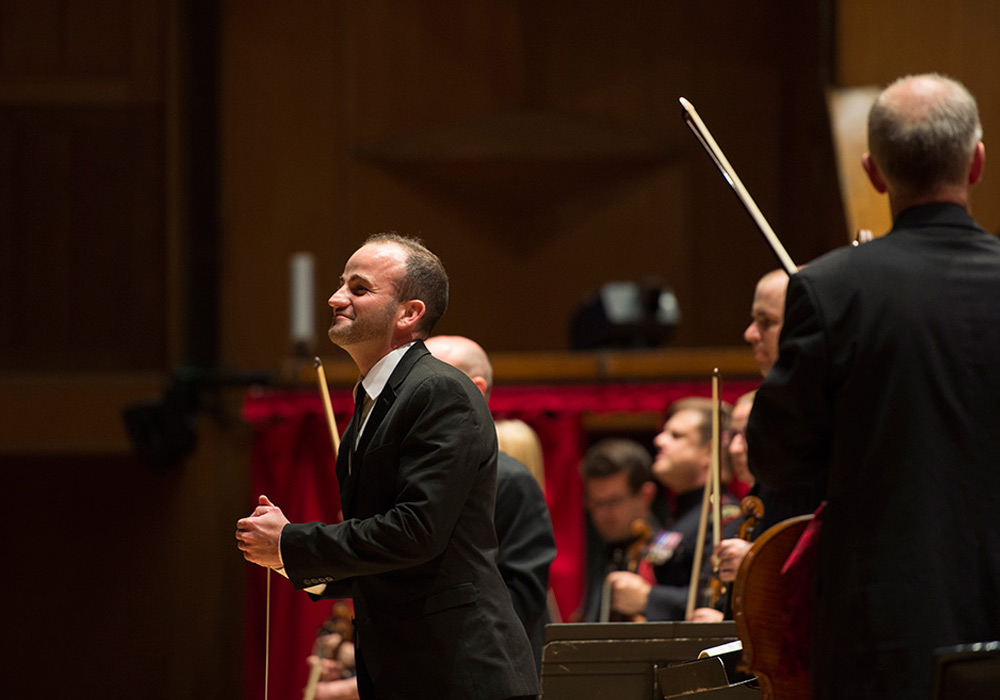 Sponsor a Concert or Concert Series
With performances across the globe in internationally recognised venues, the LMP has a unique pedigree that connects it to the world's most distinguished soloists and conductors. We have numerous opportunities for sponsorship of individual concerts or concert series that connect with a range of influential audiences.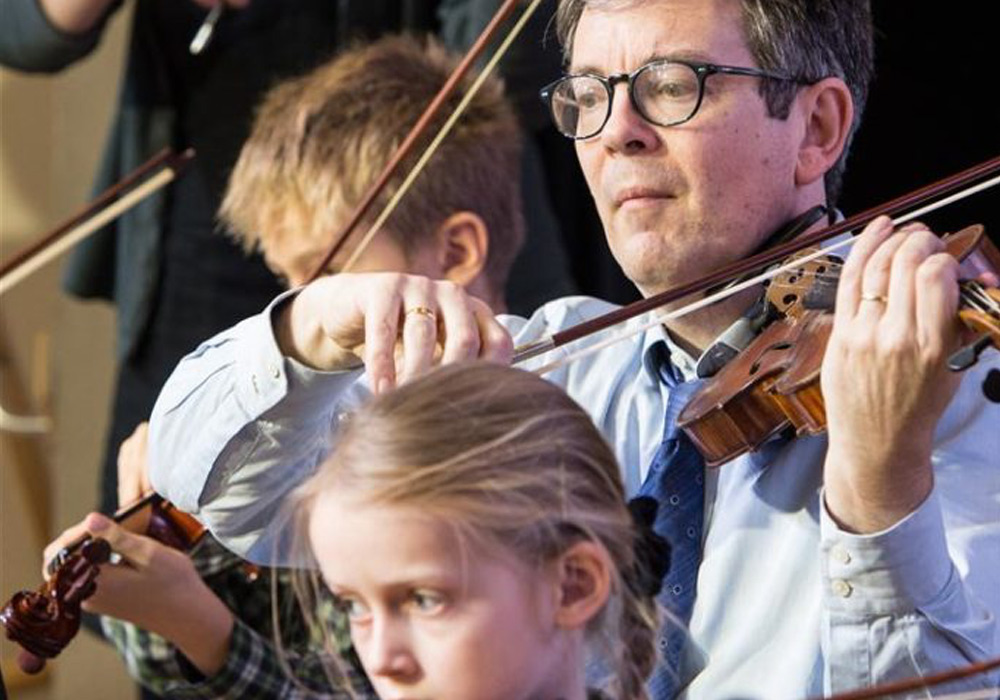 Sponsor a Community or Education Project
LMP leads the way in outreach, education and diversity programmes. LMP Voyager addresses the decline in musical provision in schools and takes exciting music projects to underprivileged communities, to nurture the young musicians of tomorrow and make transformational cultural change to local communities. Supporting an LMP Voyager project is a worthy way to fulfil your corporate social responsibilities.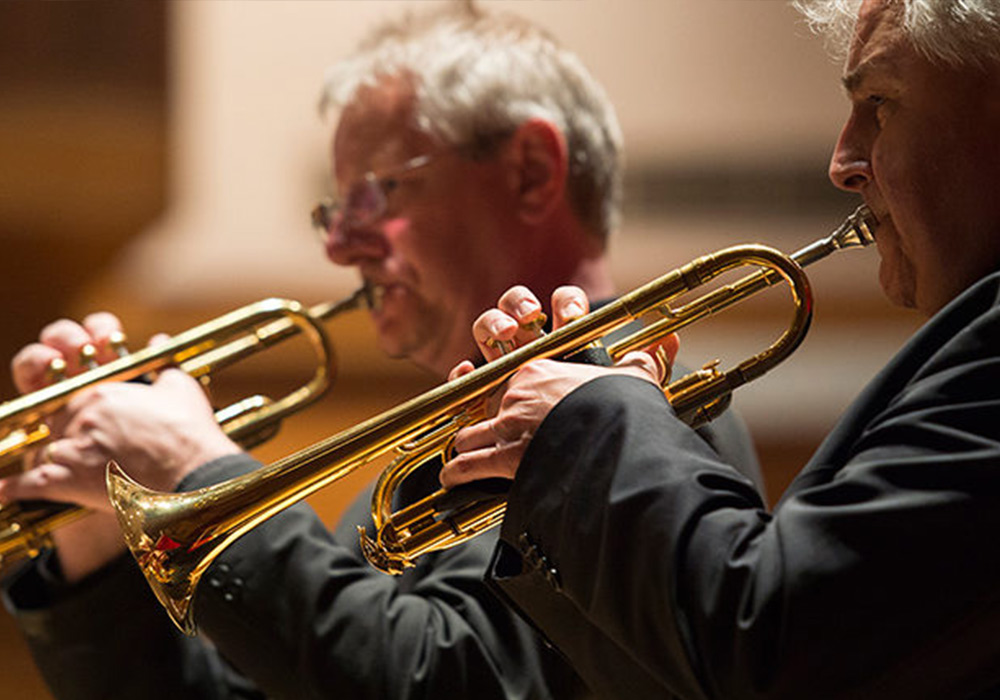 Sponsor an International Tour
London Mozart Players undertake an international touring schedule which has seen them give performances in the Far East, Austria, the Netherlands, Italy, Germany, France, Belgium and Spain. Sponsor an International tour and capitalise on a truly global audience.
70th Birthday Appeal
Our 70th birthday season is made up of a diverse programme of events that will cement the orchestra's position at the forefront of the UK's classical music landscape. We're launching an appeal to raise £100,000 to support the orchestra during its 70th anniversary season and beyond.