Thursday 30 April 7:30pm
LMP & Craig Ogden
Fairfield Halls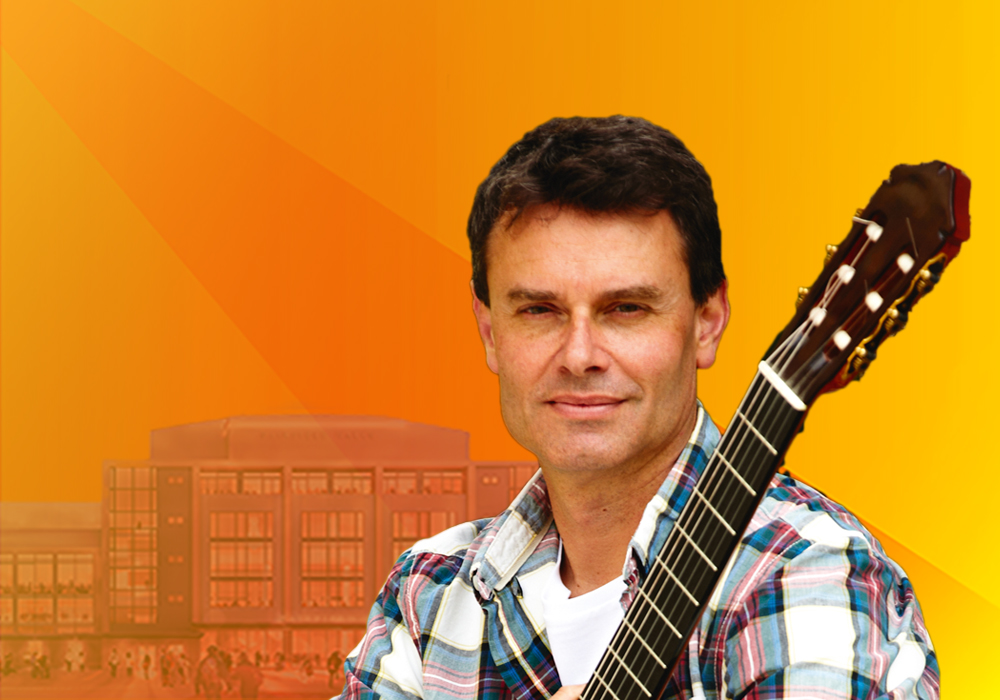 MOZART Symphony no. 36, 'Linz' 
RODRIGO Concierto de Aranjuez 
MENDELSSOHN Symphony No. 4, 'Italian'
The international Classical guitarist joins LMP to perform Rodrigo's adored Concierto de Aranjuez, with LMP continuing the continental theme with Mozart's 'Linz' Symphony (No.36) & Mendelssohn's Italian Symphony (No.4).
Craig Ogden 'I'm delighted to be playing with the London Mozart Players at the fantastic Fairfield Halls. Rodrigo's Aranjuez Concerto is the pinnacle of our concerto repertoire and it's a huge privilege to play a piece that is so widely appreciated. It is evocative, incredibly moving, bright and lively in turn and always a challenge for the soloist! I'm looking forward to it!'
Tickets coming soon.