'The best lunch-break you've ever had'
INTERNATIONAL PIANO
Wednesday 17th October 2018
Beethoven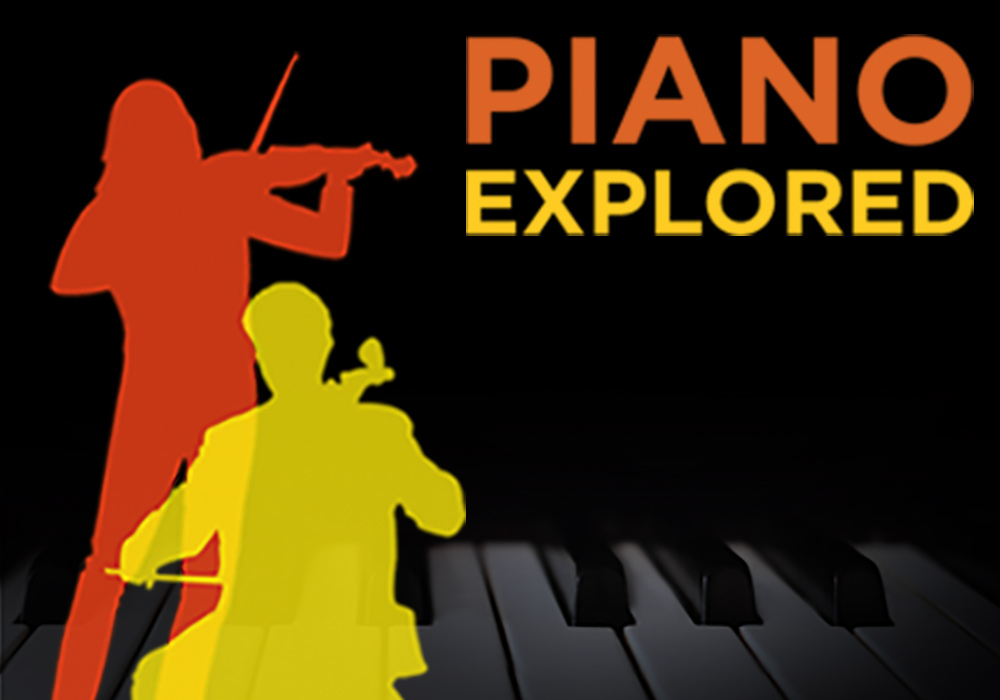 BEETHOVEN Concerto for Violin, Cello, and Piano in C major Op. 56
The first concert in the Piano Explored series is a performance of Beethoven's Concerto for Violin, Cello, and Piano – A work of great beauty and ingenuity that combines lyricism with the scale of a grand concerto, it's as joyous to listen to as it is to perform.
Wednesday 14th November 2018
Haydn & Shostakovich
HAYDN Piano Concerto in D major, Hob XVIII:11
SHOSTAKOVICH Concerto No. 1 in C minor for Piano, Trumpet and Strings, Op. 35
Haydn's ever-popular piano concerto requires a virtuosic display from the pianist, while Shostakovich packs his piece full of light-hearted musical jokes that parody themes from Beethoven and Haydn.
Wednesday 12th December 2018
Finzi & Mozart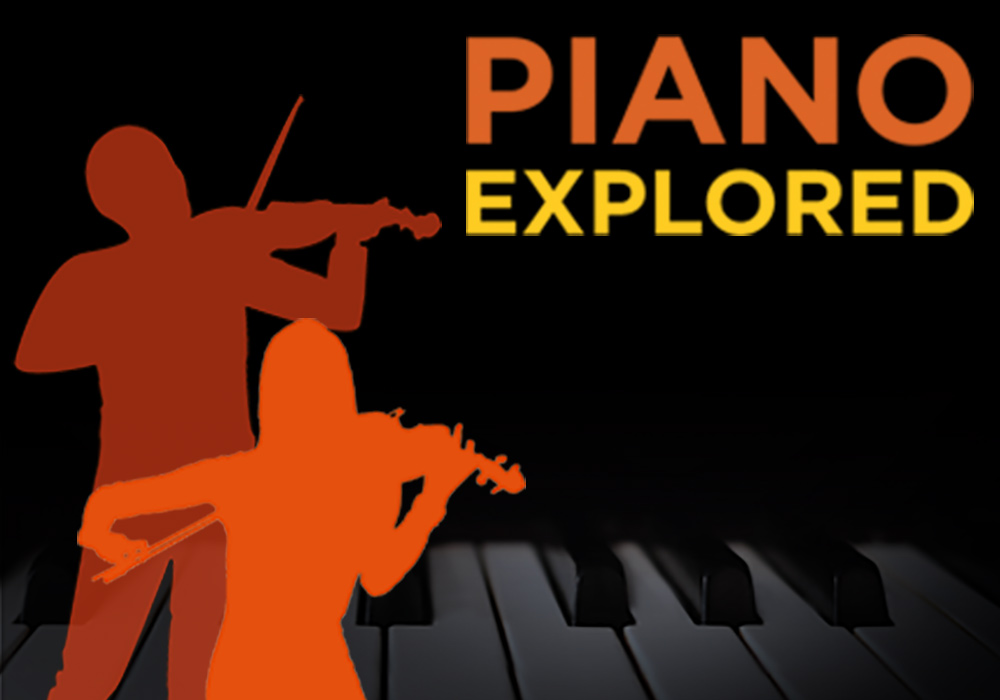 FINZI Eclogue Op.10
MOZART Sinfonia Concertante for Violin and Viola, K364
Finzi brilliantly balances a flowing piano part with a simple yet rich string accompaniment, and Mozart displays his love of the viola with a ravishing dialogue between the soloists.
Wednesday 13th February 2019
Mozart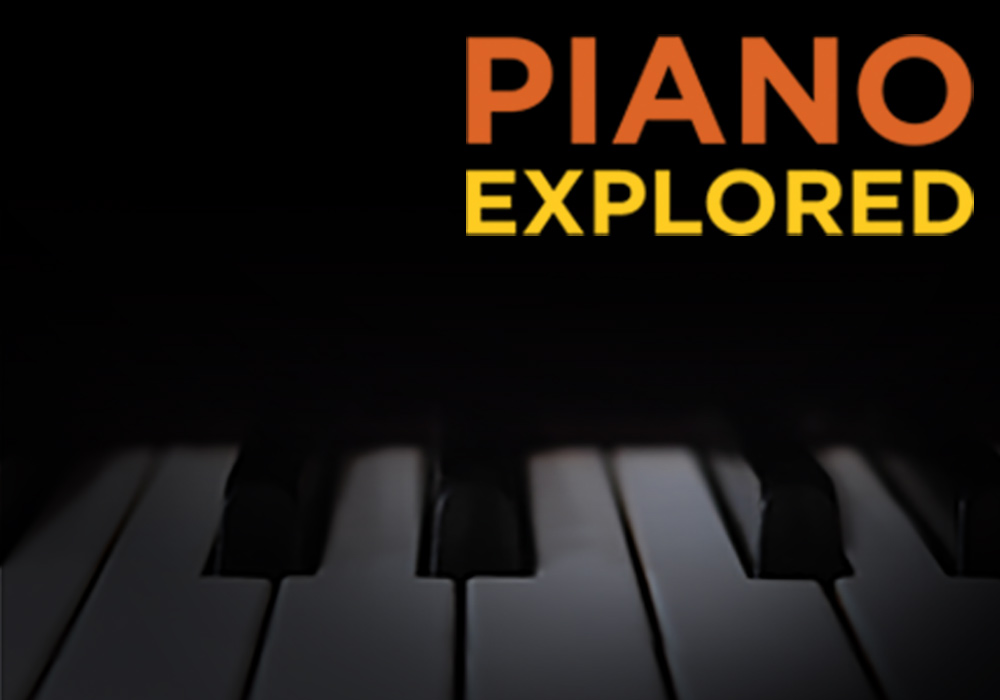 MOZART Piano Concerto No 17 in G, K453
In the week of the orchestra's 70th birthday, Howard and the LMP musicians perform a work played at the LMP's first ever concert in 1949. It features a glorious set of variations on a single tune – Mozart later taught his pet starling to sing the main theme!
Wednesday 13th March 2019
Haydn & Hummel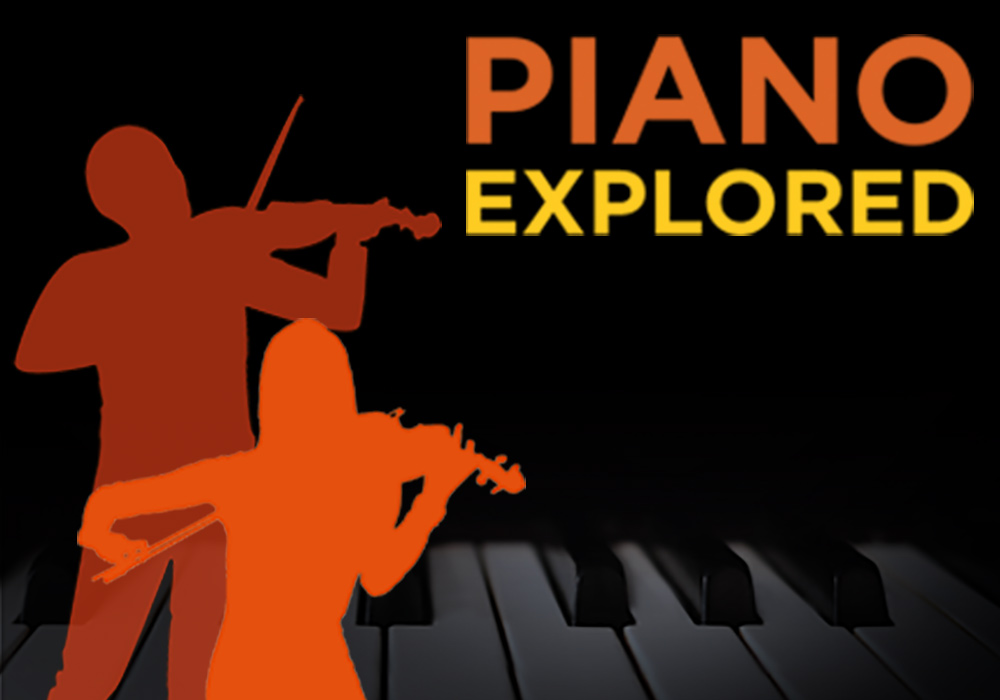 HAYDN Sonfonia concertante in Bb, Op.84 Hob.I/105
HUMMEL Concertino for Piano and Orchestra in G major, Op. 73
Haydn's tuneful and inventive Sinfonia Concertante for violin, oboe, cello and bassoon showcases the ingenious interplay between soloists and orchestra in contrast to the froth and sparkle of Hummel's concertino for piano.