We collaborate with schools to produce inspiring educational programmes, experiences & workshops that help support the national curriculum.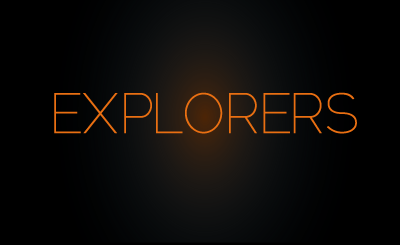 For 25 years the LMP have been working in collaboration with primary schools across the country, leading exciting projects that introduce younger children to their instruments in a fun and interactive way. We run tailored workshops, concert demonstrations and bespoke projects that inspire creativity and get younger children involved in performing.
Our secondary school projects are designed to enhance existing musical provision and offer students exclusive masterclasses, performance workshops, compositional projects and coaching from our talented musicians. Our visits and projects can be completely bespoke and tailored to your needs.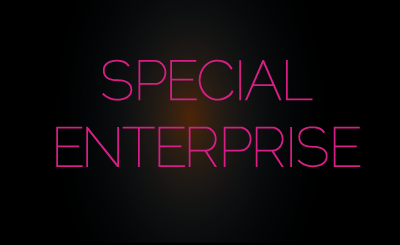 Special Schools & Learning Difficulties
We work in special schools across the country with children who have a large variety of learning difficulties. We run multi-sensory projects in which players use different stimuli to engage children in listening and improvisation. Past projects have involved working alongside a choreographers and film-makers to explore the potential of engaging the children through live video work.
We work in collaboration with schools to produce innovative projects that are completely bespoke to your requirements.
You can also find out further information on the types of education projects we offer to schools in our LMP Voyager Brochure. If you want to discuss your project requirements or request a pricing guide, please get in touch with our Education & Community team via the contact form below.
We have been very lucky to be part of such a super project yet again. It was a very skilfully thought-out project which was well organised and supported by the LMP office staff.
Vicky Hemmings, Atwood Primary School
In partnership with the LMP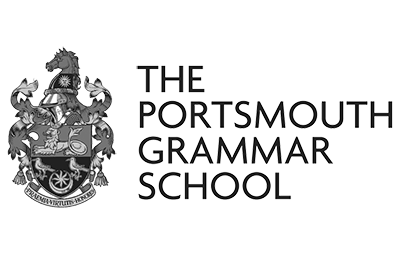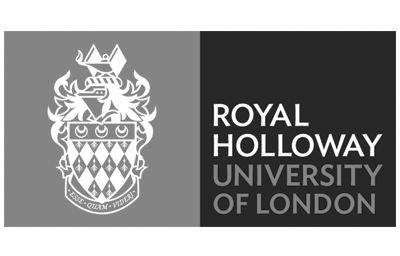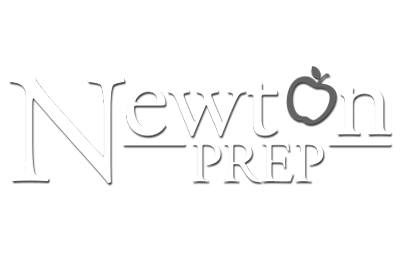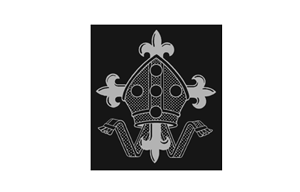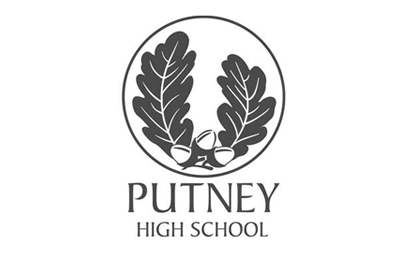 Get in touch with us to discuss your project requirements